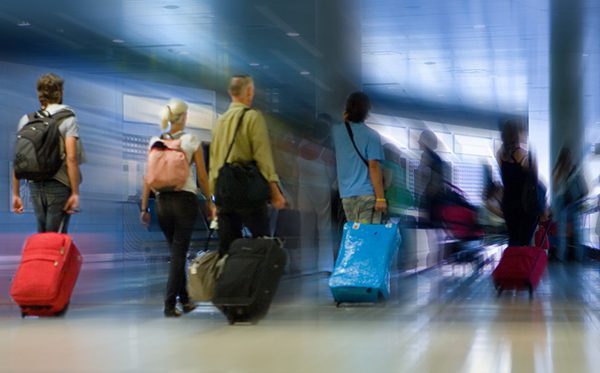 WASHINGTON – Airline passengers are going to get a break from paying so-called "hidden" fees – such as baggage and change fees – under an initiative announced by President Joe Biden.
The initiative would eventually allow consumers to see a more complete price on airline tickets before they buy them, as the White House continues to search for ways to lower costs for Americans amid persistently high inflation, according to the Associated Press.
The White House says the Transportation Department's proposed rule keeps airlines from hiding the "true cost" of airline tickets, helping travelers save money up front and encourage more competition among airlines to offer better fares.
The requirement will apply not only to airlines directly but also on third-party search sites such as Kayak and Expedia, the AP reported.Airlines made nearly $700 million on cancellation and change fees last year, White House officials said.
Biden is encouraging other federal agencies to take similar cost-saving actions, particularly by increasing transparency on hidden fees that can balloon the true cost of goods and services.