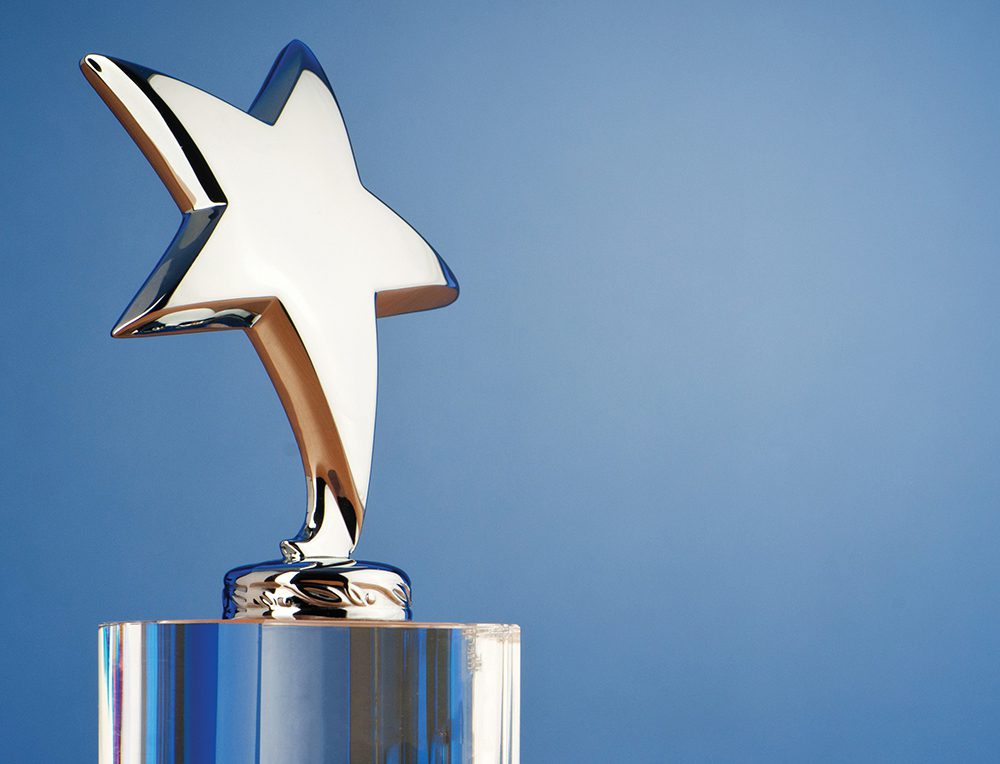 Just about everyone who has ever worked for a large company remembers choosing a service award — a company gift to commemorate a specific service anniversary, usually beginning with five years.
Employees would pore over glossy catalogues to choose a jewelry, office or home item. While such gifts were relatively low-cost, especially in the early years of employment, they were usually appreciated as a "thank you" for five, 10, 20 or 25 years on the job.
But the workforce has changed in many ways in recent years. Low unemployment has created a challenging recruitment and retention environment for employers. Plus, the average tenure of workers is now only 2.5 years, according to Andrew Bishop, vice president of sales for Baudville Brands in Grand Rapids, a provider of corporate incentive programs and merchandise, and a member of the Incentive Marketing Association, a trade association.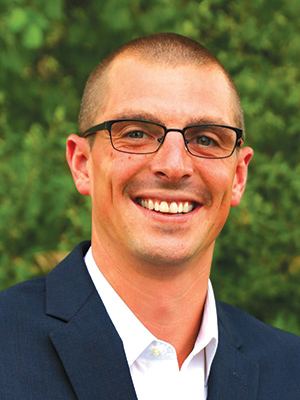 As a result, employers are moving from awards for years of service to "pre-boarding and onboarding gifts selected by the company to say 'We're excited to have you on board,'" Bishop explained. The gifts may be branded with company messages and are designed to give new employees a positive "Day One" experience. Workers often feel an "overwhelming sense of appreciation," he said, for receiving this kind of welcome. Other recognition may follow on Days 45 and 90 and then extend to Year 1 and 3 anniversaries. Bishop said the typical company expenditure is $10 to $15 per year of service.
"It's all about how to retain employees in a 3.4% unemployment environment. People don't leave companies, they leave managers and leadership," said Shawn Premer, chief human resources officer at Consumers Credit Union in Kalamazoo, and director at the Michigan Council of the Society for Human Resource Management.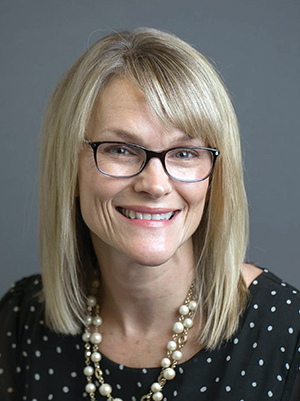 Of course, salaries, health insurance, retirement plans and other benefits are essential to attract and keep good workers but, in this environment, experts agree service awards and varied employee incentives are useful tools as well. While their format may now include a chance to expand work-related skills, some of the goals remain the same — enhancing company loyalty, encouraging good performance and building a positive culture.
Developing employee engagement
Companies such as Baudville Brands and Marketing Innovators in Chicago describe their role as promoting employee connections and engagement. Marketing Innovators' website says "The true value of rewards, recognition, and even rebates, is all about connecting to people" and describes its services as an "engagement marketplace."
Baudville offers incentive and awards merchandise of many types, as well as online methods for employees to track participation, whether in dollars, points or gifts. The company also helps plan recognition programs to achieve specific company goals. Its website describes its subsidiary companies as "working together to help make the most of every employee engagement opportunity from 'hi' (first day) to 'bye' (retirement)."
"The big focus is on employee engagement and the customer experience. The
more engaged employees are, the better care they will take of customers," said Barbara Hendrickson, owner of Visible Communication in Livonia. A former owner of a company that sold incentive items, she now helps companies in the field with their online marketing.
Targeting business goals
"We spend a lot of time up front with clients to find out if they're looking for a 'feel good' program versus one focused on business outcomes," Bishop at Baudville said. Richard Blabolil, president of Marketing Innovators, said one trend in the field is "a high belief in the importance of culture. Companies want their employees to feel that they have the tools to be successful and that their company wants them to be successful."
He believes that award and incentive programs have "moved from being a nice thing to do — something that looks good — to something that drives results." Those results can be high quality performance, skill set development or accuracy of the work product.
Hendrickson concurs with this view of a shifting program focus. She says that programs are moving away from length of service to team and individual goals, such as rewarding people who go above and beyond their regular responsibilities. Incentive programs may reward a reduction in collections time or an improvement in customer satisfaction. The impact of sales incentives is easy to measure, she says, but evaluating the impact of incentives on employee safety and wellness or customer service is more difficult.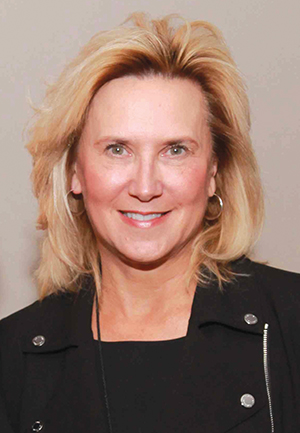 "It's important to hire an incentive professional because there are a million ways to mess up and even demotivate people," Hendrickson said. It's important to set goals and then measure throughout the program and afterward, she added.
Both Premer and Blabolil refer to author Daniel Pink as an authority on what motivates people — especially his beliefs that mastery, autonomy and purpose are important to workers. They agree with him that money isn't the driving force, especially once basic needs are met.
Money isn't everything
"Not everything needs to be monetized. Appreciating how you add value to the company or as a team member is important," Pink says. Blabolil speaks of a manager who "caught you doing something correct and recognizes it."
He describes some of the criteria employees use for gauging their job satisfaction. "Do I like where I work? Is there growth and human connection? Do I trust that people are making good decisions? Do I like the people I work with?" he says.
"We want people to stay because they love being here," Premer said. Younger adults are more interested in participating in specific projects and experiences to grow their skill set, she explained. They are more intrinsically driven.
Consumers Credit Union has a young workforce and the company developed a Career Play Book that offers online courses and identifies specific useful areas of competency for workers. Another program, "Grab a Job," enables an employee to apply for a temporary assignment for up to 18 months to gain experience in a different area of the organization.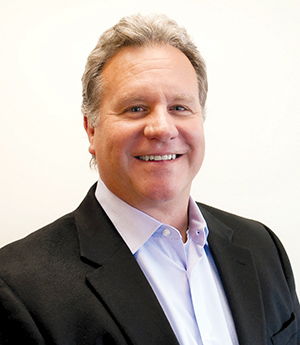 Employees can also "Grab a Project" — taking on a special internal task to learn some new skills and try something different. These programs resulted in lowering turnover from 14% to 10%. "People don't have to leave for opportunities," she said, but the programs can require a lot of work to administer.
Some companies use a point system to reward employees who take seminars or reach sales goals. "There is an extensive redemption library," Bishop said, that can be applied to travel or tickets. Some programs allow employees to use their award for a charitable donation and 5% of total redemptions go to charities, he reports. Today's employee gift catalogues are usually available online rather than in print. Bishop said employees are offered a bigger selection — as many as 1,000 items. There are fewer items with company emblems and logos.
Premer and Bishop note that some organizations use software for peer-to-peer recognition, enabling employees to nominate their co-workers for special achievements. This recognition comes with points or gift cards. Premer says that mentoring programs for new employees are also gaining in popularity.
She says that incentive programs work better in a production environment because you "don't want to motivate people to make bad decisions." A recent example on a large scale problem of this type was Wells Fargo's incentive program to expand the number of accounts and services used by its customers. Some bank staff responded to these incentives by opening new accounts for customers without telling them — a clear breach of customer relations and banking rules.
Hendrickson says that the Incentive Marketing Association does not recommend using cash as an incentive because "cash is easily confused with compensation." She explains that cash incentives blur the line between what employees have been hired to do and doing extra things.
"Almost any kind of employee recognition program improves profitability and helps to retain more employees," she adds, citing data from the Incentive Research Foundation. So bolstering employee connections and culture are not just "feel good" propositions, but potential enhancements to the bottom line.