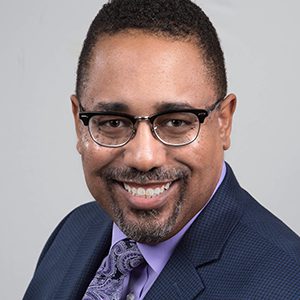 LANSING — David Q. Worthams, the Director of Employment Policy for the Michigan Manufacturers Association (MMA) has been appointed to the Michigan Civil Rights Commission by Governor Gretchen Whitmer.
The Michigan Civil Rights Commission works to carry out the guarantees against discrimination articulated in Michigan's Constitution.
Worthams joined MMA in 2020 after serving with the Michigan Bankers Association and the Michigan Municipal League. He has exceptional legislative and public policy experience as a former Kalamazoo County Road Commissioner and having served seven years with the Michigan Legislature.
Worthams has long been an influential leader in civil rights and advancing diversity, equity and inclusion for all, having served on the Board of Equality Michigan from 2016 to 2020, with two years as the Vice Chair of the organization.
"Dave is a remarkable leader and his vast skill set will serve the people of Michigan well at the Michigan Civil Rights Commission," said John J. Walsh, MMA President & CEO. "The honor is certainly well-deserved and we thank Governor Whitmer for her recognition of Dave's leadership in moving our state forward to a bright future for all."