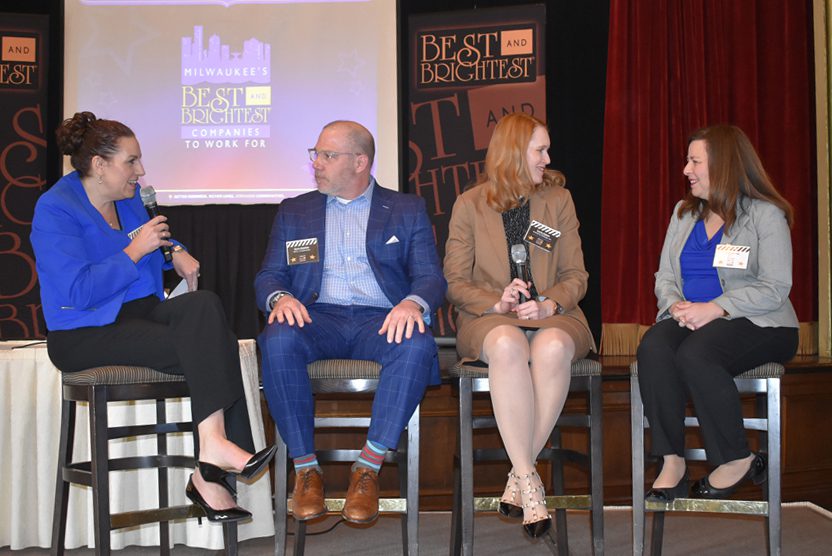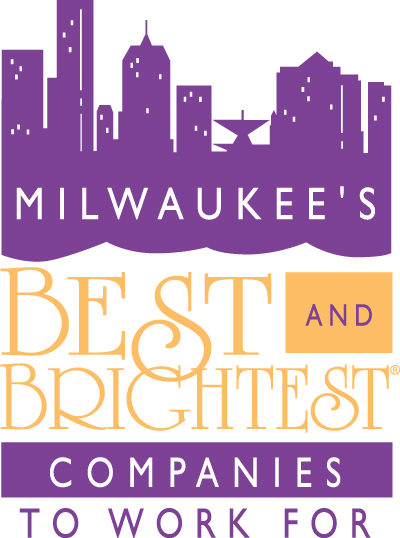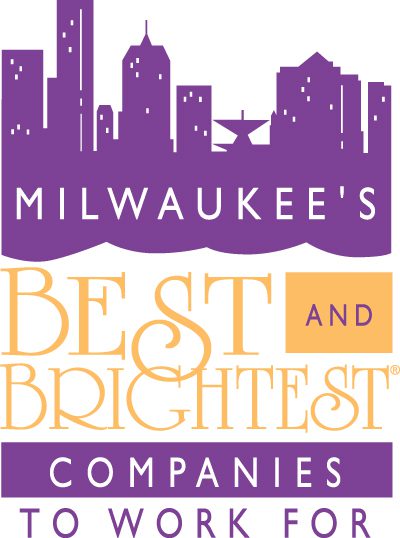 For the last six years, companies around the Milwaukee, Wisc., area have competed for the title of "Best and Brightest Companies to Work For," and this year was no different.
More than 240 people were on hand recently for the sixth-annual Milwaukee's Best and Brightest Companies to Work For event, at the Wisconsin Club as dozens of companies were honored, including three "elite" winners.
The event kicked off with morning keynote speaker Steve Lowisz, CEO of Qualigence International, talking about "People are our most important asset." A panel of best-practice winners shared their knowledge on "The Best and Brightest Areas for Employers to Focus On, including top leaders acting on feedback, the immediate supervisor, identifying and retaining top performers and compensation and benefits solutions.
The panel discussion was moderated by HRBoost CEO Nicole Martin and featured Carrie Adams, group HR manager for Enterprise Holdings; Tracey Barrett, Vice President, NVISIA; and Kevin Ralofsky, President and CEO at Verve, a Credit Union.
The afternoon keynote speaker was Eric Coryell, Founder, Core Connections, who gave an interactive presentation on "Creating Accountable Teams."
Awards show host Ben Wagner of WISN ABC-12 News Milwaukee, presented the awards.
"With the war on talent hitting the doorsteps of the Best and Brightest, this achievement means even more than it did a year ago," said Jennifer Kluge, President and CEO, Best and Brightest Programs. "As we continue to raise the bar, these companies rise to the challenge through cultural innovation, maximizing their workforce potential."
Elite winners:
Best of the Best – Small Business
The Starr Group
Best of the Best – Medium Business
Primex Family of Companies
Best of the Best – Large Business
Cielo
Winners