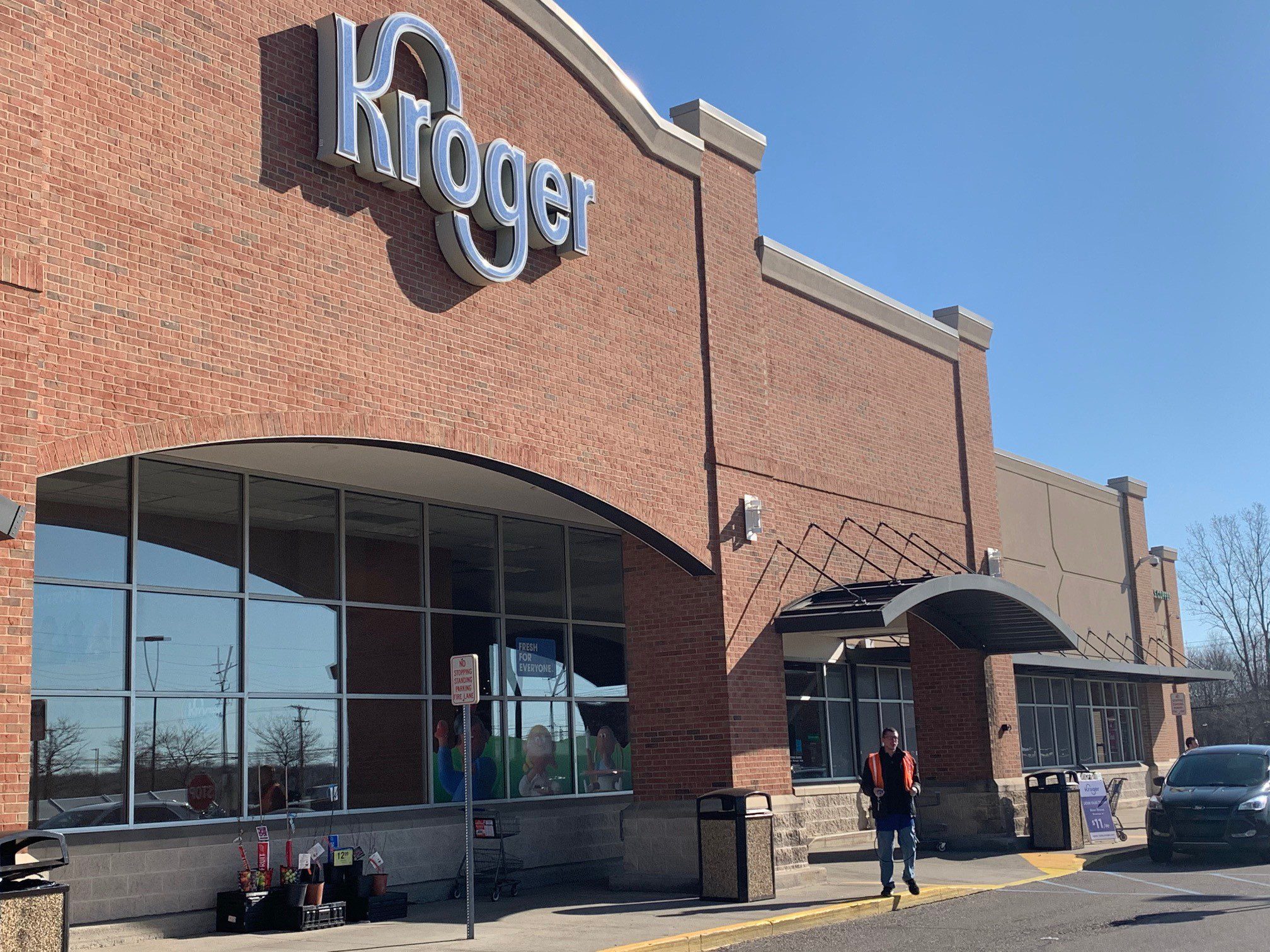 Kroger and the United Food and Commerical Workers announced the sides had agreed to a wage hike and additional benefits for the company's more than 460,000 employees.
The UFCW touted the deal, which affects some 17,000 Michigan workers, in a press release.
"Today's increase in pay and benefits is an important first step in our ongoing effort to keep customers and workers safe," said UFCW International president Marc Perrone. "We will continue to listen to our members and will work with Kroger – and all responsible employers – to provide these incredible members and workers the support and protections they need to be able to do a job that is more essential than ever before."
More: Paycheck Protection Program in CARES Act goes live April 3
More: Trump: 'Very tough two weeks' coming in COVID-19 battle
More: Juggling a job and kids? Here are six tips to make that balancing act work
Among other things, the announcement included:
$2 per hour pay increase to hourly frontline associates in retail stores, manufacturing plants, distribution centers, central fills, pharmacies and contact call centers for the next three weeks at which point UFCW and Kroger will revisit discussions.
Providing Emergency paid leave, ensuring any associates who are affected by COVID-19 – whether experiencing symptoms and self-isolating, diagnosed or placed in quarantine – can recover with the financial support they need.
Additional Cleaning and Sanitizing protocols which include allowing associates to wash their hands and sanitize their registers every 30 minutes.
Shortened store operating hours to provide ample time to allow restocking, cleaning, and to provide appropriate rest and relief for associates.
Financial Assistance for Childcare and Other Needs: Kroger will make $5 million available for those facing hardship, including lack of access to childcare and for those considered high-risk, due to COVID-19 through the Kroger Family of Companies Helping Hands fund.
"Our associates have displayed the true actions of a hero, working tirelessly on the frontlines to ensure everyone has access to affordable, fresh food and essentials during this national emergency," said Rodney McMullen, Kroger's chairman and CEO. "The Hero Bonus is just one more way we continue to convey our thanks and gratitude not only to our existing associates but also to the more than 30,000 new hires who have joined in the past two weeks and those who will soon join the Kroger Family of Companies."