Detroit is a classic example within urban planning of a city that had a rise, a dramatic fall and a chance to rise again – but the question is whether this revitalization will be equitable and include everyone, no matter what their economic status.
That is the topic for discussion for "Building Better Futures: Innovation in Equitable Development," a two-day conference being held at the University of Michigan Taubman College of Architecture and Urban Planning Thursday and Friday.
Detroit and national real-estate professionals, urban planners and developers of every size will be in attendance at the conference, some in part because of the invitation of Marc Norman, a University of Michigan faculty member and urban-planning expert.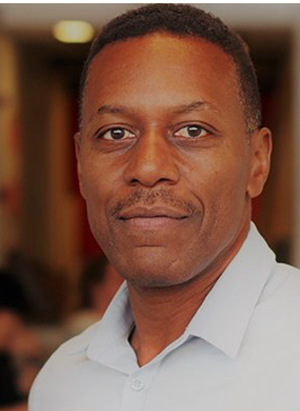 "There's no one answer for how we get development that benefits the greater number of people, so my notion was to bring people together and think about how we're designing, developing, writing and regulating it," Norman said.
As Norman and others note, cities including Detroit have enjoyed massive comeback stories – but people have been left behind in that process, activists and others agree. Looking for ways to avoid, improve or talk about economic disparities in cities is one reason for the conference and the work that Norman does every day in Detroit and other cities.
According to conference organizers including Norman, Building Better Futures will bring together experts "at the forefront of designing, financing, developing and promoting better buildings, better outcomes and better futures for all across race, income, age, ability, household type and geography."
Its goal is to find new policies, design ideas and financial programs that will make cities including Detroit better, build wealth at all levels and develop programs that bring equity to the masses.
"Detroit and Michigan in particular are doing interesting things (and) everyone can learn from what's being done in New York, Texas, Toronto and other cities," Norman said. "These cities have lessons to teach Detroit as well as some cautionary tales."
Guest Speakers Include: Oscar Perry Abello, Next City; Chase Cantrell, Building Community Value; Sam Butler, Doing Development Differently; Maurice Cox, City of Detroit Planning and Development Department; Melinda Clemons, Enterprise Community Partners; Jared Della Valle, Alloy; Kimberly Dowdell, Century Partners / U-M Taubman College; and Kimberly Driggins, City of Detroit Planning and Development Department.
Building Better Futures: Innovations in Equitable Development kicks off Thursday, February 21 with a keynote lecture by Carlo Ratti (Senseable City Lab / Carlo Ratti Associati). The event is free and open to the public.