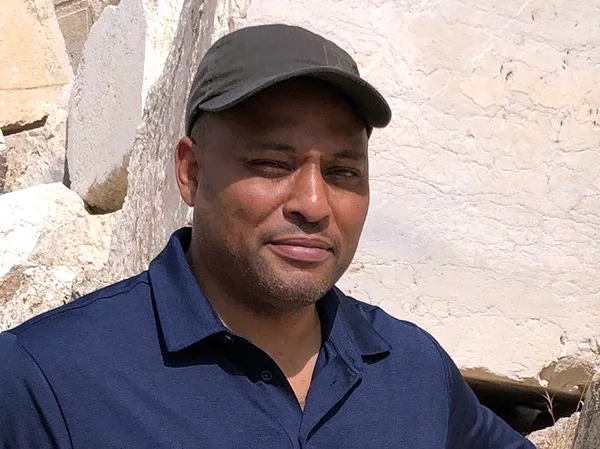 DETROIT – Invest Detroit Ventures, a Detroit-based venture capital fund, has named Lee Rawlings as its new Investment Director. In his new role, Rawlings has responsibility for leading ID Ventures due diligence efforts, fostering its technical/investing advisory board, and helping support ID Venture's portfolio of over 110 active investments.
"We are extremely fortunate to have Lee join as a senior member of our investment team" said Patti Glaza, Managing Director of ID Ventures. "Lee's addition will allow us to further strengthen our investment strategy in the mobility, energy and fintech sectors. We are excited to retain a strong community leader and experienced venture professional here in Michigan. We look forward to the impact Lee will have at Invest Detroit."
Prior to joining ID Ventures, Rawlings was a partner at GM Ventures where, as a startup investor and board observer, he focused on technologies and business models ushering in automotive electrification, autonomous driving, and mobility services. Before GM Ventures, Rawlings sourced and led acquisitions for Cruise Automation, a driverless car startup, acquired by GM in 2016. Prior to Cruise, he held various roles at GM's startup Urban Mobility unit, including Mobility Strategist and Head of Performance.
Before GM, Rawlings was active in the startup community, co-founding two companies and advising several others. He began his professional career as a combat-engineer platoon leader in the U.S. Army. After his service, he worked as an engineer at Verizon and later covered the Energy sector as an investment banker at Credit Suisse and the Aerospace & Defense sector as VP, Equity Research at Morgan Stanley.
Rawlings has a BS in mechanical engineering from the United States Military Academy at West Point, and an MBA from Harvard Business School.