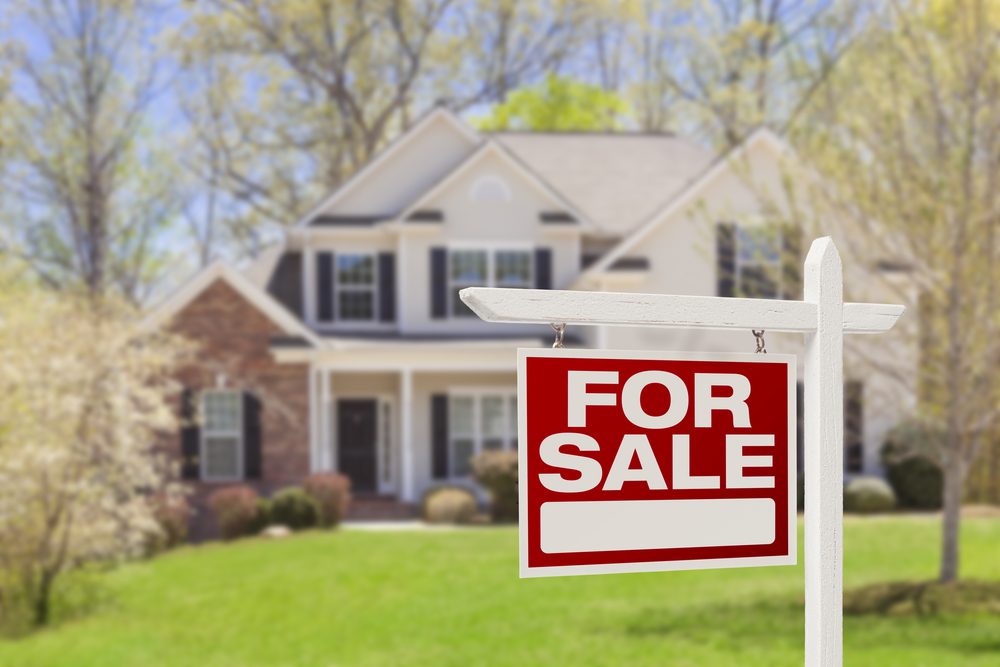 One of the leading indicators in how the local and national economy is doing through the coronavirus pandemic has been housing – and, for the month of June, that news is proving to be better than anticipated.
According to the latest RE/MAX Housing Report released Tuesday, Metro Detroit's housing market rebounded in June with the largest month-over-month jump in sales of any metro market in the U.S. June home sales in Metro Detroit are up 133 percent over May.
Additional findings from the latest RE/MAX report include:
• Home sales are down 26.9 percent over last year. There were 3,370 homes sold in June 2020 compared to 4,608 homes in June 2019. There were 1,444 homes sold in May 2020.
• Home prices continue rising and are up 4.6 percent over last year. The June 2020 median home price was $234,063 compared to $223,663 in June 2019.
• Wayne County saw the largest increase in home prices at 11.1 percent.
Days on market, or the number of days from listing to a signed contract, increased 10 days from last year. The average number of days on market in June 2020 was 39 days compared to 29 days in June 2019, the report said.
Nationally, home sales are down 6.9 percent year over year based on U.S. housing trends from data in 54 metro areas. Media sales price is $275,000 or up 1.9% year over year. The average days on market remained unchanged at 45 days.
"Home sales took a big step forward in June. Buyers are now out in the market and ready to take action. The biggest challenge buyers face is inventory, as there continues to be a lack of homes for sale at most price points," said Jeanette Schneider, executive vice president of RE/MAX of Southeastern Michigan.
Tri-County Stats
The news is just as good according to the Greater Metropolitan Association of Realtors, the Southfield-based association of realtors based in Southeast Michigan. The association, which has 9,200 members, is the largest local Realtor association in the state.
For June's GMAR Tri-County Housing Real Estate Stats, real estate activity continued to strengthen around Michigan and the Southeast Michigan area in specifici – both from a month-over-month and year-over-year perspective, the former at dramatic levels.
According to numbers tracked by ShowingTime, pent-up demand by prospective home buyers fueled historic increases in June 2020 in a number of key areas including Closed Sales, which saw a 114% increase month over month from a low in May 2020 and Pending Sales, which had a 29% increase month over month from May 2020. That is a 316% increase from low in April 2020.
For new listings, there was a 8% increase month-over-month from May – or a 261% increase from its low in April. Inventory of Homes for Sale remained virtually the same month over month as compared to May 2020 – that is a 9% increase from low in April 2020.
Year over year, there are "positive signs of recovery in June 2020 also extended to a comparison with June 2019," according to the GMAR numbers released Monday. Those numbers included the following:
Pending Sales: 14.9% increase Y-O-Y from June 2019 to 10,073
Median Sales Price: 6.6% increase Y-O-Y from June 2019 to $202,500
Average Sales Price: 2.8% increase Y-O-Y from June 2019 to $234,563
Average Showings per Home: 11, 52% increase Y-O-Y from June 2019