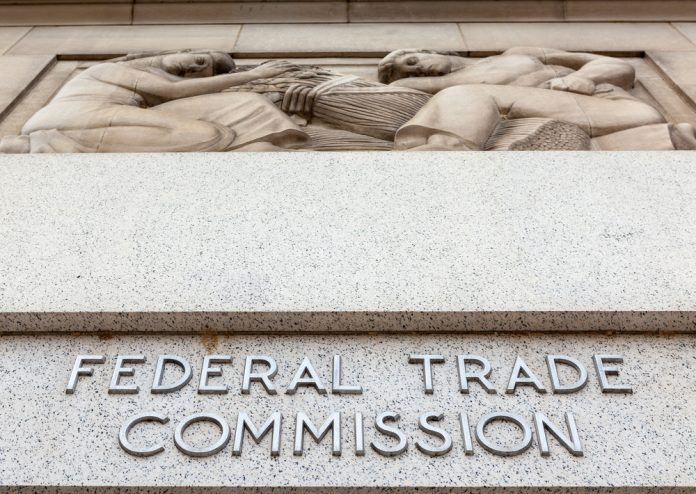 LANSING (Capital News Service) – The Federal Trade Commission's recent announcement that it is considering a ban on noncompete employment contracts will improve wages of health care workers, as well as care for patients, according to a policy expert for the nation's largest nurses union.
FTC Chair Lina Khan said such contracts are bad for workers and prevent wages from raising. In a press release announcing the proposed ban, it was estimated that the change would increase wages by $300 billion a year.
Noncompete contracts are agreements between employees and employers that typically bar workers who resign from taking new jobs in the same industry in the same geographical area for a set period.
The proposed ban, which would bar employers from entering or continuing a noncompete contract, is now in a question and comment period which will last until March 20.
Economic Policy Institute President Heidi Shierholz said noncompete contracts are typically used to keep workers from a source of power: quitting and taking another job.
Shierholz said because noncompete contracts prevent people from resigning to work elsewhere, they keep wages low and contribute to a mismatch in the labor market.
"Noncompetes keep people locked in jobs that aren't necessarily the best job for them," Shierholz said. "Our whole economy works better when there are good matches between jobs and workers."
Shierholz, whose institute is a liberal-think tank in Washington, D.C., said about 45% of jobs that require a college degree use a noncompete contract.
According to Bloomberg Law, 45% of primary care physicians are bound by noncompete contracts.
The National Nurses Association, which is the nation's largest registered nurses' union, opposes noncompete contracts and similar agreements that prevent nurses from more easily leaving their jobs.
The Michigan Nurses Association, based in Okemos, is its state affiliate.
Brynne O'Neal, a regulatory policy specialist for the union, said noncompete contracts have consequences for patient care because nurses won't be able to work locally for a period if they resign for any reason, including to protest unsafe patient conditions.
"Nurses are patient advocates," O'Neal said. "That's a very core part of their role.
"When employers hold nurses hostage as debtors, nurses can't speak out about unsafe working conditions and can't exercise the professional judgment required to provide safe and effective nursing care. Ultimately, patients suffer," she said.
In addition, the FTC is considering banning "training repayment agreement provisions" (TRAP) that require employees to repay their employers for training they underwent to work at the company unless they stay there for a set period of time.
O'Neal said TRAP contracts are a common way for employers to discourage employees from quitting, calling them "de facto noncompete clauses" because employees could incur major costs for leaving their job.
John Karasinski, the Michigan Health and Hospital Association senior director for communications, said the organization has no position about the possible ban on noncompete agreements but would like to see policy changes that bring more health care workers to the state.
The American Hospital Association declined comment on a possible ban, but pointed to a letter cosigned with other business groups which asked the FTC to extend the question and comment period to late April.
Shierholz said that if noncompetes are banned, workers who were subject to them will, over time, see their wages go up because they will more easily be able quit lower-paying positions and take ones with higher pay.
O'Neal, of the nurses' union, said that a ban will allow nurses to more easily encourage safe patient conditions and keep their jobs.
Dan Netter is a journalist who started at Michigan State University in 2019. His interest in journalism includes policy reporting, identity reporting and a little bit of news design.