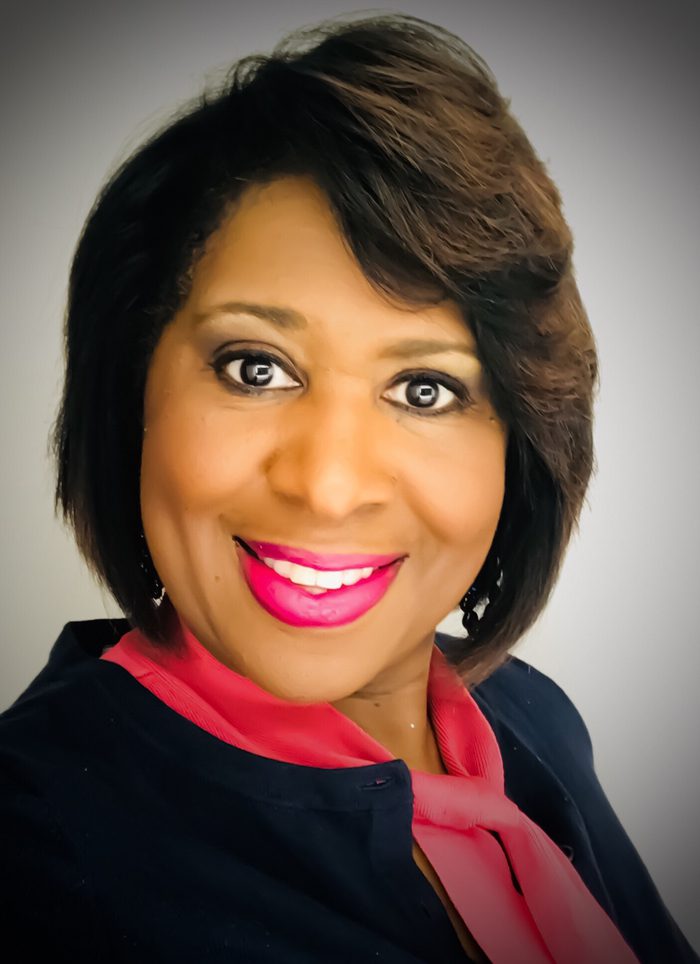 Mentors can change your life. They teach you how to think about your job, then your career, and, if you're lucky, your vocation.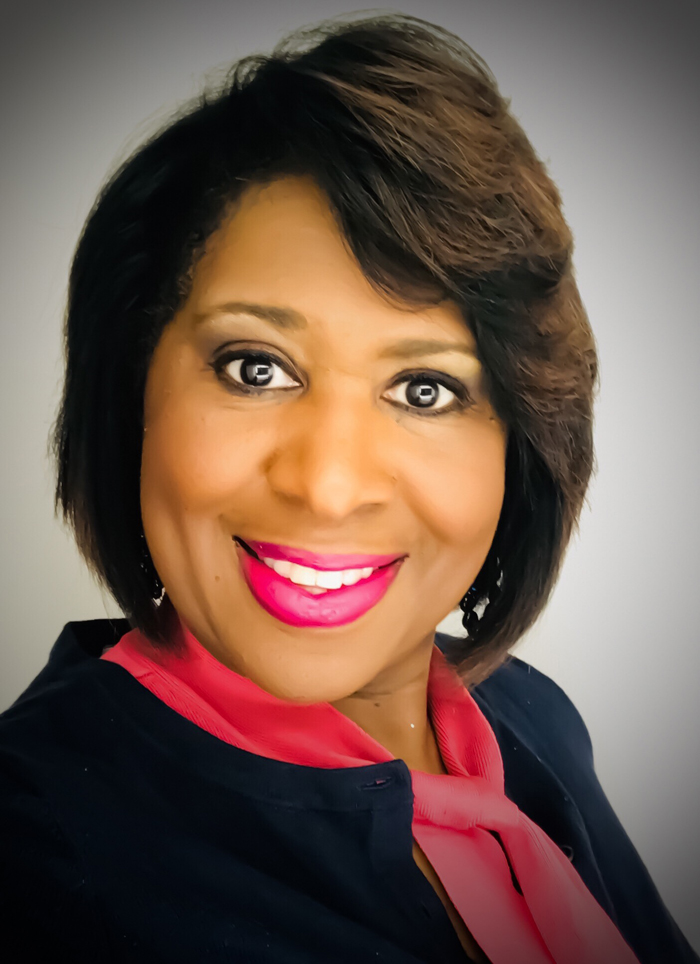 Equally important is learning how to be a leader – and that takes the guidance of family, friends and the community. In Michigan's Flint community, the need to find mentors for young students – the youth who will become the city's leaders – has never been more pressing.
In February, the Mark Ingram Foundation along with N Spire U Productions hosted what it called a Talent and Skill Development Camp and Workshop. The target audience was children between the ages of 10 through 18 in Genesee County. The organizers sought out kids of all life experiences, especially those children whose parents are or were incarcerated.
The camp featured classes on life skills, job training and the arts. Created by Michigan playwright Kelcy Williams, the founder of N Spire U Productions, the camp was designed to help youth find and develop their innate talents and skills.
The event's highlight was a keynote talk from Dawn Jones, a news anchor at ABC 12 WJRT. Jones's speech focused on the topic of "Follow Your Dreams, Never Give Up." Jones, an Emmy Award-winning news anchor, has more than 25 years of experience in radio and television broadcasting. Currently, she anchors the First at Four newscast with Terry Camp. She is also the host of Newsmaker, a weekly public-affairs show on ABC12.
Jones began her broadcast career on Detroit radio in the late 1980s. She is a graduate of Flint Central High School and Specs Howard School of Broadcast Arts in Southfield. She has been the recipient of numerous awards and accolades, including a 2015 Emmy for her body of work as a news anchor.
She talked to Corp! about her work, her approach to leadership and her work, especially as a mother of two.
Q: As a mom, how do you approach the topic of talent development? How do you want kids to think about the innate skills they have and to build on them?
A: As a parent I think we should look for signs of gifts and talents within our children and be honest with ourselves about what we see. Every interest is not a talent or gift. As those talents and gifts begin to organically blossom, we (parents) should encourage and invest in their further development. I want kids to know that we were all born to be brilliant. God has given each of us something that is uniquely ours; it is our purpose, our reason for occupying this space. Our challenge, in many instances, is identifying our purpose. Sometimes it is evident, other times we stumble upon it.
Q: How have you created a life based on developing your talent and skills that a kid could look at as an example or as a mentor?
A: My gift is in the art of communicating. I knew as a young child that I loved to talk, but it would be years later before I understood what that "gift of gab" really meant. A lot of people "like" to talk, but it is not necessarily their gift. Many years ago, I remember my mentor saying to me "you have an extraordinary gift of connecting with people. There is a certain truth and beauty in the authenticity of your presence." I may have been 21 at the time and I didn't see what she saw. It was years later when it dawned on me that I had the ability to hold an audience. I was instantly taken back to that conversation with my mentor. It was my 'ah ha' moment. I had unwrapped my gift. I finally knew God's calling on my life. I have been in the business of communications as a broadcaster, writer, professional emcee, facilitator, keynote and presenter for nearly 30 years. I use my gift daily to inform, inspire, and invite people to put faith over fear, and live a life of purpose and gratitude.
Q: What else do you want people to know about Flint, its youth and their potential?
A: I am Flint. I grew up on the city's north side. My story of growing up here is like many youth growing up in the city today. My immediate family situation was less than ideal. It was a childhood filled with instability, challenges and setbacks. But there was also lots of love, hope, encouragement and plenty of shining examples of people who had persevered. I am now one of those examples. The youth of this city have endless potential and possibilities to live the life of their dreams and make a positive impact in their community and the world. They are connected to a city whose example is one of hope, strength, perseverance, and fight. Beyond the headlines people understand Flint is a great city with great people where great things happen.