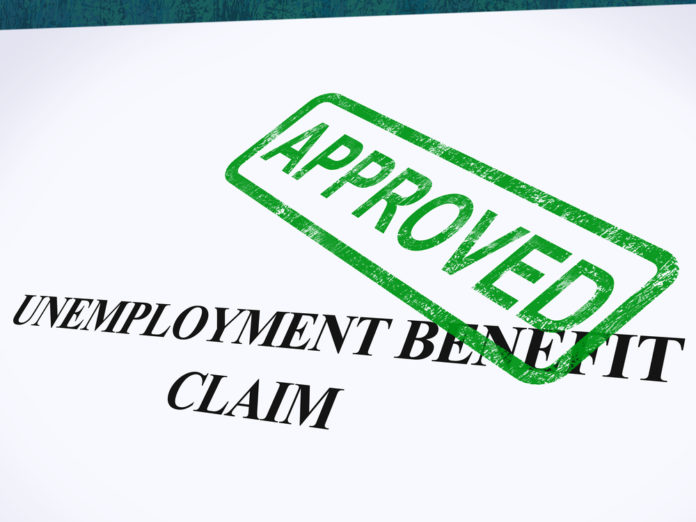 The number of first-time unemployment claims from U.S. workers didn't stay under the 200,000 mark for long.
Just a week after sinking to 52-year lows, statistics released by the Labor Department show first-time claims for unemployment insurance rose to 206,000, an increase of some 18,000 over the adjusted 188,000 total from the previous week.
Still, according to the Labor Department, the four-week average dropped to 203,750, down about 16,000 from the previous week. According to the Labor Department, that's the lowest level since November 1969.
The total number of workers continuing to claim unemployment benefits fell by 154,000 to 1.8 million, the Society for Human Resource Management reported. This total, below 2 million for a third straight week, peaked at more than 23 million in May 2020. By comparison, continuing claims had averaged 1.6 million throughout 2019, SHRM reported.
Barron's reported that new jobless claims tend to shift during the holidays as employers hire and lay off millions of seasonal workers.
"Both initial and continuing jobless claims will likely be more volatile than usual over the coming weeks around the holiday season as usual holiday-season patterns are somewhat disrupted this year," Citigroup analysts wrote in a note on Wednesday, according to Barron's.