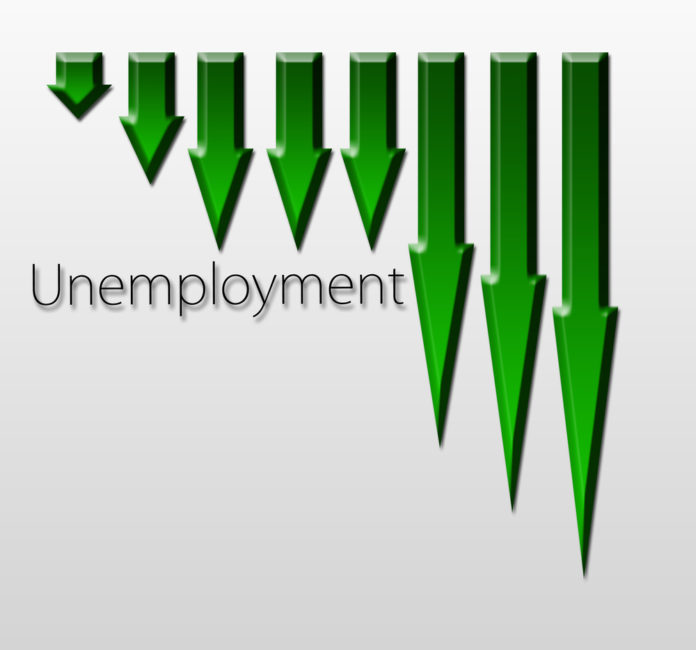 Another week brought another drop in first-time claims for unemployment assistance.
According to statistics released by the Labor Department Thursday, U.S. workers filed some 11,000 fewer initial unemployment claims last week. That dropped the total to 200,000 claims, after a revised total of 211,000 the previous week.
It was the second straight week first-time claims fell after they had climbed to 218,000 for the week ending May 14.
All of that came after the claims had falled all the way to 166,000 in mid-March.
The Labor Department said the four-week moving average for first-time filings fell slightly, dropping by 500 claims to 206,500.
The Labor Department said those filing for unemployment insurance overall for the week ending May 21 was 1.309 million, a decrease of 34,000 from the previous week. The report said that was the lowest figure for overall claims since Dec. 27, 1969, when it was 1,304 million.
The four-week moving average for overall claims fell to 1.343 million (a drop of some 3,000 claims), the lowest it's been since January 1970.
According to UPI, the report's trend appeared to correspond with the Labor Department's latest Job Opening and Labor Turnover Summary released Wednesday. That report said there was a near-record 11.4 million job openings in April, with 4.4 million workers quitting their jobs, UPI reported.