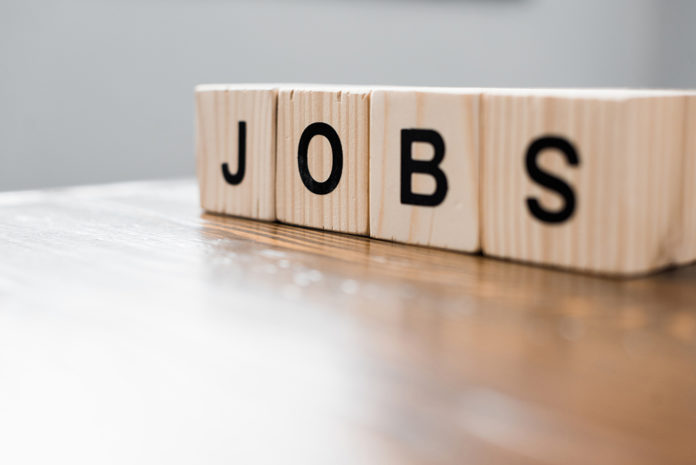 Led by the hospitality industry and education, the U.S. economy added 943,000 new jobs in July, according to the July jobs report from the U.S. Bureau of Labor Statistics.
The unemployment rate dropped to 5.4%, down from the 5.9% reported in June. According to the Society for Human Resource Management, economists had expected some 845,000 new jobs in July.
It's the largest monthly gain since August 2020, when more than 1 million jobs were added. The report also revised the June jobs total, to 938,000. Since May 2020, the U.S. economy has added some 16.7 million jobs, but remains 5.7 million short of its pre-pandemic level.
The hospitality and leisure industries accounted for more than a third of the total, according to CNN, which reported some 253,000 jobs were added in restaurants and bars alone last month.
Average hourly earnings rose for the fourth month in a row, adding 11 cents to $30.54, as the high demand for workers is pressuring companies to pay more to attract staff, according to CNN.
"Despite the improvement, we still have a ways to go with the economy remaining 5.7 million jobs short of the pre-pandemic level," Greg McBride, chief financial analyst at Bankrate, told Business Insider. "But things are undeniably moving in the right direction."
Meanwhile, the number of unemployed workers filing first-time claims for unemployment assistance dropped by some 14,000 last week. States reported that 385,000 workers filed for new unemployment benefits during the week ending July 31. Although new claims are down significantly from their weekly level of more than 1 million this time last year, they are still elevated compared to their 2019 weekly average of just over 200,000.

The total number of workers continuing to claim state unemployment benefits fell to 2.9 million. About 12.9 million people overall are receiving some type of unemployment aid, down from over 30 million a year earlier.