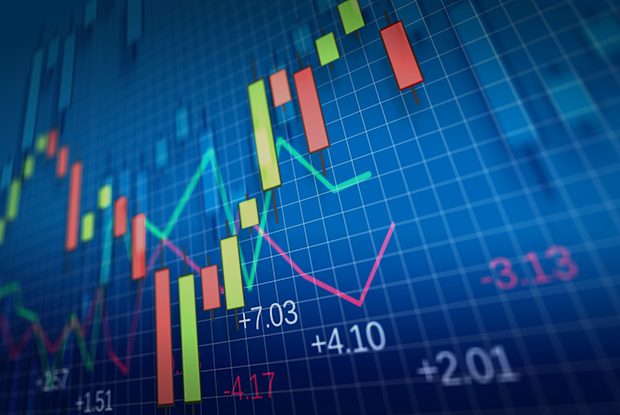 Economic data released this week showed that the U.S. economy is normalizing after the shock of COVID, but it still has a long way to go. Three sets of forces remain to be fully absorbed. First, is the COVID pandemic itself. The long-term impact of the pandemic on the business ecosystem remains to be seen. The next force is federal fiscal policy. We should have more clarity about that in a few weeks. Finally, there is the normalization of monetary policy. The next Federal Open Market Committee over September 21/22 should give a sense of what the Fed will try to accomplish in the last quarter of the year.
Nominal retail sales increased in August by 0.7 percent after falling in July by 1.8 percent. Inflation boosted the nominal sales numbers in August as did the child tax credit payments to qualifying households. The dollar value of auto sales fell by 3.9 percent for the month, as unit auto sales fell to a weak 13.1 million unit annual rate due to lack of inventory. The August retail sales data are consistent with our expectations of softer overall consumer spending in the third quarter.
Consumer inflation data for August was a little better than expected. However, upstream prices were still hot. The headline Consumer Price Index increased by 0.3 percent in August. This was the smallest monthly increase since last January. For the year ending in August, headline CPI was up by 5.3 percent. Food prices were still hot in August, up 0.4 percent for the month. Core CPI was more sedate, gaining only 0.1 percent in August for the smallest monthly increase since February. For the 12-month period, core CPI was up by 4.0 percent. It looks like year-over-year gains in both headline CPI and core CPI crested this summer.
The Import Price Index fell by 0.3 percent for the month after noticeable gains in June and July. The August dip was the first decline in the index since October 2020. Lower prices on fuel imports helped in August, but nonfuel imports also eased, down 0.1 percent for the month. The August Import Price Index was still up 9.0 percent over the previous 12 months.
The National Federation of Independent Business's Small Business Optimism Index inched up in August to 100.1. The hiring component increased. The net percentage of businesses reporting that jobs were hard to fill increased to 50, an all-time high for that series.
Initial claims for unemployment insurance increased by 20,000 for the week ending September 11 to hit 332,000, even as federal funding for enhanced unemployment benefits expired. We expect the downward trend in initial claims through August to resume this fall. Continuing claims for the week ending September 4 fell by 187,000 to hit 2,665,500, about 10 million claims lower than they were this time last year.
U.S. industrial production increased by 0.4 percent in August, driven by utilities. Manufacturing output inched up by 0.2 percent. Motor vehicle assemblies were up by 2.4 percent for the month, to a 9.53 million unit annual rate, still well below the near 11 million unit rate that we would expect without supply chain constraints. According to the Federal Reserve, late-month shutdowns due to Hurricane Ida trimmed an estimated 0.3 percent off of headline IP for August.
Mortgage apps for purchase jumped by 7.5 percent for the week of September 10 after little change the week before. It is too early to call this a trend, but it is encouraging. On a four-week moving average basis, purchase apps were down 16 percent from the equivalent week a year earlier. According to the Mortgage Bankers Association, the rate for a 30-year fixed rate mortgage was stable at 3.03 percent for the fourth consecutive week.
Dr. Robert Dye is senior vice president and chief economist for Comerica. Daniel Sanabria is a senior economist for Comerica.