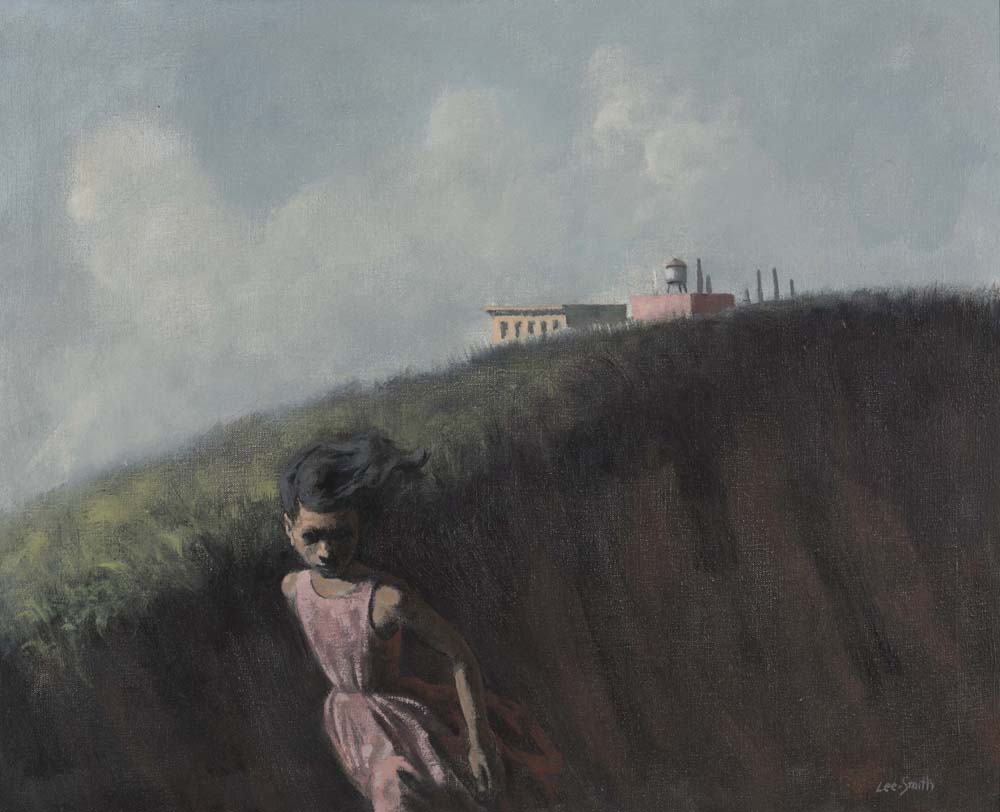 A group of Metro Detroiters you may know and many more you may not – business owners, lawyers, judges and entrepreneurs of all kinds – also are art collectors, putting their money behind cultivating the art, culture and talents of the African American art community.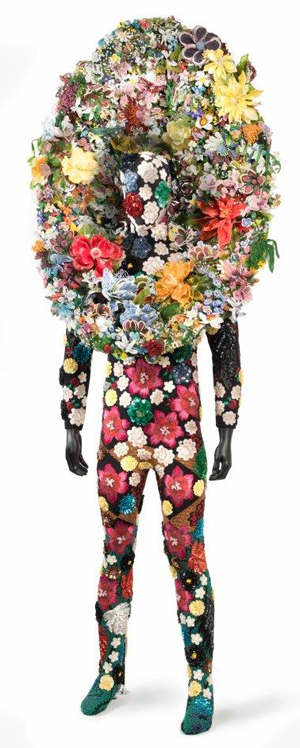 To highlight these collections as well as the collectors themselves, the Detroit Institute of Arts has put together a special exhibition. "Detroit Collects: Selections of African American Art from Private Collections" will open November 12 and continues at the Detroit museum through March 1, 2020.
This is the first exhibit at the DIA to celebrate and feature African American art from a variety of collectors, including Nettie Seabrooks, the first African American woman executive at General Motors and former Deputy Mayor under Dennis Archer, as well as attorney Rhona D. Welburn, Dr. Walter O. and Linda Evans and Richard and Jane Manoogian.
DIA Director Salvador Salort-Pons and many of the collectors came together Wednesday for a media preview of the exhibit. Salort-Pons called the collectors "generous" but also ingenious in that they saw these artworks, understood their power and started collecting many works well before the rest of the art world woke up to their potential.
Longtime collections
The exhibit came out of Salort-Pons going into the community, he also noted, learning about groups such as the Detroit Fine Arts Breakfast Club, a group of art enthusiasts and owners. He also got to know many local families, getting introductions from art collectors and friends of the DIA, many of whom wanted to see more African American art in Detroit's main art museum.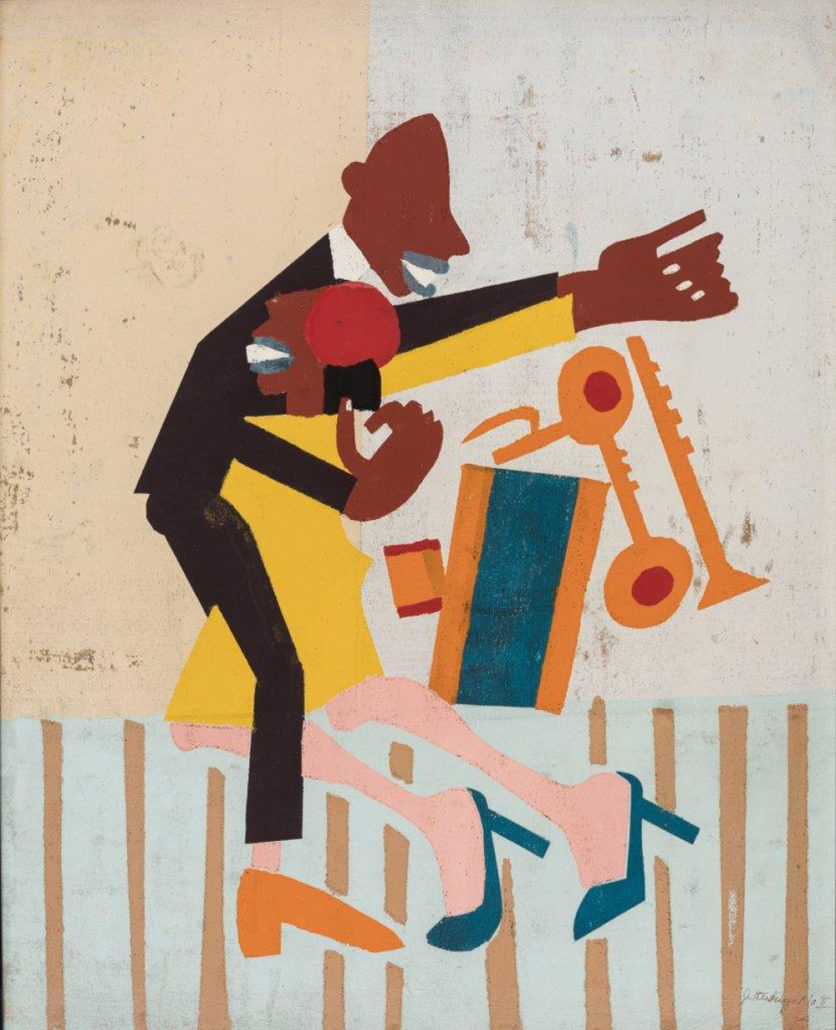 "Detroit has the longest history of collecting African Art in the nation," Salort-Pons said, and he laughingly added he wished the museum could own many of the works in this temporary exhibit.
But he also wanted the exhibit to show residents of Detroit and African American visitors from anywhere how important this artwork is, its history and its ability to connect people and everyone's story through art.
The most emotional part of the art exhibit may be the hard work the museum did to interview each of the collectors, get their stories of why they love the pieces seen in the museum and what they feel their collections are important in terms of what it says about African American art in general. These stories are personal and telling, talking about how these works not only connect them to family and African American culture but bring them and their guests so much joy upon seeing them.
Artists in the exhibit include Cranbrook alum Nick Cave with his extraordinary "Soundsuit," a bright, colorful suit that plays music as the wearer walks. It came from Joy and Allan Nachman, who loaned it out for the exhibit and serves as its welcoming piece, highlighting the unique use of color, shapes and sounds for these artists. Other artists include Romare Bearden, Allison Saar, Rashid Johnson and Carrie Mae Weems.