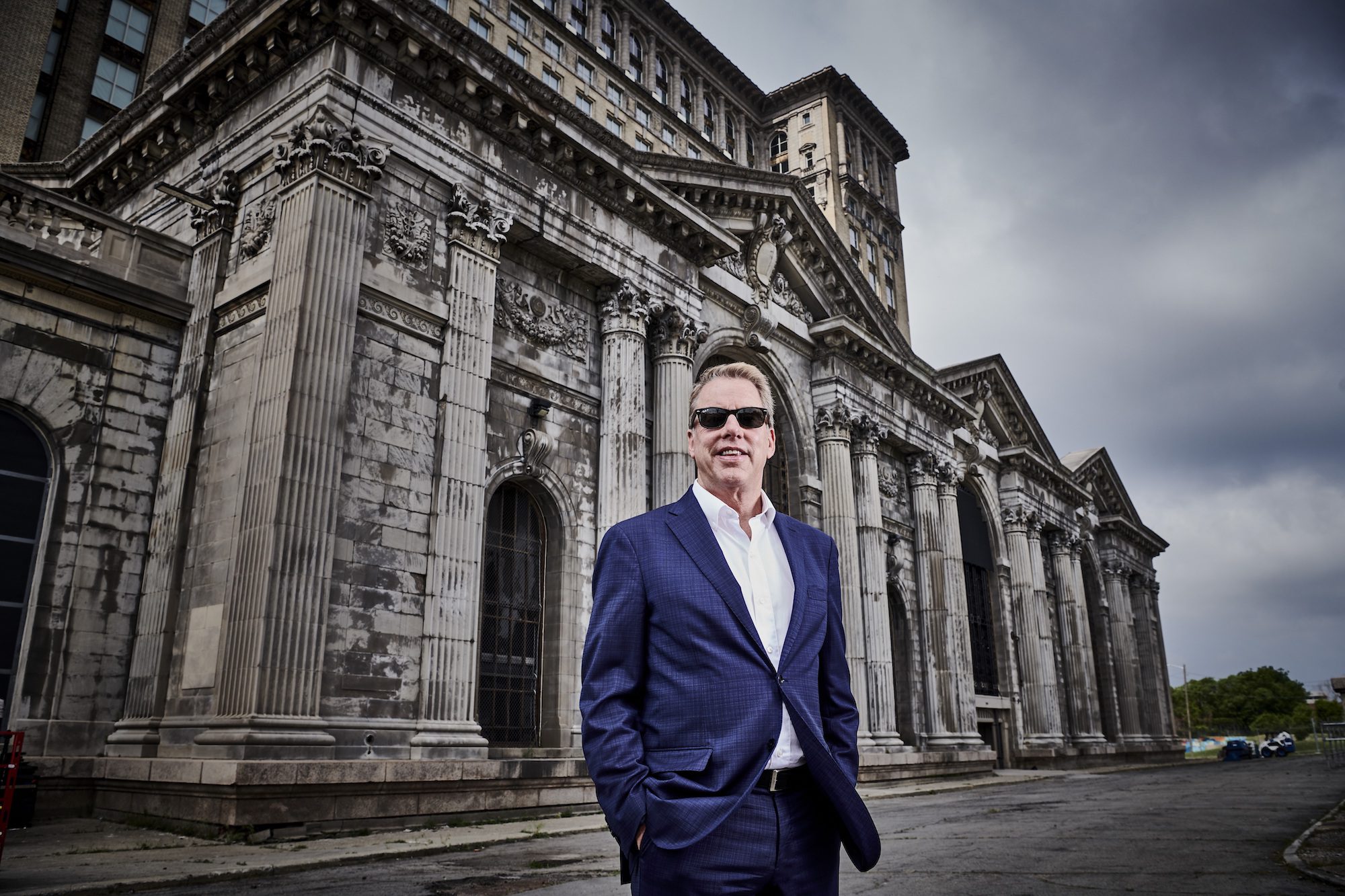 Recruiting Gen Z or millennials takes a new approach – and one way to find these employees of tomorrow is to go directly to them and talk up how much they have the ability to transform not only themselves but the communities around them.
The purpose of The Detroit Impact Conference, which was held Saturday at One Woodward in Detroit, wasn't to recruit University of Michigan students – both undergrads and grad students – per se, but it certainly felt like a great pep rally not only for these young minds but for what they could achieve if they became entrepreneurs or nonprofit leaders in Detroit.
The event, which was attended by more than 200 University of Michigan students, business leaders, government officials and nonprofit leaders, was designed to introduce UM students to the city but to also talk about where the city is in term of development, investment and innovation.
The conference is the flagship event for the Detroit Revitalization & Business Club, a student-led organization at the Stephen M. Ross School of Business at the University of Michigan in Ann Arbor. Organizers brought in keynote speakers to talk about major transformations, such as Ford's redevelopment of the Michigan Central Station campus, as well as panels to talk about emerging and high-growth career fields, such as healthcare, information technology, mobility and clean energy.
Building on the past
The keynote speaker was Mary Culler, president of the Ford Motor Company Fund, who spoke about her work connecting Ford's mobility developments within Corktown. Ford is renovating the massive Michigan Central Station into a mobility campus as well as many nearby buildings, parks and roads.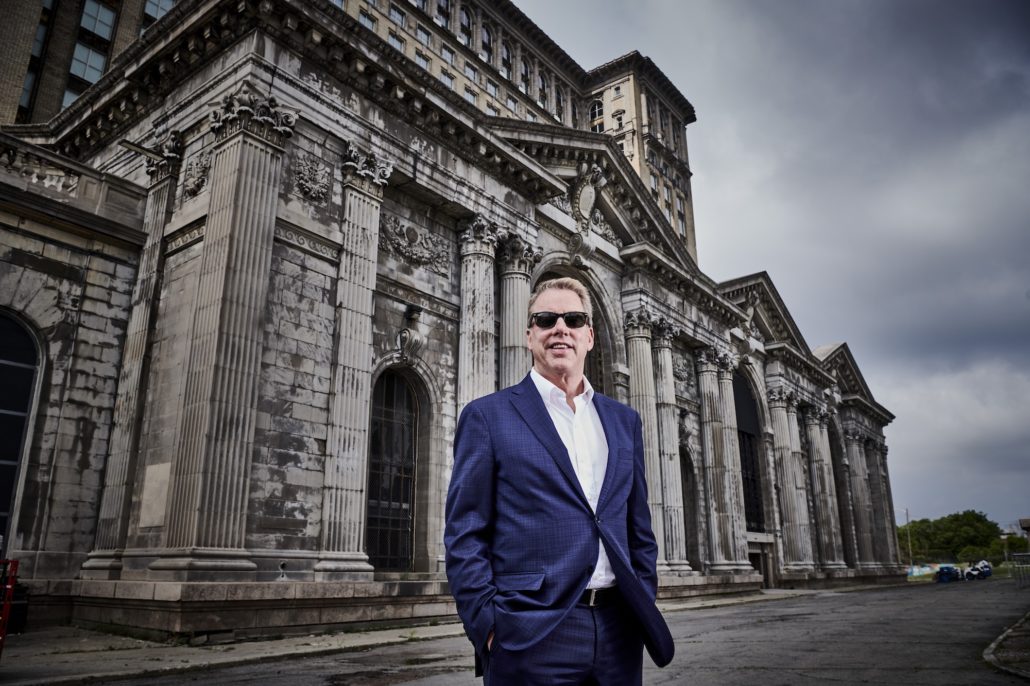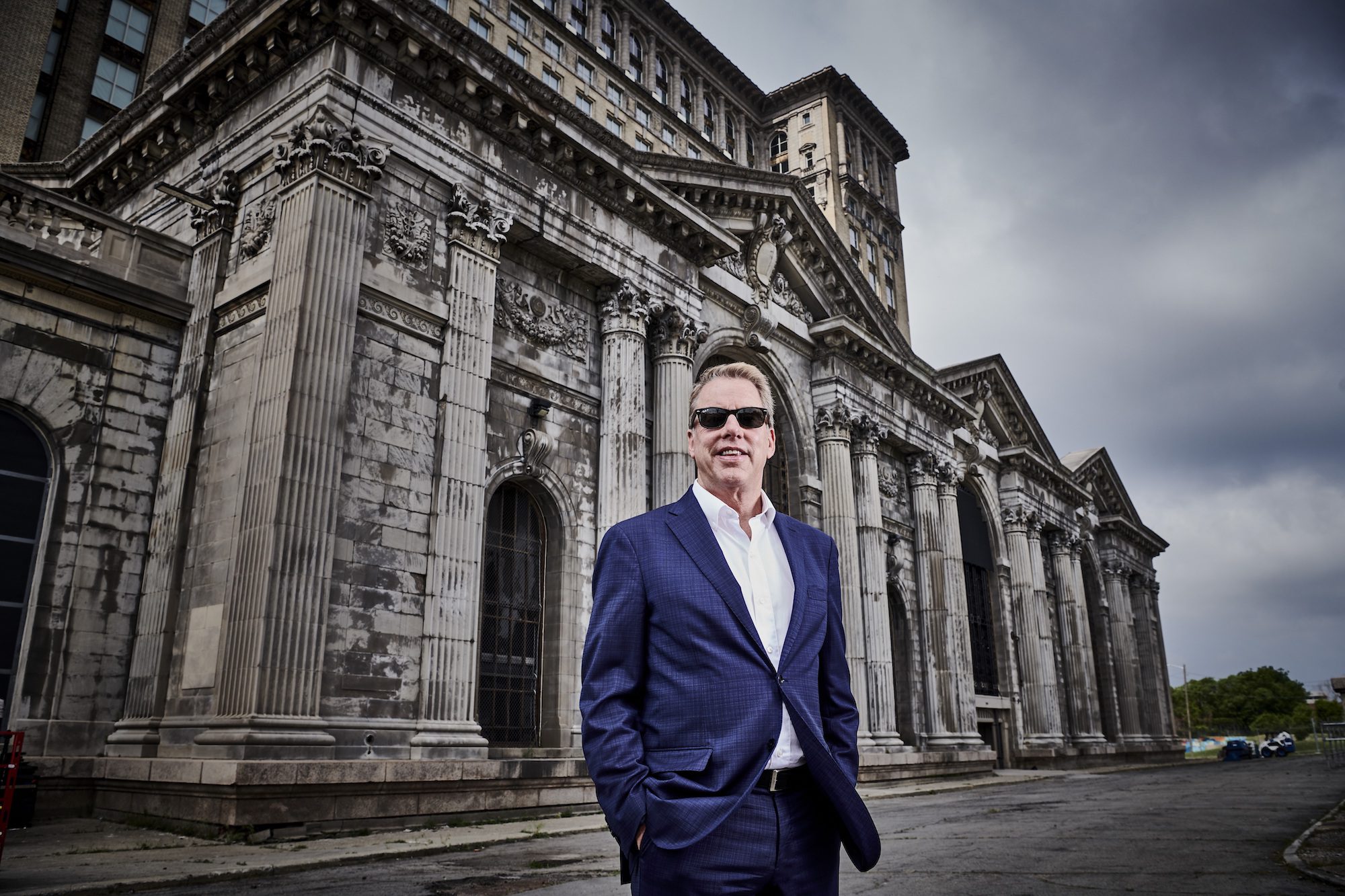 "There's so much opportunity here that I think if we all work together, we can make a difference," Culler told students, noting how much emotional weight has come with the station's improvement, both in terms of what Ford's investment as well as people's stories about what the train station, which was built in 1913, means to the city and region.
The Michigan Central Station project includes 1.2 million square feet of office and other space within the Corktown neighborhood. It has four key buildings, including the station, The Factory and the Book Depository building, which will hold more than 5,000 employees when fully operational in a few years. There also will be public spaces with retail, restaurants and other hospitality options, Culler said.
Michigan Central is three major buildings in one, Culler said, with about 18 levels and 640,000 square feet. The first level will be amenities and community spaces. The second area will have Ford and partner workspaces. The top levels will have hospitality – something Ford is still working on defining, Culler said.
The event also included visits to multiple Detroit offices, including QZine and Bedrock's headquarters, as well as introductions to Impact Project partners such as the Belle Isle Conservancy, The GreenLight Fund, Arts & Scraps and the Detroit Public Schools Foundation.