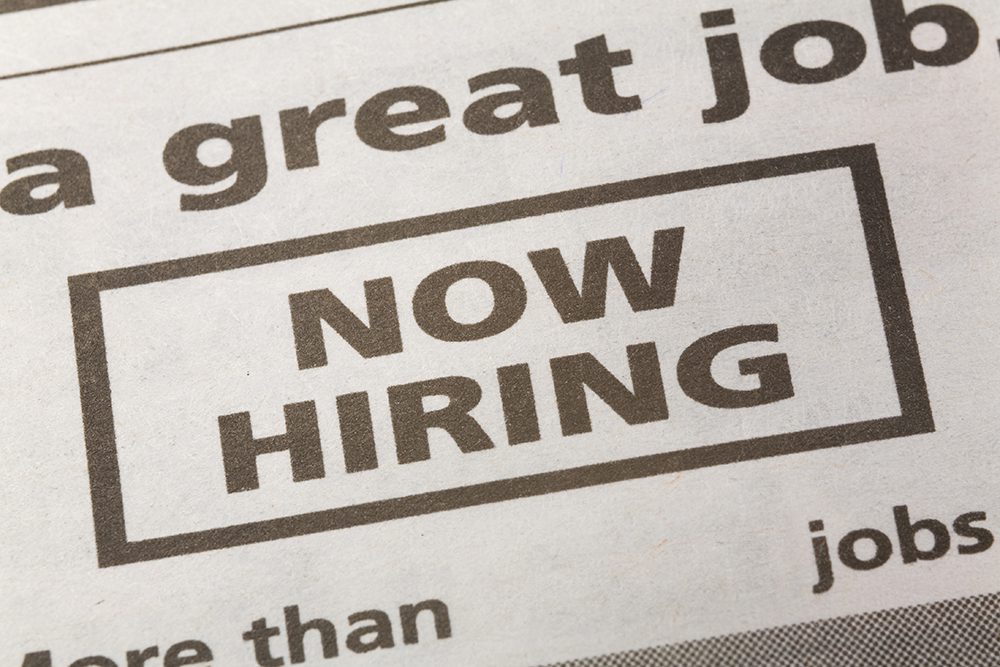 LANSING - Two Southeast Michigan companies — in Canton Township and in Sterling Heights — are expanding, an expansion officials say will produce more than 300 new, good-paying jobs in Wayne and Macomb counties.
The expansions, supported by the Michigan Strategic Fund, were announced Tuesday by Gov. Gretchen Whitmer and officials at the Michigan Economic Development Corporation.
"These projects in Canton and Sterling Heights are creating over 300 hundred good-paying jobs in critical industries and helping us continue our economic jumpstart," Whitmer said. "Today's investments will expand economic opportunity for families in Southeast Michigan and build on our leadership in the mobility and electric vehicle spaces, bring high-wage jobs to our residents, and support business growth in our state."
Building in Canton
AGP E-Glass Co., a subsidiary of AGP Group, a Belgium-based manufacturer of glass products for the automotive, marine, and security markets, is establishing a North American Tech Center in Canton, which officials say "further boosts" Michigan as the "leader in future mobility and electric vehicle solutions." AGP provides high-tech glazing solutions to more than 20 automotive brands that are shaping the future of mobility through electrification and autonomous driving.
With the auto industry continuing to experience increased demand in electrification, connectivity, shared mobility, autonomous driving and performance, AGP plans to establish a North American Tech Center in the Charter Township of Canton, where it will develop and exhibit the latest technologies for clients, partners, suppliers and university officials to see the products in use.
The project is expected to generate a total capital investment between $11 million and $15 million and create 71 high-wage jobs in addition to the 31 employees AGP currently has in Michigan. The company has been awarded a $550,000 Michigan Business Development Program performance-based grant to support this expansion in Canton.
Canton Township Supervisor Anne Marie Graham-Hudak pointed out that Michigan Gov. Gretchen Whitmer wants a technology corridor that would run largely along Michigan Avenue from Ann Arbor to Deteroit.
That puts Canton in play, which makes the deal good for the township.
"We're trying to bring and keep companies here for the technology corridor," Graham-Hudak said. "More young people leave the state to work than stay here, so Michigan is suffering from a brain drain. It's important we bring high-tech jobs here so our youth stay here to work so we can continue to have a thriving state.
"We have a lot of engineers and technology businesses here," she added. "We want to keep it that way."
Michigan was chosen for the project over competing sites in California and North and South Carolina.
The project will continue to grow Michigan's mobility and electric vehicle sectors and will further underscore the state's leadership position in mobility and automotive R&D. Bringing the project to the state of Michigan grows and solidifies the company's presence in Canton and supports the potential for future growth and investment. The company offers generous benefits, believes strongly in promoting from within and provides opportunities for entry-level employees to explore different technologies.
Canton Charter Township has offered a 50-percent property tax abatement in support of the project. Individuals interested in careers with AGP should visit https://agpglass.com/careers/.
High-wage jobs coming to Sterling Heights
Sterling Heights-based Serve Electric LLC, a full-service electrical contractor that builds control panels, installs and programs automation lines, and works on manufacturing equipment, is expanding and creating some 240 high-wage jobs. The company serves customers in the automotive, material handling and food and beverage industries.
Serve Electric has been experiencing significant growth and needs to expand into additional space and add employees. The company plans to move its current headquarters into a larger facility in Sterling Heights that will also provide additional warehousing space, accommodate new staff and house a training center. The project is expected to generate a total capital investment of $2.7 million and create up to 240 new jobs, resulting in a $350,000 Jobs Ready Michigan grant that will be used to provide training for 100 employees. Michigan was chosen for the project over competing sites in Kentucky and Tennessee.
"We are grateful for this opportunity to partner with MEDC to further empower Michiganders who are looking to create strong, lasting careers as electricians," said Serve Electric CEO Scott Clode.
The project will result in 240 high-wage jobs to Michigan residents, 100 of whom will receive training to become journeyman electricians. The project will also provide pathways for individuals to move vertically within the company. The company currently has about 150 employees in Michigan. Individuals interested in careers with Serve Electric should visit https://serveelectric.com/careers/.
"As new investment continues to occur in our state, working closely with companies that are already here in Michigan to ensure they have the best opportunity to grow, thrive and offer pathway careers for our workforce is critical to our future," said Quentin L. Messer, Jr., CEO of MEDC and President and Chair of the MSF Board. "We are excited to work with AGP and Serve Electric to ensure their continued success in this great state, and stand proudly alongside our local partners in Southeast Michigan to build a championship economy in Michigan that starts with expanding our incumbent Michigan businesses right here."