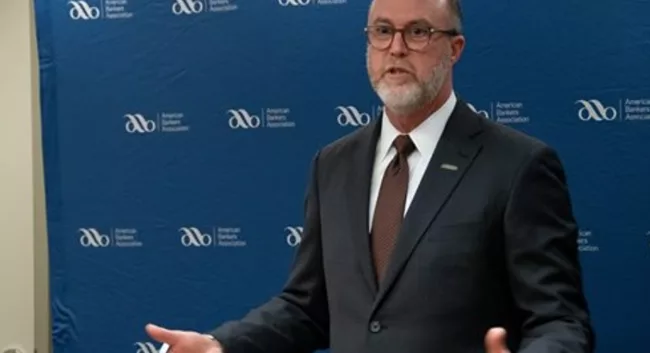 Comerica Bank has recorded a reversal of a slide in Michigan's economic activity that started in June.
In its latest report, which covers October 2018, some seven out of nine sub-indexes for the bank's Michigan Economic Activity Index were positive, with only total state trade and sales tax being negative.
While Comerica's chief economist, Robert Dye, pointed to the signing of the U.S.-Mexico-Canada trade agreement as being a signal of less uncertainty for Michigan businesses, the deal must still be ratified by legislatures in all three countries.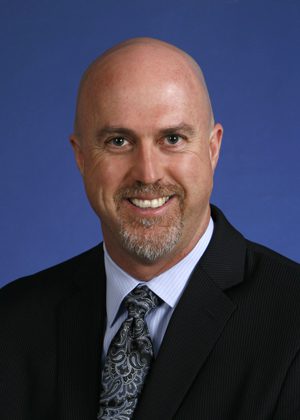 Other trade factors considered, Comerica's Dye is saying that exporting businesses may soon feel softer demand from their international buyers.
Outside North America, in Europe and China, there are signs of cooler growth heading into 2019.
GM's announcement of plant closures was followed by United Kingdom and India plant closure announcements from Tata Motors (parent company of Land Rover and Jaguar).
"This does not impact Michigan directly but it does show the unsettled nature of the global auto industry," said Dye.
Dye also spoke to an American Banking Association audience, where he said a sustained expansion is likely.
"A strong consumer sector and moderate business investment, along with full employment and rising wage growth, should sustain the expansion," he said.
The Comerica report said U.S. auto sales have held up well, averaging a 17.5 million unit annual rate from September through November.
Comerica's Michigan Economic Activity Index consists of nine variables—non-farm payroll employment, continuing claims for unemployment insurance, housing starts, house price index, industrial electricity sales, auto assemblies, total trade, hotel occupancy, and sales tax revenue.
In related news but from a national perspective, the Washington, D.C.-based Center for Economic and Policy Research pointed to a jobs gain of 312,000 in December.
The biggest job gainer was health care, which added 50,200 jobs, well above an average of 28,800 over the last year.
There were some 32,000 manufacturing jobs added for the month and employment in that sector is now up by 284,000 over the last year, according to CEPR reports.
Retail also had an unusually good month, with the addition of 23,800 jobs, well above an average of 7,600 over the last year.
On the wage growth side, CEPR reported a modest pickup in the month, with year-over-year growth of 3.2 percent.