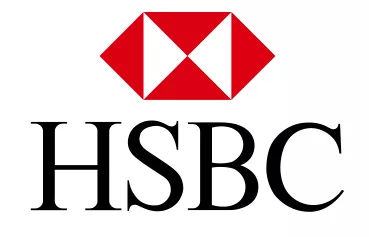 Citizens Financial Group Inc. made a move this week that expands a banking reach beyond the regional footprint it now owns from New England to the mid-Atlantic and Midwest states.
According to a statement issued Wednesday, Citizens Financial Group has agreed to acquire some 80 U.S. branches, plus an online deposit business, from HSBC Holdings Plc.
In the statement, Citizens indicated it will pick up some $9 billion in deposits and another $2.2 billion in loans as part of the agreement. The price of the deal hasn't been disclosed.
According to Citizens, 66 of the branches it's acquiring are in the metro area surrounding New York City. Other branches are reportedly in the Washington, D.C., area and in southeast Florida. The companies expect the purchase to be completed in the first quarter of 2022.
Noel Quinn, Group Chief Executive of HSBC, said in a release Wednesday he was "pleased to announce the sale of the domestic mass market" of the firm's U.S. retail banking business.
"They are good businesses, but we lacked the scale to compete," Quinn said. "Our continued presence in the US is key to our international network and an important contributor to our growth plans. This next chapter of HSBC's presence in the US will see the team focus on our competitive strengths, connecting our global wholesale and wealth management clients to other markets around the world."