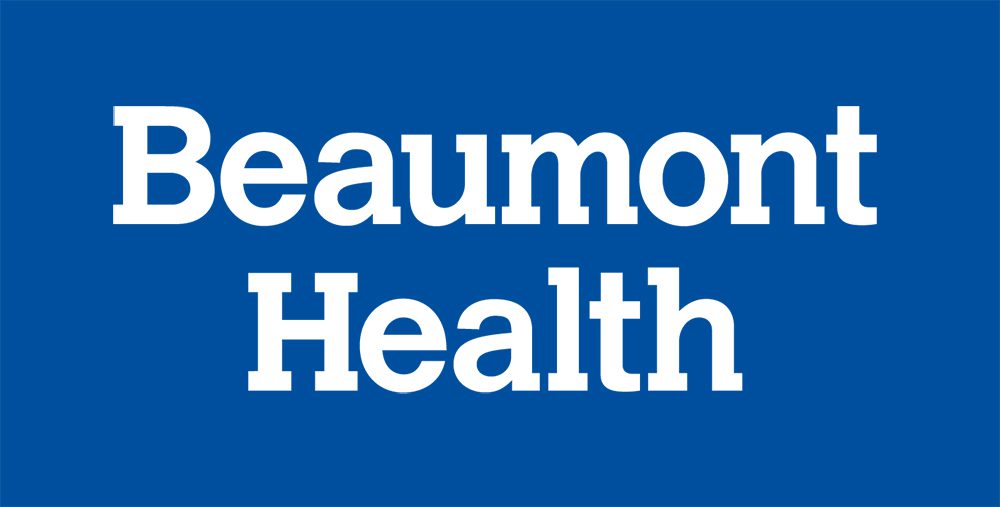 Gina Arnett Thompson has been appointed as Beaumont Health's new senior vice president and chief compliance officer. She will join the health system in early October. Thompson comes to Beaumont from CommonSpirit Health in its MercyOne central Iowa market.

Thompson is a veteran of the health care industry with almost 30 years of experience, including a decade of clinical and operational experience as a registered nurse and almost 20 years of legal, regulatory, and compliance experience as a licensed, practicing attorney and leader.
Aaron Gillingham, Beaumont Health's senior vice president and chief human resources officer and interim chief compliance officer, has accepted a position as senior vice president and chief human resources officer for UnityPoint Health, a health care system of more than 20 hospitals, that is based in Des Moines, Iowa. He and his family will relocate to Des Moines, Iowa. His last day at Beaumont will be Oct. 11.

"I am so proud of all we have accomplished at Beaumont Health," Gillingham said. "Over the past few years, I have been in awe of the dedication and commitment I have seen from our staff throughout the pandemic. It was not an easy decision to leave Beaumont, but I am looking forward to the opportunity to work at UnityPoint Health."
Beaumont will begin both an internal and external search for a new chief human resources officer. Until then, Lisa Ouellette, vice president of human resources at Beaumont, Troy, Grosse Pointe and shared services, has been appointed interim chief human resources officer.

"Aaron provided strategic support across all Human Resources functions including talent management, total rewards, employee health and safety, HR operations, and diversity, equity and inclusion. During the past 18 months, Aaron has led HR through many challenges related to the COVID-19 pandemic, including launching the Employee Resource Center," Beaumont Health CEO John Fox said.