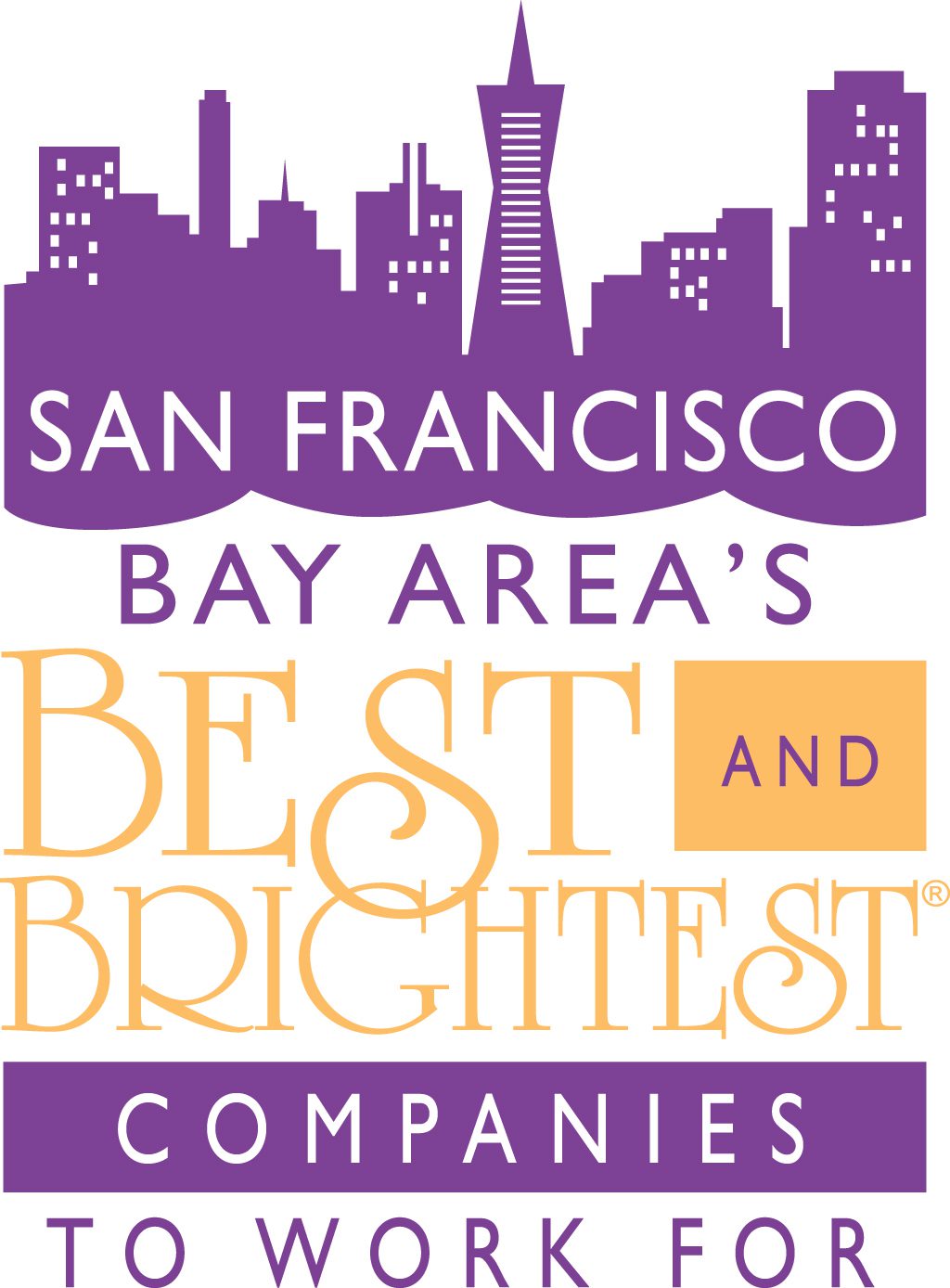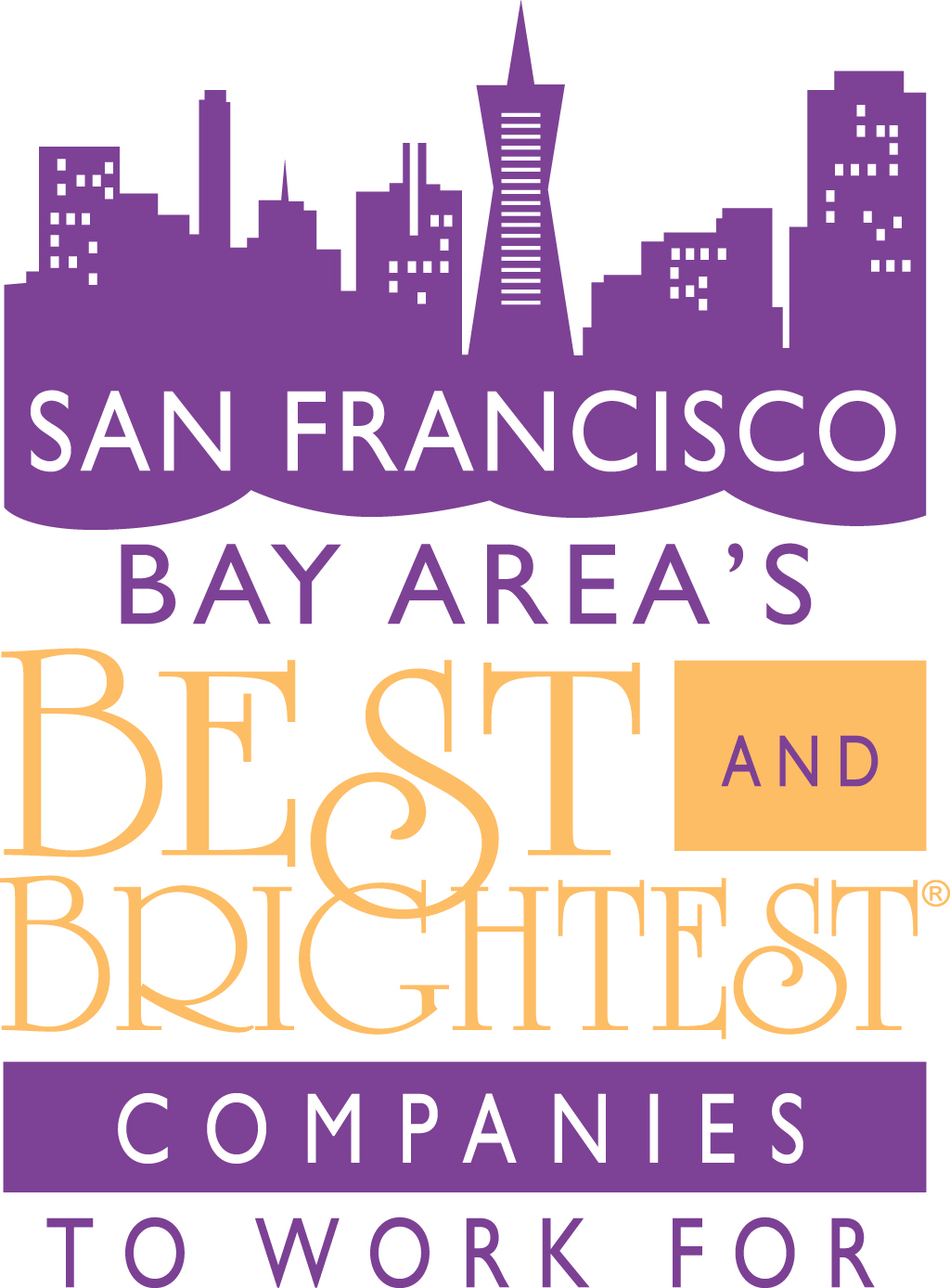 Especially in a tight labor market, employees deciding where they'll invest their time and energy is a competitive decision that not all companies embrace with vigor and discipline.
What is equally true is that there are a few—the Best and Brightest Places to Work—that do stand out.
In the San Francisco Bay Area, an event recognizing winners in several categories took place on November 5.
While a full list of winners can be found HERE, here are the select few that earned Elite status.
Best of the Best Small Business
Premier Talent Partners
www.premiertalentpartners.com
While this matchmaker in employment offers healthcare benefits to all contract workers (eight hours per week), they go above and beyond to contribute between 50-70 percent towards the employees' total monthly healthcare premium. Ranking at the top in Employee Enrichment, Engagement and Retention, Education & Development and Work-Life Balance categories, Premier Talent Partners has established a Diversity and Inclusion Taskforce to make this initiative a priority throughout their entire organization and within their client base, to extend their impact. The firm also partners with multiple local organizations that provide vocational support to underprivileged community members and developed and implemented an extensive "Manager Bootcamp" Training for the management team.
Best of the Best Medium Business
Skender
www.skender.com
Skender's period of rapid growth over the past three years—including a 47 percent increase in employees in 2017 from the previous year—has come with a primary goal of maintaining their culture. Making everyone feel welcome, included, and knowledgeable about their coworkers is a best practice the company takes seriously. This year Skender brought in a gender specialist to meet with the women of the organization to address issues around working in a male-dominated industry, an initiative that garnered overwhelmingly positive feedback. The company also uses a Rapid Action Toolkit as a fast-acting method for engaging teams in change management and continuous improvement initiatives, allowing teams to identify and change issues quickly and efficiently.
Best of the Best Large Business
Hotel Nikko San Francisco
www.hotelnikkosf.com
Achieving a high customer service standard, while offering competitive salaries and benefits, and an opportunity for advancement is packaged in a small company feel of warmth and individuality. Hotel Nikko San Francisco excelled in the categories of Compensation and Benefits, Employee Enrichment, Engagement and Retention, Education & Development, Recruitment, Selection and Orientation, Employee Achievement & Recognition, and Strategic Performance. The general manager hosts a variety of conversation forums on a monthly basis to promote an engaged workplace and the Director of Quality Assurance issues "on the spot" awards when employees are seen going above and beyond. About a third of their management employees worked their way up from an hourly position and 40 percent of new hires are employee referrals.