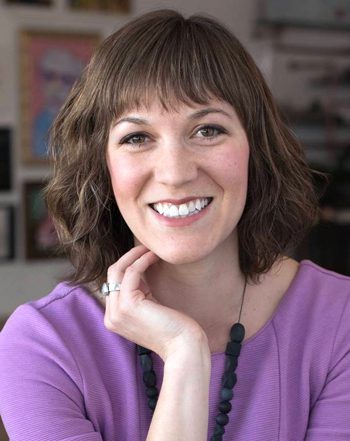 In mid-August, almost 200 of the top chief executives of U.S. public companies creating the Business Roundtable changed the statement on the purpose of a corporation for the first time since 1997.
The pronouncement was narrated by JPMorgan Chase & Co Chairman and CEO Jamie Dimon, declaring that corporate purpose was not just to shareholders but to "all our stakeholders."
The ensuing analysis by business journalists and economists questioned the adjudication of such principles and the exact values of what constitutes "improvements for society."
It is likely that debate will continue endlessly, but B Corps (Benefit Corporations) offer an example of "shared prosperity" business principles and offer specific values for measurement. Certified B Corps meet standards of verified social and environmental performance, public transparency and legal accountability to balance profit and purpose. Profits and growth are a means for positive impact for employees, communities and the environment.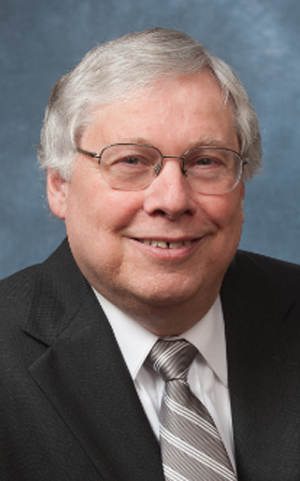 Companies seeking B Corp status must provide specific goals, measurements and records in what many say is an arduous process. Leaders in the states giving B Corps specific business classification status have cited the move as having become a talent magnet.
Michigan is home to 23 B Corps, with 18 of those located in the greater Grand Rapids area. Despite the rigors of certification by the international non-profit B Lab, certified companies range in size from two-person businesses to larger corporations like Cascade Engineering, in the Grand Rapids area.
In September, Michigan Future emphasized in its e-newsletter its belief "in capitalism and shared prosperity," offering prominent opinion on the reasons for the need to redefine capitalism. http://www.michiganfuture.org/05/2019/a-call-to-reform-capitalism-from-a-capitalist/
Commenting for this column, Michigan Future President Lou Glazer said, "B Corps are a way for for-profit companies to use capitalism to benefit all, which should be the definition of a good economy: one that benefits all." Glazer qualified that comment adding, "The key test is B Corp pay wages and benefits that allow workers to raise a family."
In Grand Rapids the embrace of B Corp status has been significantly boosted by the Local First organization, created in 2003 by respected green building expert Guy Bazzani. Elissa Sangalli remains as the organization's president.
The non-profit grew to assist in creating Local First agencies in Muskegon and Ottawa counties. In 2017 it created Good for Grand Rapids and saw 70 companies participate in a measurements challenge to understand their impacts on community, employees and the environment (goodfor.org ). It has expanded across the state.
"The Good For Michigan initiative is proud to support the growing movement toward socially and environmentally responsible companies," Sangalli emphasized. "There is a global shift in the expectations — both from the consumer and the employee — for business to be used as a force for good. B Corps are leading the way in meeting these expectations. The more we have in Michigan, the more stable our economy will be."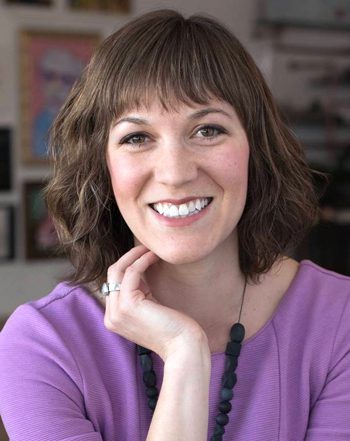 Despite bipartisan efforts dating back to 2010, the Michigan legislature has not yet approved specific business structure statute recognizing B Corps, although 19 states have done so. In each state, chambers of commerce were noted for their support, and bipartisan support was apparent, because B Corps have been seen as "talent magnets" as powerful as any state economic incentive. B Corps now number 5,400 (2018) in the U.S.
Michigan Chamber of Commerce COO Bob Thomas said it has no formal board policy on B Corps. The Grand Rapids Area Chamber of Commerce officially opposed the legislation. Rick Baker, GRACC president and CEO, said "The drive behind B Corps is a great one, and we strongly support any business that voluntarily seeks to become a B Corp," but added in part, "There is a question about the need for this classification. There also is a concern about unintended consequences, such as suggesting that one type of business structure was better or preferential over another."
Patagonia Footwear, a part of the Wolverine World Wide Outdoor Group in Rockford, Mich., is an internationally recognized B Corp, and is hosting fall events related to its climb. The Economic Club of Grand Rapids will host on Nov. 4 Vincent Stanley, Patagonia Director of Philosophy and co-author of the book, "The Responsible Company." He will be hosted by the Ann Arbor/ Ypsilanti Chamber of Commerce at its Nov. 5 meeting.
As for Guy Bazzani, one of the pioneers? He recently sold his business to an Indiana-headquartered firm, with the stipulation that the new owners retain B Corp status and specific scores in future evaluations. (Bazzani remains a managing member of Bazzani Holdings, LLC).
"In order to preserve the legacy of Bazzani, I licensed the name to the new owners with the caveat that they must achieve a B-Corp score of at least 100 in order to retain the name, branding, website, etc. Hats off to the new owners for wholeheartedly embracing the idea! I must say my business broker was very reluctant to publish this requirement." Bazzani said knowing the company will continue to lead in green building and development has given him "great peace of mind."
Carole Valade was most recently Associate Publisher and Editor of Gemini Publications, responsible for editorial policy, planning and development of publications and the editorial staffs of all Gemini publications, Grand Rapids Magazine, Grand Rapids Business Journal, www.GRBJ.com and Michigan Blue Magazine. She joined Gemini Publications in 1987, and was one of the first women in the U.S. to be named editor of a regional business newspaper. An award-winning journalist, Valade is very active in the West Michigan community, serving on numerous organization's boards.'