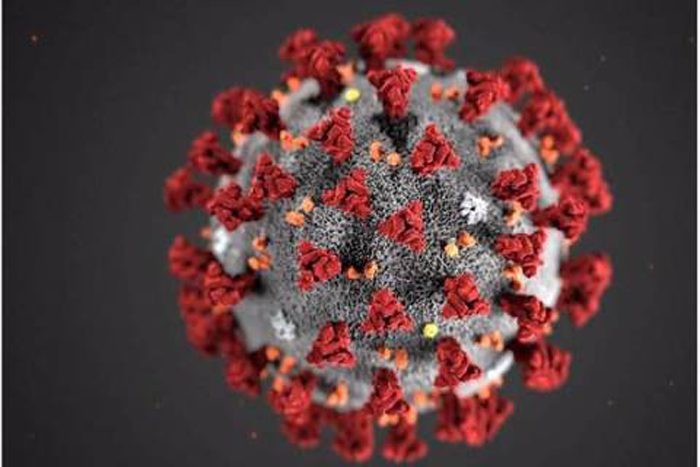 The Archdiocese of Detroit originally planned to continue weekend Masses, although they were closing schools through April 5 following Gov. Gretchen Whitmer's Thursday night order to close all K-12 school buildings.
But after Whitmer also banned gathering of groups of 250 or more, Archbishop Allen Vigneron said in a statement Friday the Archdiocese was cancelling all Masses until April 6.
The Archdiocese's decision comes as Catholics everywhere observe Lent prior to Easter on April 12.
In his statement, Vigneron said the decision wasn't an easy one.
"The decision to temporarily suspend this practice was not and must never be taken lightly," Vigneron said. "During this growing spread of COVID-19, we must redouble these efforts, particularly of prayer and fasting."
The archdiocese plans to livestream Mass on its website, aod.org.