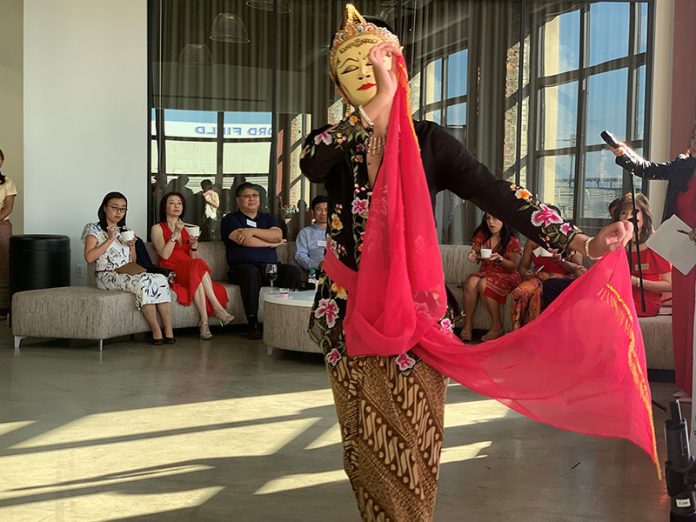 Stanley Simek has been attending Asian Pacific American Chamber of Commerce events for years, and he was there for Thursday's "Blood of the Dragon," a networking and fundraising event for the chamber.
Duriya Lakdawala was at her first "Blood of the Dragon" event, encouraged to attend by a colleague at Comerica Bank, where she's a branch manager at the Farmington Hills branch.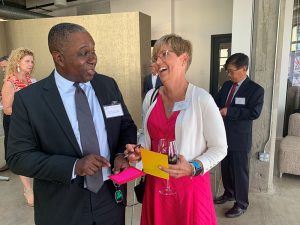 Both of them got exactly what they expected and hoped for from the successful event, which drew about 150 people at The Madison in downtown Detroit. The event featured a variety of cultural musical and dance performances.
"Networking, meeting new people, getting to know people," Lakdawala said. "It's a great place to meet new people and learn a little bit about their businesses.""
It's an attribute of the APACC event Simek, a manager with Ascension Health, has known for years. He's been attending APACC events since 2009.
"(APACC) is a great group, and these events are always well-organized and well-attended," Simek said. "I've made a lot of connections and now there are people here I've known for a decade. It's always a great event."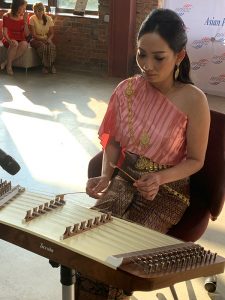 Those kinds of comments are music to the ears of Duc Nguyen Abrahamson, executive director of APACC, a not-for-profit membership association dedicated to the economic advancement of Asian Pacific American businesses and professionals.
Abrahamson said while the "Blood of the Dragon" event is a fundraiser – it raised more than $20,000, she said – it's more importantly an opportunity for Asian, American, and Pacific Islanders in businesses to "connect with the corporations that support them."
"It's really about making those meaningful connections and creating relationships that are going to move our economy forward," Abrahamson said.