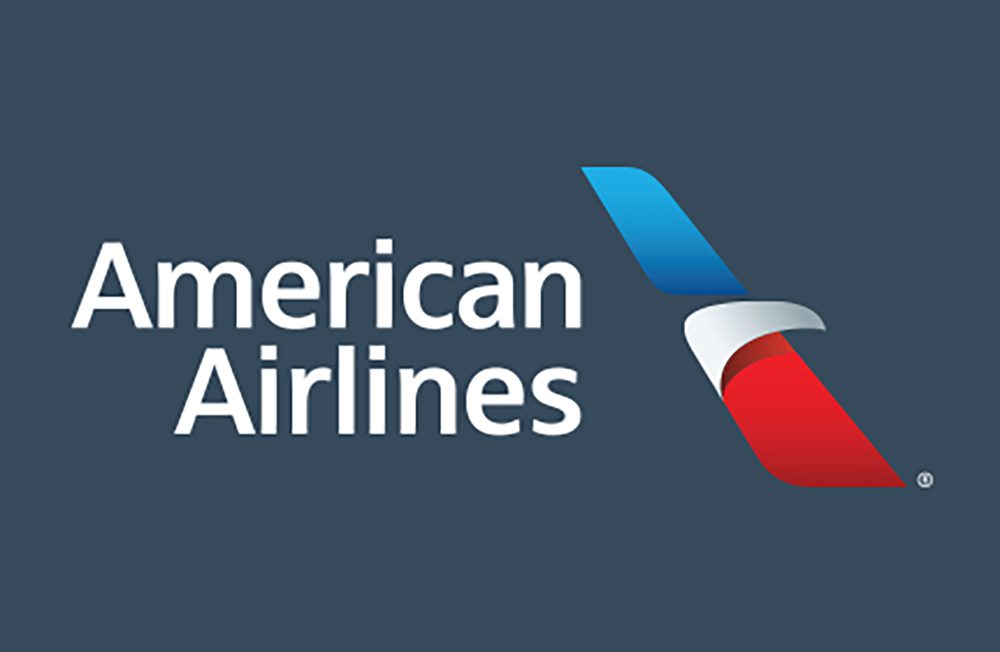 FORT WORTH, Texas — Following the 7.2 magnitude earthquake that struck Haiti Saturday, American Airlines is partnering with Team Rubicon to offer assistance to the country. Through a donation of 1 million AAdvantage® miles, American will transport first responders and medical professionals as the volunteers deploy to Haiti.
"American is proud to partner with Team Rubicon as their teams fly to Haiti to provide much-needed medical assistance following this devastating earthquake," said José A. Freig, American's Vice President of International. "We have a long and proud history in Haiti, with this year marking five decades of service, and we will continue supporting the Haitian community as they work to rebuild and recover."
American has worked with the veteran-led global disaster response organization, Team Rubicon, since 2017, together providing aid for those affected by Hurricane Harvey as well as supporting their COVID-related relief operations.
"American Airlines' commitment of 1 million miles following the Haiti earthquake will allow us to rapidly deploy our medical teams to meet the areas of greatest need," says William Porter, Deputy Director of Operational Support at Team Rubicon. "Flights are the No. 1 cost drivers on our operations so having these miles on hand will allow us to redirect our focus to our impact on the ground."
American has served Haiti for 50 years, operating daily service to Port-au-Prince (PAP) from Miami (MIA) and Fort Lauderdale, Florida (FLL), during peak travel season.