As an accumulation of Cassie's multi-faceted experience in the employee wellbeing industry, she will outline lessons learned, the industry at large and the philosophies and backgrounds that make up the current approach to wellness in the workplace. She will share how recent decades have changed the overall approach to workplace wellbeing, the difference between culture, wellness and wellbeing – and why it's important to be targeted in your word choice, and how your leadership style is more important than anything else you do to create a culture of wellbeing in your organization.
Presenter: Cassie Sobelton, Founder & CEO, SynBella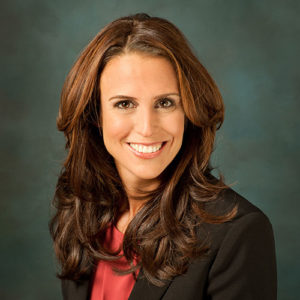 Cassie is one of the nation's most sought after wellbeing consultants. She is a trained keynote speaker, corporate training facilitator, and a #1 Best-selling author, spokesperson, and media personality. She is also a nutritionist, health coach, and yoga and fitness instructor.
Cassie's first book "Back to Balance" and her second book "The Employee Wellbeing Handbook" are both number one bestsellers. Cassie is a health and wellness correspondent appearing regularly on ABC whose sample segments can be found on her website www.CassieSobelton.com/in-the-news
Approved for Continuing Education Credit