Whether you plan to hire out of state customer service representatives to provide longer support hours or plan to add a remote sales team to grow your revenue, there are many factors to consider to seize remote and distributed workforce opportunities while staying compliant with the many evolving tax and labor laws. We will discuss opportunities to expand workforce planning and talent sourcing and the opportunities and risks that businesses face – offering tips and best practices to help you navigate this emerging complex employment process.
Objectives of the webinar:
Increase ability to strengthen workforce planning capabilities
Evaluate the impacts of adopting a remote workforce strategy
Build flexibility into total rewards, pay, and benefit programs
Methods for staying compliant with employees across new geographic areas
Navigating payroll challenges
State-specific employment rules and regulations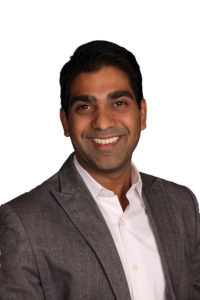 Nishant is the SVP and GM of Topia's business travel and distributed workforce solution responsible for strategy and growth. Nishant joined Topia as part of its acquisition of Monaeo, a technology company he co-founded and led. Nishant brings extensive experience in Business Travel Analytics and extensive change management experience working with Fortune 500 companies during his tenure at McKinsey & Co. and General Atlantic.
Prior to founding Monaeo, Nishant was a Vice President at General Atlantic where he led the Financial Services sector in India and was subsequently a part of the U.S. technology team. Nishant is a published author with publications in machine learning and image processing in leading peer-reviewed journals. Nishant has a BS in Computer Engineering, an MS in Biomedical Engineering, and an MBA from Stanford's Graduate School of Business.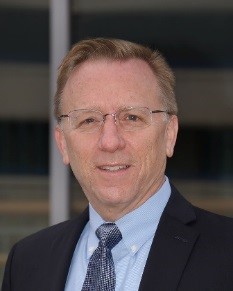 As one of Grant Thornton LLP's human capital practice leaders, Bob advises boards and senior leadership on the strategic, governance, and technical aspects of executive and employee rewards. Bob's client and corporate experiences span over 25 years as a total rewards and human resources leader. Bob earned his master's degree in Industrial/Organizational Psychology from Illinois State University and s certified as a Senior Professional in Human Resources (SPHR) and a Certified Compensation Professional (CCP).
Approved for 1 CE Credit