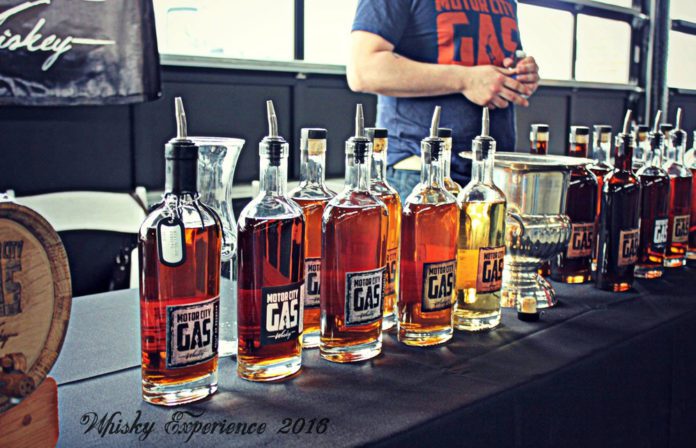 Southeast Michigan has one of the fastest changing and most innovative food scenes in decades, and this week proved just as fast paced as any. A major magazine gave a Ferndale mainstay some love, a new café and coffee shop opened in Corktown and a World Record-setting Whisky Highball attempt were among the highlights.
 Food & Wine mag gives shoutout to Voyager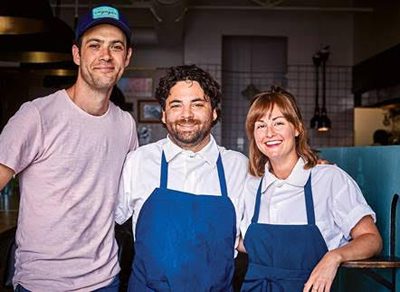 • Food & Wine magazine announced Monday that Ferndale's Voyager was one of their "Restaurants of the Year" for 2018. Each year, editors at Food & Wine travel the country and select ten new restaurants that push the boundaries of creativity in the kitchen, provide exemplary service, and have a captivating story to tell. Proprietor Eli Boyer alongside Co-Executive Chefs Jennifer Jackson and Justin Tootla opened Voyager in 2017 to overwhelmingly positive local reception. The group continues their work together with the recent opening of Lovers Only, a burger restaurant featuring pasture-raised Michigan beef and hand-cut fries in Downtown Detroit's Capitol Park. "We're beyond thrilled to receive this honor as one of Food & Wine's Restaurants of the Year. When you open a restaurant as a small independent crew, your goals are simple: create a viable business by exceeding your guests' expectations daily. To receive this award is beyond any expectations we've ever set, but it inspires us to aim even higher. It's a testament not only to our incredibly talented team at the restaurant, but also to the support we've received from our loyal guests and from the greater Ferndale community," says Boyer. "We're looking forward to sharing more of our work as we continue this journey in Downtown Detroit with Lovers Only."
FOLK opens in Corktown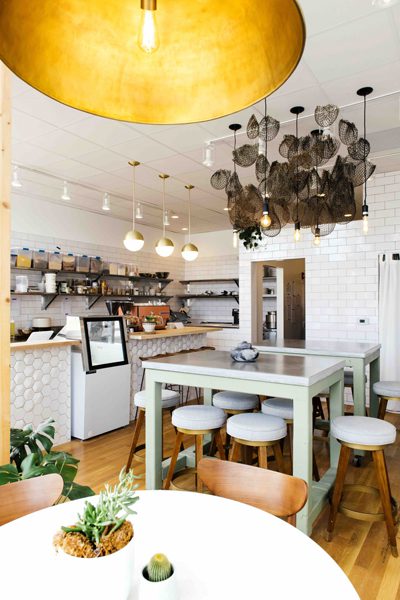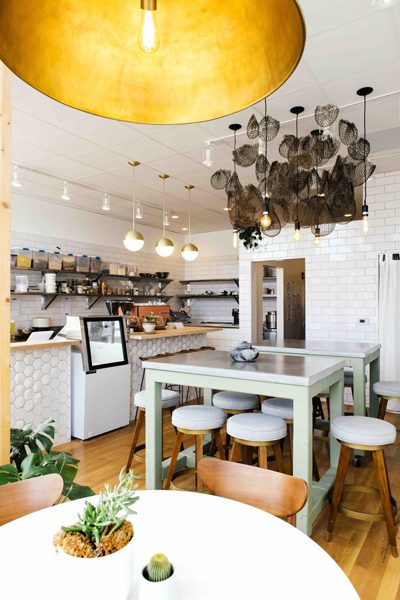 • FOLK, a café and coffee shop specializing in seasonal, made-from scratch comfort foods influenced by the global and cultural backgrounds and travels of owners Kiki Louya and Rohani Foulkes, opened its doors in historic Corktown. The café features an all-day, globally-influenced brunch that focuses on familiar dishes and favorite foods, inspired by recipes and made using techniques passed down through generations to Rohani and Kiki. As an extension of The Farmer's Hand, FOLK uses the highest-quality ingredients to create nourishing, seasonal foods and beverages, made with fresh ingredients and nutrient-packed grains, seeds and flours.
"FOLK was founded on a deep-rooted desire to gather people together around home-made food and shared experiences, and we hope it will be a retreat for the neighborhood, where you can enjoy a delicious and healthful breakfast or lunch, in a really beautiful and relaxing setting," says Kiki Louya, cofounder and operator. "At its heart, FOLK is 'Farm-to-Comfort' — more than farm to fork, we truly believe our food nourishes the soul."
On the menu are classic brunch-inspired dishes including egg quiche, parfaits and granola bowls, veggie hash, egg sandwiches, and meat pies, all made in-house, from-scratch, and using many time-honored ingredients from around the world, including benne, teff, chia and sambal. For all-day brunch or lunch, FOLK features a selection of nourishing salads, curries and grain bowls. The café also offers a signature "Bread" selection, which elevates and showcases the classic grain-based food; the dishes feature thick slices of lightly toasted Zingerman's bread, topped with a variety of familiar and rustic ingredients.
Whisky Experience shoots for record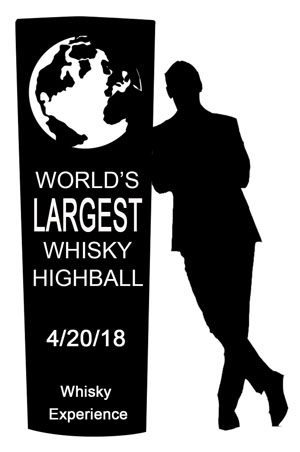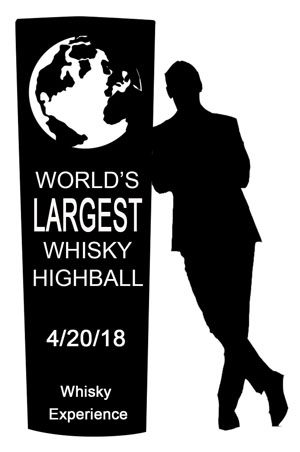 • Want to try to help break a World Record? Then join the Luella M. Harden Foundation as it presents its annual Whisky Experience in Detroit's Shed 5 at Eastern Market District. The fundraising event, which has become a place to see and be seen, offers an array of products and brand ambassadors for every kind of whisky enthusiast. The April 20 starts at 5:30 PM for VIPs and 6:30 PM for general admission. The culmination of the event is the Guinness Book of World Records attempt for the Largest Whisky Highball sponsored by Jim Beam Black. Designed around the hugely popular, high-end events seen in cities like New York and Washington DC, the evening invites guests to sample exclusively rare whiskies and bourbons while mingling with industry experts and noshing on an incredible gourmet food buffet. The Foundation has commissioned a 93-gallon custom Tom Collin's glass built by Plastic's Unlimited out of Jackson, MI. The massive project features spigots to dispense the cocktail for the first 1,000 people at the event. Jim Beam Black is sponsoring the attempt and their product will be used in the cocktail along with Faygo pop.