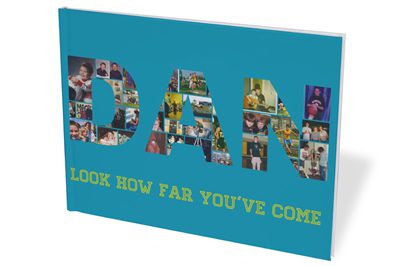 Joe Golden and Kevin Borders have something most people would be jealous of – a workplace that functions well without having an office, rent or the stress that comes with a daily commute.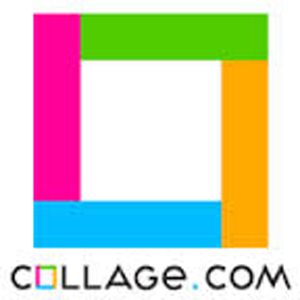 That's because Collage.com, their "virtual" business, operates in what Golden describes as an "office-less environment," where each of its 30-some employees works from home. Or a coffee shop. Or anywhere else that they want or need to be that day.
Collage.com is a company that really doesn't rely on having formal desks or conference rooms to get the job done, Golden said.
"We're really a software company," Golden said. "Our final product is printed by a network of printers who are located nationwide. We're in an interesting position; you're not physically making something or physically interacting with your customers. So we can work from home."
Both Golden and Borders believe that Collage.com is a success – after all, it has grown from a $4 million company in 2013 to a $15 million business one year later – because it allows its employees and management to have the flexibility to work in many locations.
That doesn't mean people don't see each other when it is needed, Golden said. For example, people who work near one another can always hang out, let's say in Ann Arbor or Detroit. Collage.com invests in software and apps to ensure there is constant communication between teams and co-workers. And they come together at least once annually in person, usually for a two-day summit of sorts, to maintain employee bonds.
"We realized that having everyone work from home gave us big advantages in hiring great people. The same perks and advantages that we enjoyed were important to other people too," Golden said. "It's really great for people with kids – with a more flexible schedule, they can spend time with their family or be available when there are emergencies. People really like that; that's been great for our team."
And it's a company that because the two founders are from Michigan can maintain a state presence even with its virtual location.
"We can recruit people anywhere; the majority of the company is in Michigan, where Kevin and I are both from," Golden said. "For our customer service team, they're all actually in Michigan, but spread out over the broader metro Detroit area. … For that team, it's really great to be able to avoid having any commute whatsoever. They can be more flexible with hours, schedules. It's working really well for us."