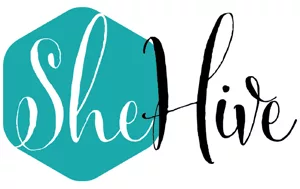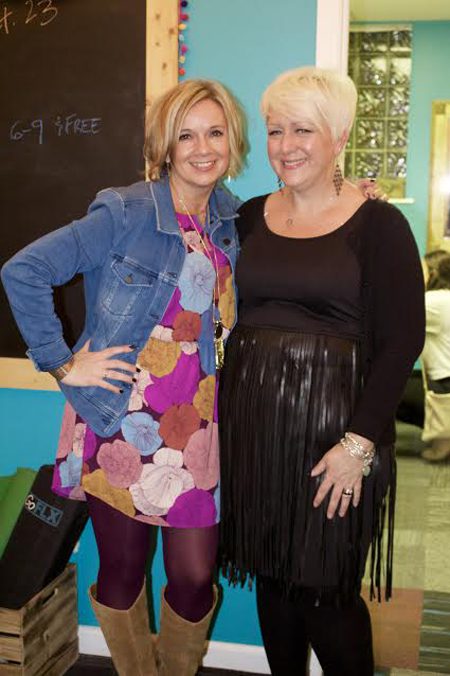 Ursula Adams and Andrea Clegg Corp like to tell the story of how they met and started their new business, SheHive, as something of a comic scene. "Two blondes walk into a coffee shop…"
When they met, they realized just how much they had in common in terms of wanting to motivate people, specifically female entrepreneurs, do-ers and dreamers. That is why the opening of SheHive in Ferndale is something they are celebrating and sharing with the larger world.
Adams and Corp describe SheHive as equal parts best girlfriend's living room, mom's kitchen table, girls' night out and favorite classroom. It is a place for members to connect with and learn from women who are committed to helping each other discover the best parts of themselves.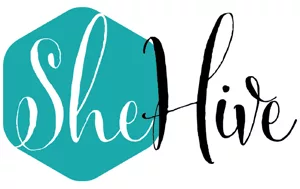 Programming is co-created by the SheHive for the SheHive and includes workshops, seminars, coaching and special events focused on all facets of members' well-being.
Founded in 2016 by Detroiter Adams and Royal Oak resident Corp, The SheHive includes members who are teachers, storytellers, CEOs, scholars, yogis, artists, mothers, daughters, sisters, goddesses and friends with the goal of building a hive full of brave women seeking intentional growth, community and life.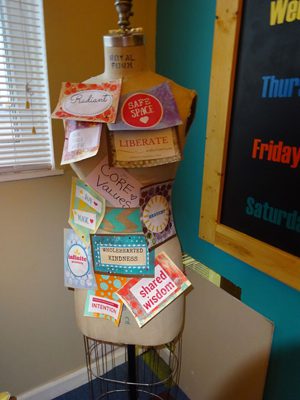 "In a day and age where technology enables women to be more connected than ever, we've actually become more disconnected from people," Adams said. "We know there are a ton of women out there in the same boat and that many of them are rowing that boat all alone.
"They're tired, overwhelmed, scared and just about 'this close' to being so burnt out that something — the job, the business, the marriage, the house, their health — is about to go down in a giant ball of flames," Adams added.
Corp said, "Emotional, spiritual and physical health is — and will always be — a cornerstone of the success of the SheHive. Our organization, like us — the women who founded it—and every woman who walks through its doors, is a work in progress. We want to help however we can."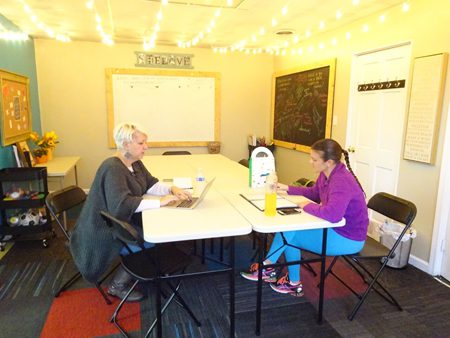 Before founding the SheHive, Adams contributed 16 years of her life to strengthening regional philanthropy in Detroit, pioneering the uses of digital media, integrated marketing, strengths-based organizational development and employee engagement at United Way for Southeastern Michigan
Corp is a certified Women's Circle facilitator, Warrior Goddess facilitator, Co-founder of The SheHive and owner of Leap and Twirl LLC, providing soul-centered coaching and workshops for women.
SheHive workshops will be priced about $20 – $25 per session. Signature series classes — the Lady Boss Leadership Network and Warrior Goddess Wisdom — include one-on-one coaching in addition to class time and are priced accordingly.