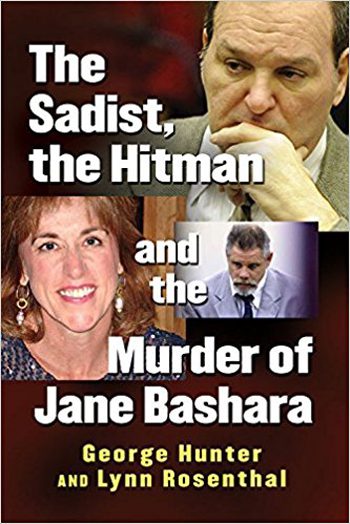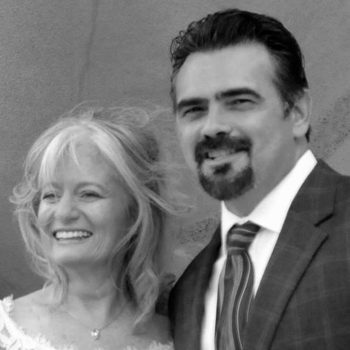 George Hunter is the ultimate police reporter, working for The Detroit News and covering some of the toughest cases in the Motor City.
He also is an author with two books under his belt now. His newest book with wife Lynn Rosenthal is called "The Sadist, the Hitman and the Murder of Jane Bashara." It is a new look at the infamous true-crime story about Bob Bashara, a Grosse Pointe Park businessman who paid a handyman to help him murder his wife, Jane.
The book is out now through McFarland Publishers and its new true-crime imprint, Exposit Books.
Q: What inspired this book?
A: I was involved in this story from the very beginning, and after all these years covering crime, it remains the most bizarre case I've ever seen. From the start I was thinking it would make a good book. … Why did I write this book? One reason: I like to have projects in my life. I have a lot of excess energy and I find I can stay balanced if I have tasks to keep me focused. Keeps ya out of the pool hall and all that. Also, my wife is a freelance writer, and I thought it was be kind of neat and romantic if we worked on a book together – and it was!
Q: What are you correcting or adding to this story?
A: … While he pretended to be "Big Bob" the rich real estate mogul, he was actually broke. Jane had all the money. So in order to dive full-time into this lifestyle, he wanted to grab her $800,000 401k and other insurance policies. Otherwise, none of the women he courted were likely going to shack up with him, because they seemed to be looking for someone to take care of them.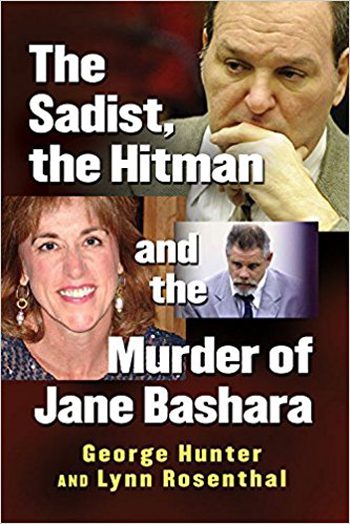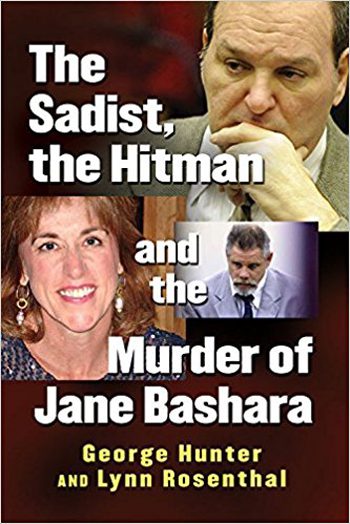 Q: What did you learn from this experience – it is many people's dream to write a book.
A: The main thing I learned is: You only get so much space in a newspaper, but with a 90,000-word book you have the opportunity to go into far more detail about the people involved, and their motivations and actions. Also, I think a book affords the opportunity to be a little more subjective in the writing. As a journalist, I cover these events as they're happening, and despite any suspicions or theories I might have, I have to put those aside and write without editorial comment. While we still stick to the facts in the book, there are cases where we wander into speculation. For instance, we ended one chapter covering the period right after the news broke about Jane's death, and we posed a few questions: What did Bob think of when he went to bed that night?
Q: What was the most rewarding part of this experience?
A: The best part was seeing Lynn's parents and mine beaming when we showed them the finished book. Her mom cried when she read the dedication. You don't make a ton of money on these books, and as you know, it's a LOT of work. If you break it down by how much money you make per hour, you'd do better working at a burger joint. But it's wonderful that our parents can have a reason to be proud of us, and are able to brag to their friends "my son/daughter is an author." That's the reward.