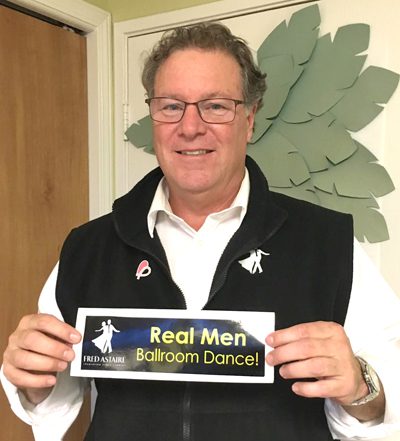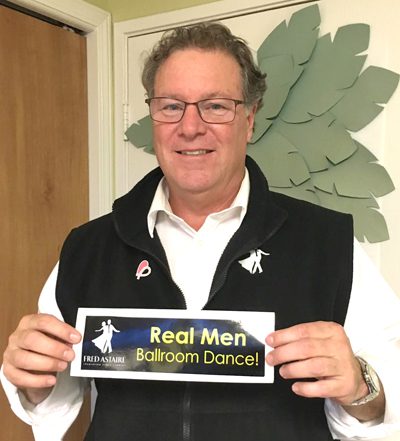 Evan Mountain has held a variety of jobs in his life, including a time as a food distributor. They were good, useful and productive positions — but he always had an idea for doing something closer to his heart.
About 10 years ago, Mountain let go of his doubts and decided it was time to follow his passion. He had always secretly loved dancing but didn't want to be judged by his peers by admitting so when he was younger. He knew it was time to get back out there and dance.
When he married Lada, a professional dance instructor and performer originally from the former Soviet Union, the pair knew their destinies were intertwined, personally and professionally. They purchased a Fred Astaire Dance Studio franchise, one of about 165 franchises in the United States. Now, their Bloomfield Hills, Mich. location is booming.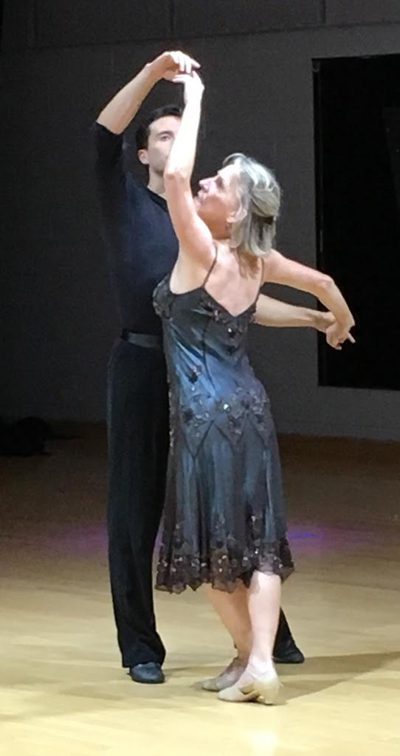 Ten years after opening this studio, the Mountains have realized that they are selling more than dance. They are selling companionship, community and happiness as well as good health and peace of mind.
"People don't walk into the studio saying they want to compete or perform, but they see the happiness it brings them, they make friends, find community, and suddenly they are bursting with a desire to take dance in uncharted directions. That's how I feel about my business," he says.
Over the years, Mountain rose to acclaim among his FADS peers as a marketing guru; other studio owners often seek his counsel. That's for good reason. When Mountain did business projections at the end of 2015 for his studio, he hoped for a 20 percent increase in business this year, basing his projections on 10 successful years in business.
So he was incredibly surprised to realize that year-to-date, FADS is up 49 percent over 2015 numbers with no indication of slowing down. With a goal of opening a second studio in the first quarter of 2017, Mountain is thrilled at the robust results he's seeing.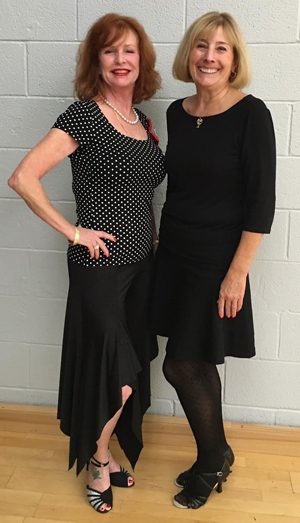 "We always plan for good business results, knowing that ballroom dance is a growing industry, but this is beyond our dreams," says Mountain.
The pair are in pursuit of a facility to purchase or lease for the second studio, and on the lookout for talented instructors to hire and train in the Fred Astaire method to make a second studio as successful as the first.
"You never know where the path will lead you," he says. "It's true with opening this business, and it's true for our dance students. You start down a road and as long as you stay positive and open to it, there are opportunities everywhere."
Mountain credits much of his studio's success to strategic staff selection and training. Plus, he and his wife have become better managers, learning from their mistakes, learning how to manage time better, too.
FADS partners with a variety of nonprofits, offering dance classes for people with autism, people with disabilities, cancer survivors and others. The studio's mission is to enrich lives by building confidence, connection and community through ballroom dance. Private lessons, group lessons and dance parties are open to the public, featuring students ranging in age from teens to retirees and seniors.