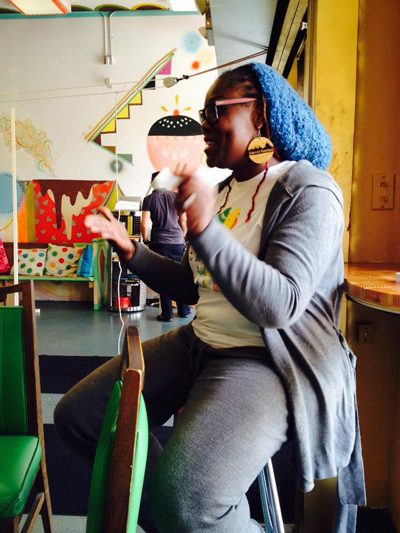 Of all the business advice out there, one mantra seems to come up again and again – you must get out of the office every now and then to revive your ideas, spirit and mind.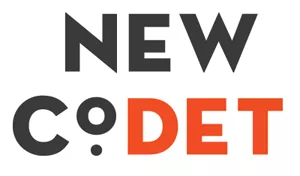 That is what makes the NewCo Detroit event such fun. Not only do you travel from multiple innovative companies all in one day, you learn so much about how they work, what they think of their industry and what they're up to next that you cannot help but leave ready to tackle anything your personal organization is pondering.
Nearly 60 Detroit businesses and non-profits will open their doors Oct. 15 during NewCo Detroit 2015 to offer tours, demonstrate their products and share their business insight with potential investors, employees, customers, partners and others. This is a ticketed events and does require advance registration.
"NewCo Detroit 2015 promises to be Detroit's most interesting and exciting festival yet," NewCo co-founder John Battelle said in a statement. "We've added more than 30 new companies in new fields such as fashion, media, technology, and music and the arts. We're also welcoming back more than 20 companies, many of whom sold out quickly in 2014.The variety of the companies and the spirit of their owners is why we return to Detroit every year."
More than half of the host companies are new, including Build Institute, Detroit Bikes, Michigan.com, Motown Museum and Jackets for Jobs.They join companies like Shinola, Eastern Market, Ponyride, Biz to Biz Match, Good Cakes and Bakes, and Grand Circus that are returning to the NewCo Detroit Festival.
Tenay Hankins, chief operating officer and co-founder of Biz to Biz Match said in a statement: "We're returning because of the enthusiasm at the event. The diversity of participants and feedback was invaluable to our business growth."
New this year will be two after-parties for all NewCo Detroit participants. IT in the D, an IT networking show recorded and broadcast live via RawRadioX.com, will host one party at Firebird Tavern, starting at 5:30 p.m. on October 15. Opera MODO, a new and exciting opera company in Detroit, will host the second after-party during the final dress rehearsal – Act 1 of Handel's Semele, at the Carr Center, starting at 6 p.m.
Tickets and a complete schedule of host company sessions for the third annual NewCo Detroit 2015 Festival are available on the NewCo Detroit website.VIP tickets include admission to a VIP kickoff event and dinner the evening of Oct. 14 at the Madison Theatre.
Local meeting/event planning services company Special D Events in Ferndale is the 2015 Presenting Sponsor. Additional local sponsors include Opportunity Detroit, Quicken Loans, Google and Trion Solutions. Global partners include Twitter, Citi Ventures, Silicon Valley Bank and LinkedIn.