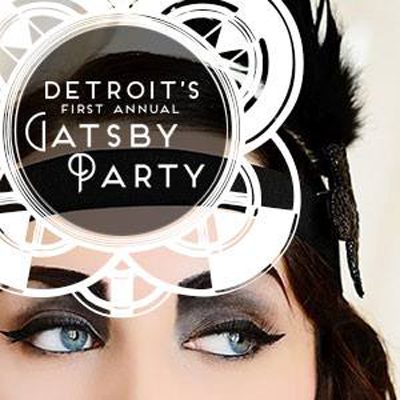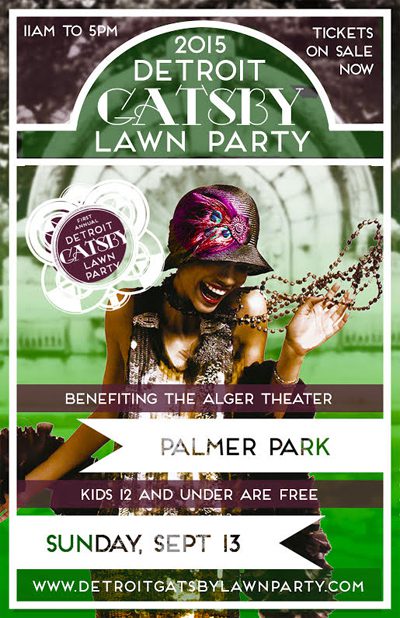 Heard of the Detroit Gatsby Lawn Party? If you haven't yet, Alison Chevalier is working diligently to make sure you will.
The Detroit Gatsby Lawn Party is scheduled for Sunday, Sept. 13, at Palmer Park. The themed event hopes to honor the character – and characters – that made Detroit in the 1920s and 1930s. This is around the time of the industrial age when factories were coming online and some of the city's biggest and most beautiful buildings were going up.
The day-long event (it starts at 11 a.m. and goes through 5 p.m.) looks like an incredible experience, mixing Jazz Age entertainment, activities for young and old as well as fabulous food. With its location, the Detroit Gatsby Lawn Party promises to bring history to life, according to organizer Chevalier.
Born and raised south east of Detroit, Chevalier left the state after earning her BA from Michigan State University to pursue an urban lifestyle while carving out a niche in the tech world. Her experience has led to a mastery of Application development, Project Management, Brand Creation and Community Building using Social Media.
After living in several world-class cities including Chicago, San Francisco, London and New York, she's discovered that all roads lead back to Detroit. When asked why she returned to the Motor City, Chevalier answered "As much as I loved living in world class cities, San Francisco doesn't need me. New York doesn't need me. Detroit needs me."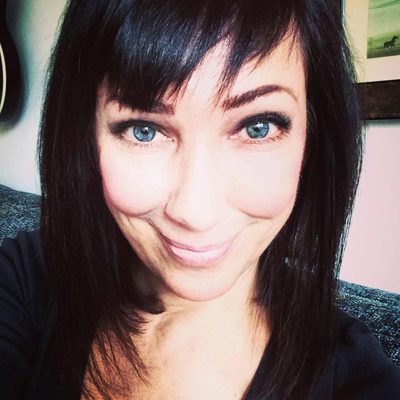 While organizing the Detroit Gatsby Lawn Party is claiming much of her time at the moment, it's purely a labor of love. Chevalier is neither an event planner nor a promoter. She has returned to Detroit to start a company and create jobs while adding to the entrepreneurial diversity in the surge of new businesses finding a foothold in Detroit.
"Detroit's always had a special place in my heart and I knew that for the city to turn around, more individuals like myself are needed to strengthen the fledgling entrepreneurial movement," Chevalier said.
She also states "I think it's important for women entrepreneurs to work together to show that we create our own opportunities, even at midlife. Sharing resources is crucial to our success. And it's particularly important to create businesses that serve not just Detroit, but the larger national market. In other words, think big and don't be afraid of doing things differently!"
Having fun and celebrating Detroit is a large part of Chevalier's efforts. The best part of the Detroit Gatsby Party is that people are encouraged to dress to the age, wearing their best 1920s or 1930s finery. With Detroit's creativity plus the dramatic background of the Palmer Park homes, gardens and Merrill Fountain, this will blow up Instagram. Plus, a judges' panel will award prizes for the best getups.
Along with a kids' corner (bring the little ones! Ages 12 and under are free to attend), there are a bevy of entertainment areas. You can try a new drink at the Speakeasy tent. You can have your photo taken swinging on a Paper Moon. Chalk artists will go to town in the Italian Sidewalk Painting exhibition. My personal favorite is the wood dance floor, where professional instructors will teach the Charleston and other Jazz Age dances.
A portion of the proceeds from the event will go to the preservation of the Alger Theater on East Warren in Detroit. The Friends of the Alger Theater are trying to renovate this 1935 Streamline Moderne beauty, a project Chevalier wants to see happen as part of a thriving community arts center.