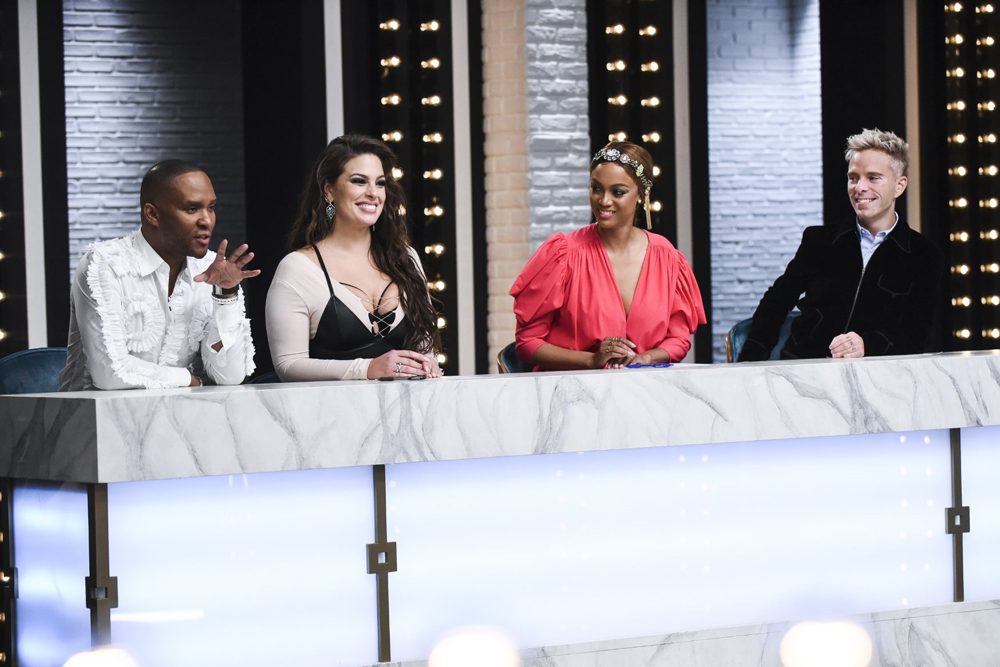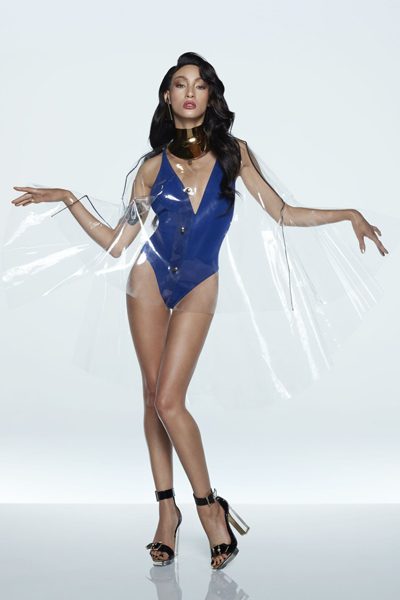 Rio Summers, like many young women, dreamed of having a career that inspired her, made her work hard toward her goals and brought joy to others.
Summers, 23, of Detroit, has found it within the world of modeling. Recently, her hard work within this challenging field received recognition from VH1, which cast her as one of the 14 models on the 24th season of "America's Next Top Model."
If you've never watched it, America's Next Top Model is a competition of new models who have to do sometimes crazy modeling challenges, be photographed while underwater, hung above the clouds or even dressed in costumes. It's the best kind of reality television in that the models truly work hard and go through actual transformations during the competition.
At stake is a modeling contract with Next Management, PAPER Magazine fashion spread and $100K from Pantene Pro-V, the world's #1 hair care brand known to inspire women through its Strong Is Beautiful campaign.
Previously announced model superstar Tyra Banks has returned as the celebrity host. Banks, whose knowledge of the industry really makes the show, is joined by panel of judges supermodel and body activist Ashley Graham, Paper Magazine Chief Creative Officer Drew Elliott and celebrity stylist/image architect Law Roach.
Q: What interested you in modeling?
A: As a child I would see models running Hollywood, looking so glamorous and invincible. It was something I thought would raise my self-esteem and make me happy. I was stopped frequently whenever I was out with my mother and people would remark on how I should be modeling. Listening to how sincere they sounded made me believe I had a shot at becoming just like the beautiful and successful women I'd see in the media when I grew up.
Q: Why apply for a show like America's Next Top Model?
A: ANTM is a beacon for women who may not fit "traditional" beauty standards but are incredibly fierce and total bosses in their own right. I knew that if I were to be accepted, I'd be whipped into shape and given the chance to truly live out my dreams. Learning from the judges, the challenges, and the other contestants can really take you from an amateur to a force to be reckoned with in a short time. I also felt compelled to give it a shot seeing as I've been compared to Tyra Banks most of my life.
Q: What have you learned along this journey so far?
A: Wow, we could be here all night for this one! I'll tell you the most important things I've learned. I know that I struggle with showing vulnerability and protect myself with many walls. I've learned that successful modeling is definitely NOT just being a pretty face/nice body. I now understand that I don't need everyone to like me and that you will not always like the people you're working with.. That's okay. You also don't need to be a size 2 cookie cutter beauty to be absolutely fabulous, SO IMPORTANT!