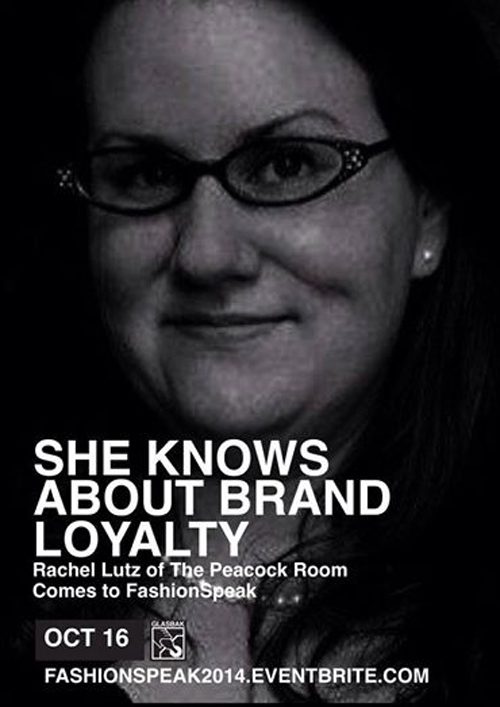 The kids are back in school, life is slowing down and routine will start to set in again. Luckily, Metro Detroit will soon be host to some of the most exciting business-related events around, so we all have something to look forward to on our calendars.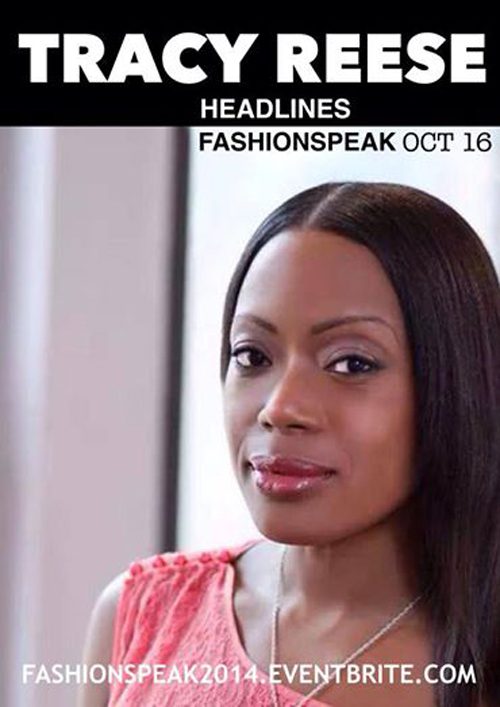 One of our favorites is DG3's FashionSpeak, which returns this October with Detroit's own Tracy Reese as headliner. It is Michigan's only fashion conference to take place Oct. 16 at One Woodward in Detroit.
To start, you've got to know that last year's conference sold out. The rooms were filled to the brim not only with up-and-coming designers but people of all walks of life. The conference's business-education mission is this: To Keep Michigan Talent in Michigan. And we'd like to think that all of us can celebrate that mission and then some.
Presented by Taubman Centers, the venerable shopping-center company, this one-day conference will bring together nationally recognized experts in five fields crucial to the success of the fashion industry. Each will conduct a 70-minute workshop, all centered on the business of fashion.
There is a vast amount of talent in Michigan's fashion industry, and DG3 is poised to bolster education, provide resources and promote the successes of those in this segment.
This year's lineup is as follows:
Fashion Designer Tracy Reese – "A Conversation with Tracy Reese: My Life, My Lessons"
Senior Market Editor of T Magazine Malina Joseph Gilchrist – "How To Get Your Product or Service in Front of Editors"
Co-Founder and CEO of Maker's Row Matthew Burnett – "Decoding the Supply Chain"
Owner of The Peacock Room Rachel Lutz – "Creating Loyalty for Your Brand"
Global Design Manager of Lear Corporation Jeanette Puig-Pey and Automotive Fabric Designer of Lear Corporation Bridget Sullivan – "Career Discovery: Industrial Design"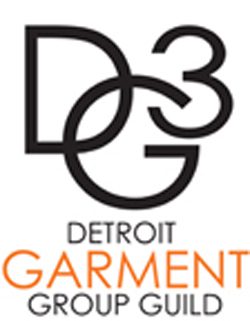 Some background: Detroit Garment Group Guild is a registered 501(c)(3) public charity, providing education and opportunities for Michigan's fashion community and cut and sew manufacturers. Educational programming ranges from an annual fashion conference focused on the business of fashion to an industrial sewing certificate program.
Detroit Garment Group Guild was founded by DG3 President Karen Buscemi, editor of StyleLine magazine, who wanted to take her passions for both the local fashion industry and the city of Detroit and create an organization that could make a positive contribution to both. The result is a group of local "doers," poised to provide education and opportunities for Detroit's fashion community.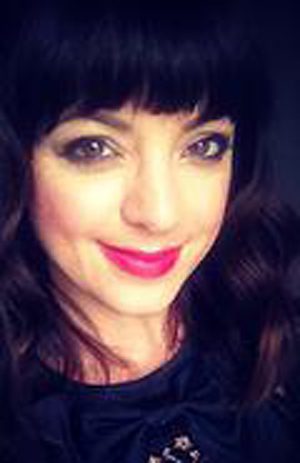 The DG3 hopes to "keep talent in Michigan" by giving both students and professionals the tools, education and resources to be better business owners. The first conference, which took place October 2013 at the M@dison building in Detroit, quickly sold out, with more than 200 people in attendance. This year's One Woodward venue, which is also a Rock Ventures property, will allow for an even larger crowd.
Attendees will receive top-notch education, insight and advice during the workshops. Lunch will be served, and attendees can later mix and mingle with the experts at the complimentary Cocktail Reception immediately following the conference. Attendees include fashion and accessories designers, photographers, bloggers, wardrobe stylists, fashion retailers, students, and more.
"Taubman is proud to be back as presenting sponsor for FashionSpeak 2014," said Lana Bilovus, Public Relations Specialist for Taubman. "Last year's event proved the need for and value of this business-focused conference for Michigan's aspiring fashion and retail entrepreneurs."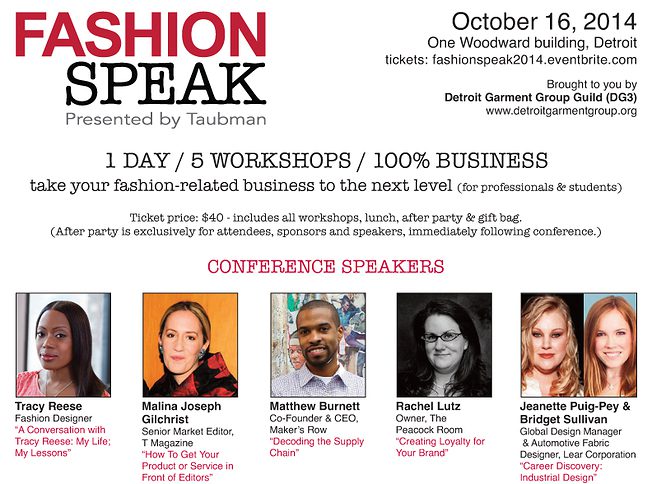 Taubman Centers is an S&P MidCap 400 Real Estate Investment Trust engaged in the ownership, management and/or leasing of 27 regional, super-regional and outlet shopping centers in the U.S. and Asia, Great Lakes Crossing Outlets in Auburn Hills and Twelve Oaks Mall in Novi. Taubman's U.S.-owned properties are the most productive in the publicly held U.S. regional mall industry. Taubman Centers is headquartered in Bloomfield Hills.
Tickets for this one-day educational event are currently on sale and can be purchased for $40 at fashionspeak2014.eventbrite.com.