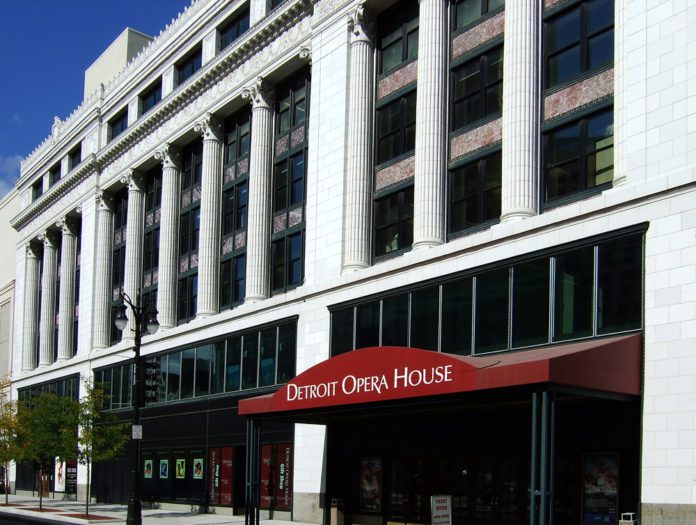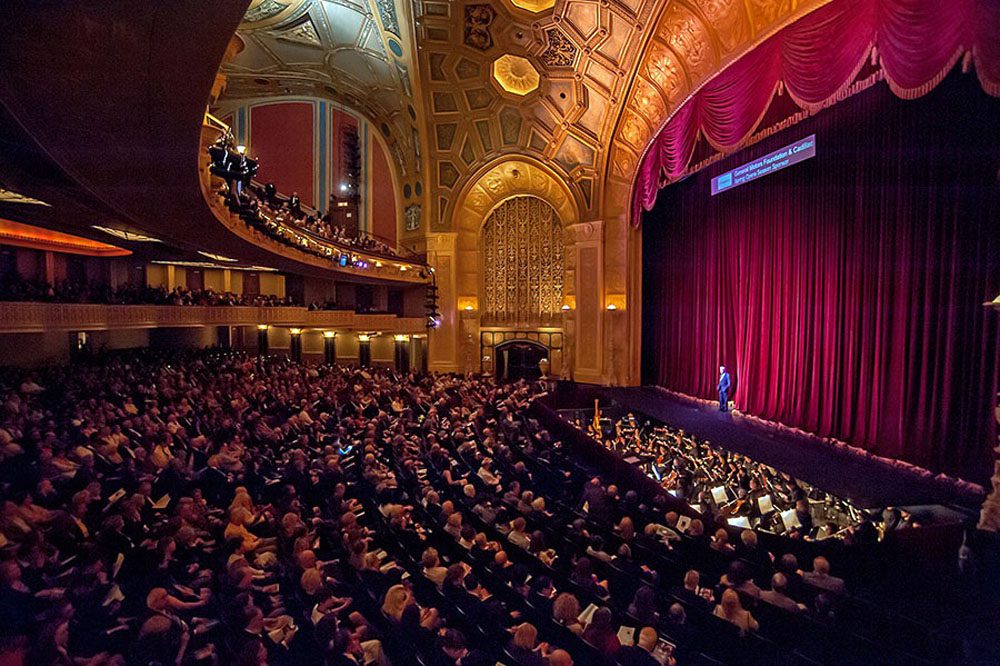 It's an honor that puts Michigan at the top of a very prestigious list: Long-term Michigan Opera Theatre Chairman R. Jamison "Rick" Williams is being honored with a 2018 National Opera Trustee Award from Opera America.
Williams was one of only four people across the country to receive the award, which recognizes outstanding trustees of U.S. opera companies for exemplary leadership, generosity, and audience-building efforts on behalf of their respective organizations.
Opera America selected Williams in recognition of his advocacy and problem-solving prowess, citing his 15 years as Chairman of the Board, and a legacy highlighted by his successful navigation through the 2008 recession.
OPERA America, the national service organization for opera and the nation's leading champion for American opera, in January announced the recipients of its 2018 National Opera Trustee Recognition Awards. Now in its 11th year, these awards honor outstanding trustees of U.S. opera companies for their exemplary leadership, generosity and audience-building efforts on behalf of their respective organizations.
The recipients of the 2018 National Opera Trustee Recognition Awards will celebrate this achievement at a Feb. 23 event in New York City.
Each year, OPERA America's Professional Company Members are invited to nominate one of their trustees for this award. Through a competitive adjudication process, honorees are chosen by a National Opera Trustee Recognition Program selection committee. The honorees display a significant range of accomplishments, profound generosity and a deep devotion to promoting opera in their communities.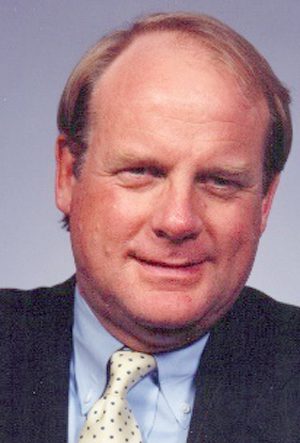 Q: One doesn't hear "opera house" and think "customer service" or "problem solving." What did you do to stand out?
A: While it is a performance venue, the Detroit Opera House is still a business that relies on both ticket sales and donor support in order to succeed. In regard to ticket sales, that means offering a complete experience for patrons to enjoy. In addition to quality performances, that it includes offering friendly and informed ushers, informative talks and materials, refreshments, and of course, the beautiful atmosphere of our historic Opera House.
When the 2008 recession hit, it affected Detroit more than most. Michigan Opera Theatre has been part of the effort to revitalize Detroit for over 40 years and we were determined not to allow this incredible arts organization to fail. It took an incredible effort on the part of many people to raise the level of support and negotiate with our creditors in order to survive. We have many passionate supporters of MOT, and I am very proud of what we have been able to accomplish to bring this organization and the Detroit Opera House to the place it is today. We have a very bright future.
Q: How does building a relationship with audiences fit into what you do at MOT?
A: Our audiences come for more than seeing a performance, they come for a complete theater experience of relaxation and enjoyment. This means every aspect of their visit with us, from ticket sales to refreshments to finding their seats, needs to be pleasant and complementary to the show itself. Relationship-building is at the heart of our business. Our audiences have unlimited choices of how to spend their money. If we don't build good, strong relationships with our patrons, we don't belong in this business.
Q: What else is new at MOT?
A: At MOT we are constantly looking for opportunities to expand our audiences and share opera and dance with those who have never had an opportunity to experience it. We strive to do that with our MOT Studio young artists program, which offers advanced training and performance opportunities for up-and-coming singers. We use these talented young people as ambassadors, taking our product to new markets and smaller venues where we can entice younger audiences.
We also have a strong educational programming department that both brings dance and opera into schools and brings students to the Detroit Opera House to see performances. We recently partnered with the Detroit Public Schools Community District as part of the Cultural Passport program, where we are bringing in 2,500 fifth-graders to attend dress rehearsals of our spring performances. We plan to double this number next year to eventually reach all fifth-graders at DPSCD and expand to other grade levels.