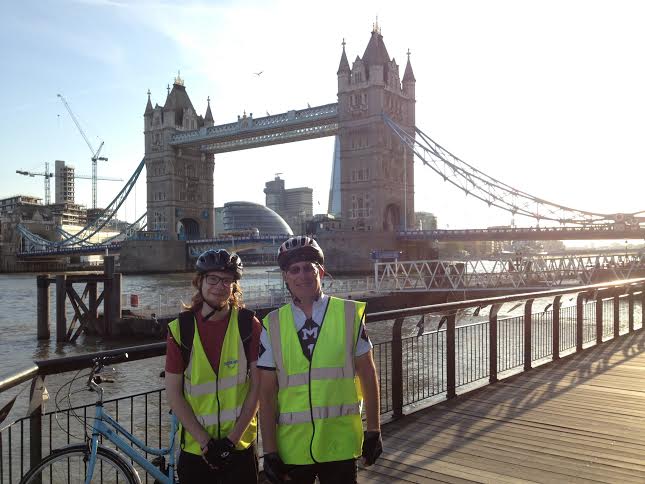 It's a word that few of us may be familiar with – but the term "merces" – (mur'sez) has deep meaning for Royal Oak business Merces Consulting Group Inc.
"Merces" is Latin for pay, reward or recompense. And for company President Edmund B. Ura, working with companies to be their best and to serve others is a significant reward.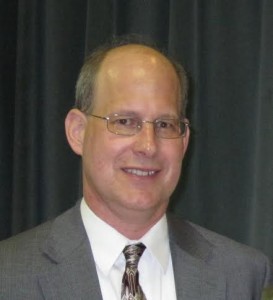 Ura works with organizations' human resource and senior management, Director and Board committees to assist them in optimizing organizational structures and developing compensation strategies and programs. He is leader of the firm's Migrant/Community Health Center and Association practices, and has clients in the not-for-profit and private sectors within many industries.
And when he's not at work, you can find Ura following his other love: cycling. He is an avid city biker, and has occasionally competed over the years. He's also completed at least one 100-mile effort.
Merces Consulting works with clients throughout the country and in Great Britain. As he does so, one of Ura's greatest joys is to explore the city where he's doing business. A few cities where Ura has made time to enjoy his passion for road cycling include San Diego, Greater London, various cities in Florida and Hawaii.
At Merces, the firm's job is complex, yet simple. Together, Ura and his staff work with firms to develop and implement employee and executive pay management programs, including many forms of job evaluation and incentive programs, for manufacturing, financial, healthcare, public sector and not-for-profit firms.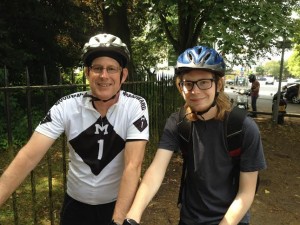 Ura has managed numerous surveys of compensation, benefits, and human resource practices throughout the State of Michigan, with firms on a regional level as well on a national scale, for hourly, salaried, and executive positions. His survey results and analyses have been used in legislative proceedings in Michigan and California.
Prior to joining Management Resource Center, Ed was a Compensation Consultant in the Detroit office of TPF&C (now Towers Watson), an international management consulting firm, working in both the executive compensation and salary management practices from 1986 through 1991.
He also worked as a research analyst for the Employers Association of Detroit, now the American Society of Employers, from 1984 to 1986. At the EAD, he provided guidance to southeastern Michigan employers on compensation, benefits, and labor relations matters. His responsibilities at EAD included analysis of labor agreements, union organizing activity and arbitration.
Ura earned his Juris Doctor degree, cum laude, from Wayne State University in Detroit, Michigan. He also earned a Bachelor of Science degree with High Distinction and Honors in Psychology and a Master of Arts in Industrial Relations (MAIR) degree, both from Wayne State University. Ed is admitted to the practice of law in the state of Michigan.
Another of his favorite activities is to speak to local groups and serve as a trainer on a wide variety of topics including: compensation philosophy development, executive compensation, prevailing compensation and benefits practices, and the constructive use of management consultants.
Ura has authored numerous papers which have appeared in the professional journals and publications of the Michigan Manufacturers Association, Michigan Society of Association Executives and the Michigan Townships Association.
When not working on the renovation of his about-to-become-historic Royal Oak home, Ura also enjoys traveling, attending college football games in Ann Arbor and being with his family.