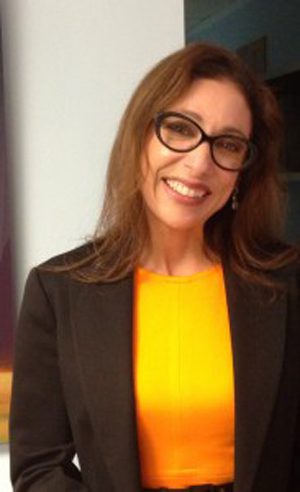 Certain professions come with stereotypes. Journalists are notebook hoarders (true). All lawyers are sharks (not true). And every doctor is good at golfing (true with some exceptions).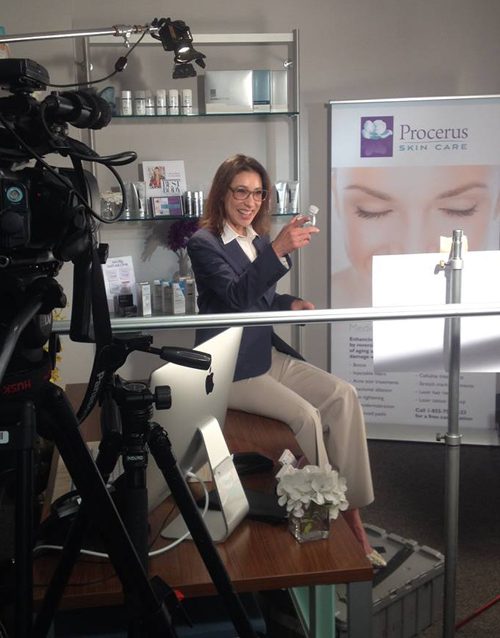 Dr. Kathleen Gilmore, a nationally known body-sculpting expert, is all about golf. In fact, she's so good at it that she'll play all takers. And you'll quickly find out why she's infamous for her long drive and athleticism.
"I love to go at it," Dr. Gilmore said. "I'm a student at heart, so I really like to study how people move. I watch how people play the game, and I analyze those who do it well. I read a lot (about golf) and I play a lot. I delve into technique – and that can be a surprise to most."
Dr. Gilmore is the founder and executive director of Procerus Skin Care, a business with locations in Troy and Ann Arbor. She  has 18 years of professional experience, specializing in non-evasive laser products. Dr. Gilmore also practices at Ann Arbor's St Joseph Mercy Health Systems.
Procerus – a word that mixes "precision" and "process" – recently introduced the newly FDA-approved UltraShape to Michigan, a non-surgical answer for treating those "pinchable problem areas," particularly in the stomach and abdominal areas.
Some background: Dr. Gilmore received her medical degree from the School of Medicine at Wayne State University, a Master's of Business Administration from Ellis College and a bachelor's degree in political science from the University of Michigan.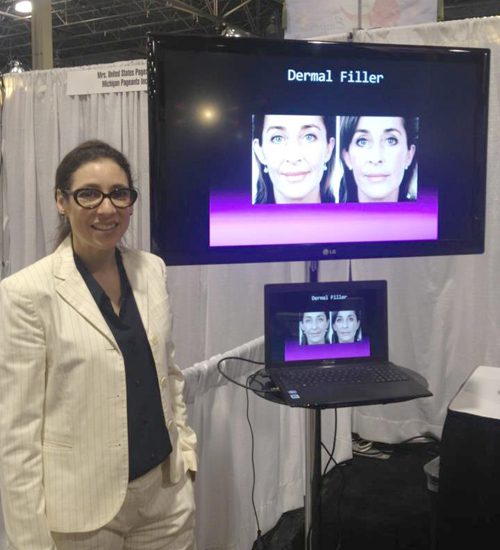 Dr. Gilmore attributes her success to her involvement in the industry while it was still young. She became involved in her profession because she was in the cosmetic laser industry for 10 years before establishing her company; she has a passion for it.
And she has a passion for golf. It's not like she was Tiger Woods or another child prodigy. Hardly. Her first time really playing came on her honeymoon – her new husband wanted to go play, so she thought she'd tag along, so to speak. Turns out her new love introduced her to another love.
"I figured it out naturally. I really didn't play sports in school, but I'm athletic so that helped," Dr. Gilmore said. "I also had a corporate position for a number of years where I played a lot of golf for business. In many of my business trips, I would be the only female in a round of golf. I would play on the tees that (the males) used, so that pushed me."
The result is an impressive drive. Dr. Gilmore can drive a golf ball well more than 200 yards, winning her the "longest drive" in a few tournaments. She plays in many charity outings as well, especially for causes that mean a lot to her, such as Cornerstone Schools.
All in all, she just has a love of the game.
"I will play the game with anyone," Dr. Gilmore laughed. "That's the beauty of golf. You meet new people and have conversations on the golf course that you might not have anywhere else. It's a fun thing to do."