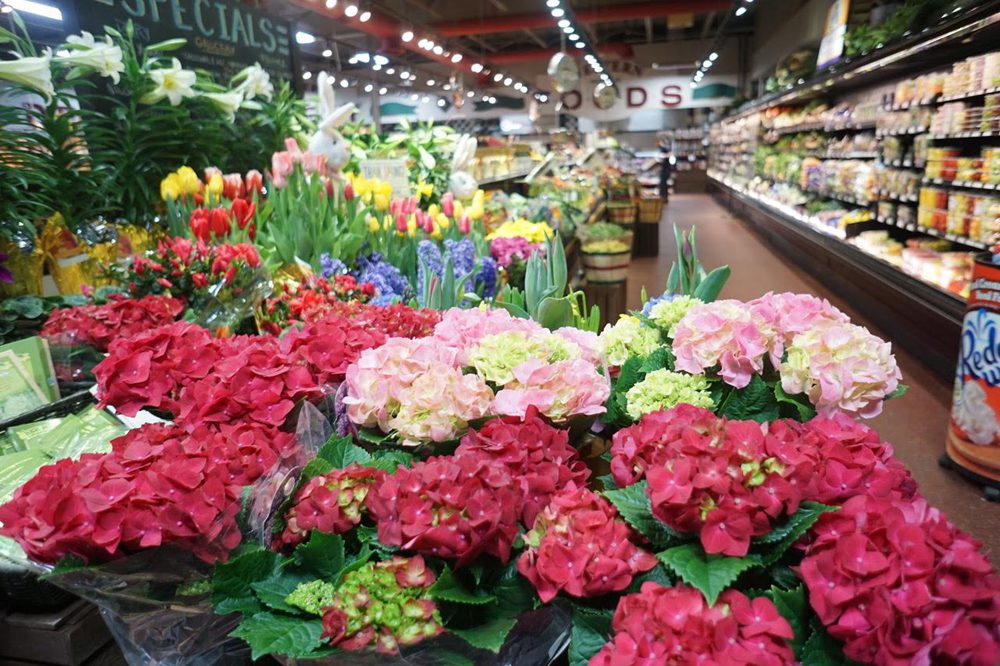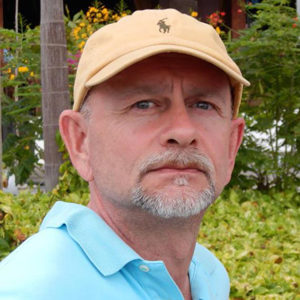 Ron Lester worked as an executive for a global corporation for nearly three decades. While he enjoyed the work, he always had a singular passion waiting for him when he got home: His garden.
Lester was just about to celebrate his 30th anniversary with Xerox when he got the news that he was laid off. Lester took some time to travel and enjoy family. And when he decided it was time to find another job, he knew exactly where he wanted to go.
He headed to Ferndale's Western Market where he asked if they had a job in their garden center. Thankfully, the store did and Lester was hired. Now, Lester is the Floral & Garden Center manager for the Ferndale market, putting his nearly half a century of gardening and tropical-plant expertise to work for his customers.
"Gardening has always been a stress release for me, especially when I was in the corporate world," Lester said as he watered the plants at Western Market. "I grew up in Phoenix, and both of my parents were very talented. My mom was an avid gardener, and she grew all of our vegetables. It has always been something that I love."
Growing strong
People used to visit Lester's home and ask him for plant advice or to help them create a backyard paradise like his. He did that for a time as well as interior design help, but he soon found he simply didn't have enough hours in a week to accomplish everything on his plate.
Fast forward to his gig at Western Market in 2014, and Lester says he has never been happier to go to a job when the time comes.
"This is my passion. I get mad on my days off. I stay late just because I want to," Lester laughs. "I've got a ton of customers and I've met hundreds of people through Western. My favorite are the young couples who are just starting out – they want to be organic and sustainable, and I love learning about that and helping them out."
Getting green
Western Market's Floral & Garden Center officially opened May 5, but Lester says the area is well stocked with a variety of plants, garden art, pots and much more. He looks for new items to add every year, especially exotics and bonsai trees.
"People are always dropping in, sending in their family members and neighbors. I'm always busy," Lester says.
A few of Lester's favorite options for Spring 2018? He suggests planting marigolds to keep pests away. And, he said, a variety of herbs – like lavender, rosemary and basil, can be grown outdoors to help keep mosquitoes at bay, naturally.
Use them for cooking, too. Basil or strawberries can be frozen into ice cube trays and kept in a freezer for year-round use. "Lavender is drought-proof and lemon thyme makes a beautiful ground cover," he added. And if you're a fan of Thai Basil, be sure to ask Lester for his favorite cocktail recipe.