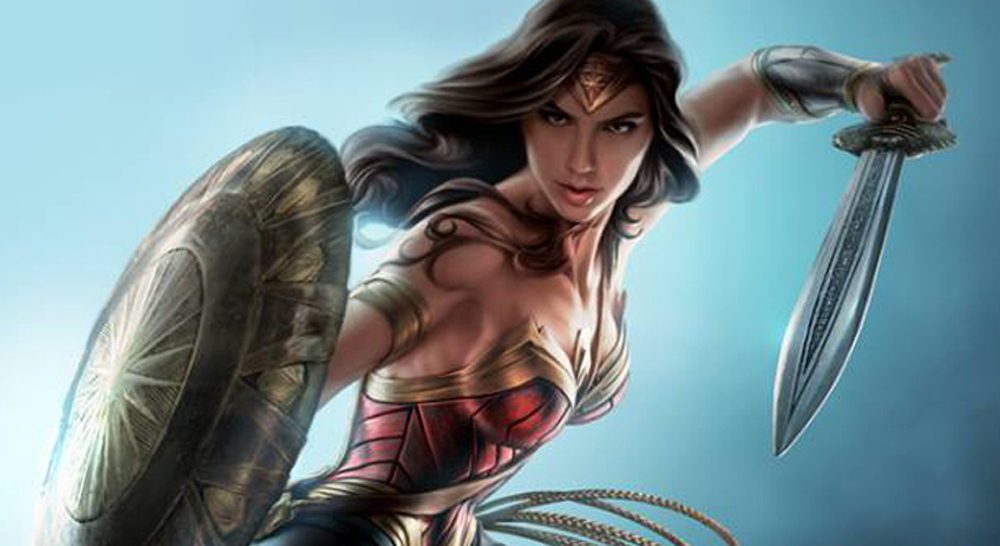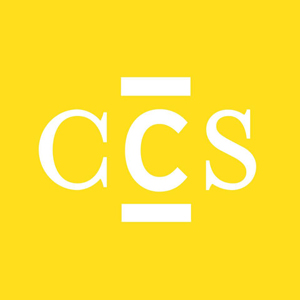 After he graduated from Detroit's College for Creative Studies, Tim Flattery went to Hollywood, a place where his wildest dreams came true as he became a well-known concept designer.
Recently, after 28 years in the business, Flattery is coming home to help other dreamers and artists like him create an artist career like no other. Starting in Fall 2019, the College for Creative Studies with Flattery's help and guidance will be one of only a few locations in the world to focus on concept-design education.
Flattery, who has worked one some of the biggest action films over the past two decades, says concept designers bring stories to life, envisioning every design element from props and scenery to costumes and characters. That is why only select students who really have the talent and drive will make the program, which will include some of the industry's biggest "rock stars" as teachers, Flattery said.
Flattery and his cohorts will develop a curriculum that will take deep dive into the field, including conceptual skills, 2D and 3D execution, and designing hardware, architecture, characters and environments. The program is still pending approval from the National Association of Schools of Art and Design (NASAD).
"When I graduated from CCS, people didn't know what concept design was," Flattery said. "Now, it's something well known and many potential students want to do as a profession. It was great to develop a curriculum around it and bring it to CCS."
Alum homecoming
In 2015, CCS welcomed Flattery home to lead its Entertainment Arts department, and since then, Flattery said he has long dreamed of turning his work and passion into an educational program unlike any other in the world.
Here's what a concept designer does, Flattery says: They help design everything an audience visually experiences. So while a scriptwriter knows who Wonder Woman is, a concept designer shows the viewer the island she came from, the costume she wears and even the bracelets she uses to repel bad guys' bullets, CCS says.
"A writer may say, 'John walks out and sees one of the most beautiful futuristic cities he's ever seen,' but what does it actually look like? That's what a concept designer does, working with a director and production designer," Flattery said.
Graduates of this new program will have a strong portfolio that may lead them into Hollywood, television, the theme-park industry, toy design and feature animation. "There's opportunity across the whole entertainment industry," he says.
Navy Seals
He knows what he's talking about. Among the number of films he has worked on are Rise of the Guardians 2, Avengers, Infinity War, Bumblebee and the new Godzilla sequel. Previously he has designed and overseen full size construction of custom vehicles such as the Batmobile for Batman Forever and the Fantasticar for Fantastic Four: Rise of The Silver Surfer.
That's why it will be challenging in a way to get into the program, Flattery says. A concept designer must have a variety of skills from industrial design to drawing to computer mastery. They do everything from design characters to landscapes to working props.
"Concept designs are like the Navy Seals of entertainment; they've got a high-end skill set," Flattery said.