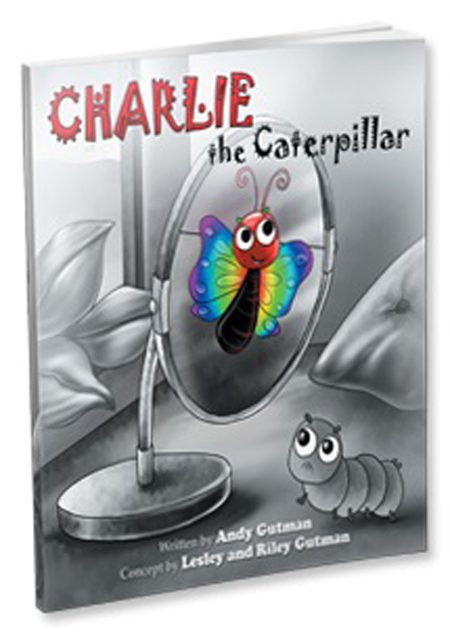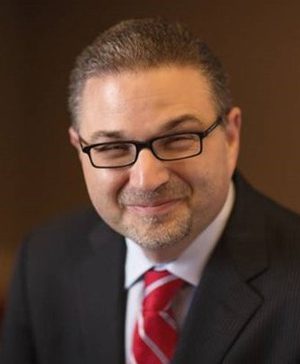 Most people know entrepreneur Andy Gutman for his work with the Farbman Group, his work as a board chairman and his success as a business leader.
But he's recently added a few new descriptions to his resume: Author. Songwriter. Dreamer. And these words as just as important as any other achievements in his already impressive career.
Recently, Gutman released his first book for children: "Charlie the Caterpillar," which he wrote with his wife and teenage daughter. The story came from a conversation Gutman had with his wife Lesley and daughter Riley Claire about how important it is to realize someone's beauty from the inside out.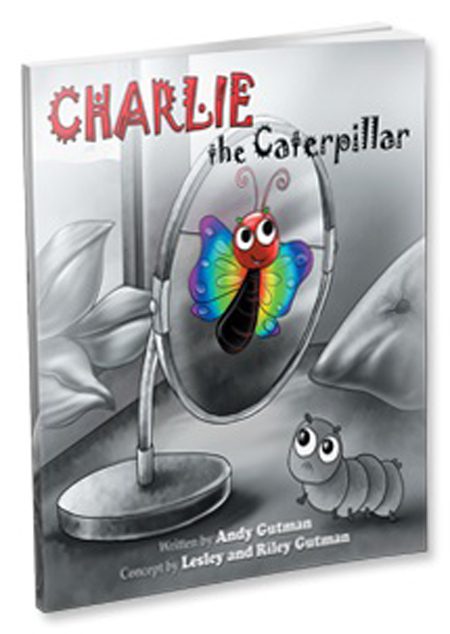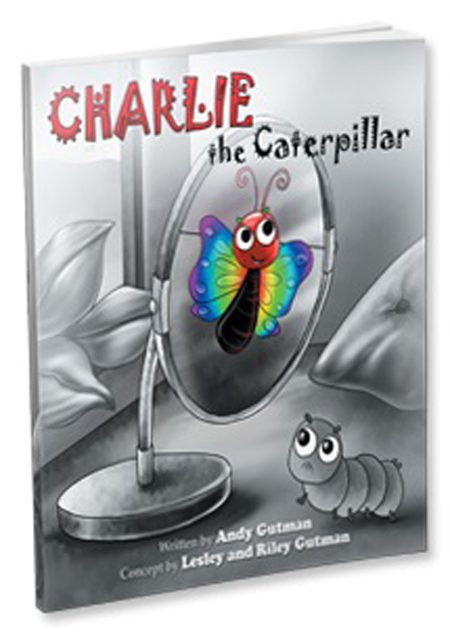 The book, which tells the story of a caterpillar trying on fashion inside its cocoon, is part of the larger picture for Gutman. He also has written music for this book as well as another that came out this winter entitled, "Pop Lullaby." The books and music are available on Amazon, iTunes, Spotify and Soundcloud.
Gutman, who serves day to day as the president of Southfield, Michigan-based commercial real estate firm Farbman Group, said writing a children's book was challenging in a new way and that he truly enjoyed the experience.
"I've always had a creative side. To be an effectively leader, you need to be able to think creatively," Gutman says. "I've learned that in business the only constant is change. So you need to be an advocate for change in your business and in yourself."
Gutman encourages other business leaders to stretch their creativity through music, poetry and fiction writing. They may find it as rewarding as he does.
"I'm very fortunate to have my career. I love running a business," Gutman says. "I hope that my legacy is my good reputation, my relationship with people and, now, my writing. I've had such a positive reaction from friends and associates. … It's been great to share my stories and have them published."