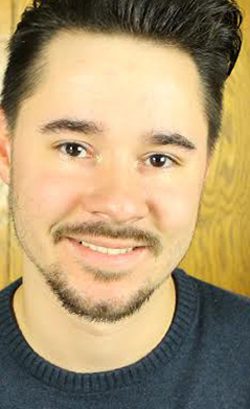 Drew Maresco knows how to build a website, putting together the right programming and components to create something interesting and compelling.
The Warren native also knows how to build a recipe, putting together the right ingredients to create something memorable, appealing and delicious.
It is these two talents that merged to help Maresco create his most exciting online project to date: A magazine called "Best Recipes" that blends his love of technology, collaboration and cooking. For the past three years, he has built up the publication, its roster of freelance chefs and his own kitchen skills to take the magazine from a website to a print project.
The best part for beginning bakers and even competent chefs is that Maresco breaks every recipe down to its basic components. The results are complex flavors and delightful displays. But the process of getting there is accessible to anyone, even those who have never lifted a spatula before.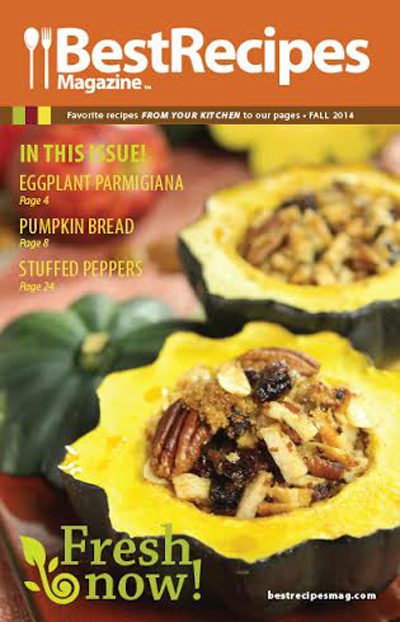 "I've always been entrepreneurial minded," said Maresco. "I started working on computers, doing everything from installing printers to IT support, for people as a side income. One client asked me if I knew how to do websites, and I decided to try it. I bought a 'building websites for dummies' kind of book and got going."
The first websites were an experiment, but Maresco was hooked. He started taking design classes to up his efforts and find the best ways to serve his clients and his creative side. To that end, he designed a few websites just for himself, each one with a different focus.
He stumbled onto a web address that went something like "Best Shrimp Recipes," he recalled with a laugh. That led him to try the address "Best Recipes Mag," and it stuck.
"We went through several stages, testing everything for the public's interest," Maresco said. "We launched our Facebook page first. In our first month, we got more than 600 followers. … These were more than my circle of friends. I wanted real reactions and real support to know if I had a good product."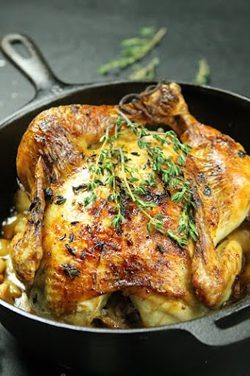 That was about three years ago, and Maresco has been slowing clicking away at that site ever since. When the website seemed solid, he moved onto the print publication. That meant learning how to photograph food – like the fact that you have to take a picture of a steak within seconds of it leaving the grill or it just won't look as delicious.
As for photoshop or messing around with the final product, Maresco doesn't believe in doing that. He doesn't alter any of the photos in the magazine other than to remove a crumb or two. Otherwise, that's exactly how the food comes out.
"I won't lie – I didn't realize how much work it would be. But it's actually a lot of fun, too. It's been a blast," Maresco said. "I now have a group of regular contributors, and we're building a community of those writers."
The magazine and its success are this young man's focus right now. Every chance he gets, he is trying a new idea or putting together a new layout. He has seen more Martha Stewart YouTube videos than the average 25-year-old guy ever has. So what kind of recipes does he favor?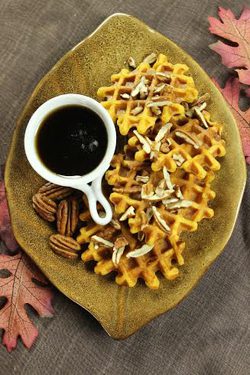 "It's got to taste good. It's got to be easy to make. And everyone needs to be able to make it," Maresco said. "I love professional chefs, but that doesn't mean that you have to be one to make great food. We didn't want it to be too complicated because then people won't connect to the magazine or use it in the kitchen."
The kitchen is where you make and share more than food, Maresco believes. It is how you show your love for your family and friends.
"I cooked with my grandmother as a kid – I love to cook," Maresco said. "I'm Italian. There is love in our kitchen. That is what brought everybody together."