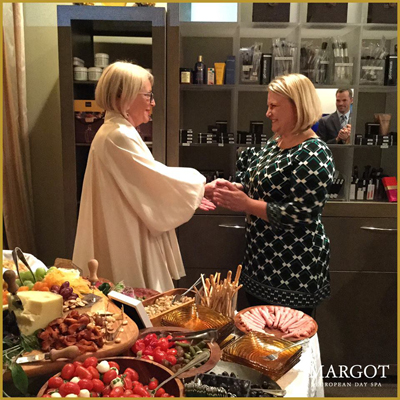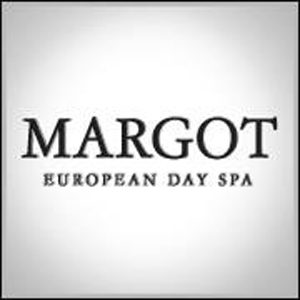 For the past 35 years, Margot Koehler has worked with a smile on her face. Not only does she enjoy owning her own business, but she gets to make people look and feel beautiful at the same time.
Koehler and her staff at Margot European Day Spa in Birmingham recently celebrated her 35 years in the spa business. For more than three decades, Kohler has developed skin care products for men and women. At Margot European Day Spa, it's not just a trip to the spa, it's the Margot Experience – detailed, welcoming, and memorable.
From a hydrating lotion for the hands and face to a mist spray that refreshing the face, to her very popular neck treatment formula, Margot's products can help people look and feel refreshed and more beautiful than they already are. All products are manufactured in Troy, Michigan by Elba Labs, and range in price from $22 to $55 depending on the product.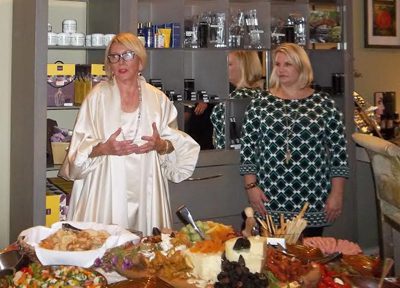 For business owners looking for something out of the ordinary for their employees, Margot's has corporate gifts and events that can be customized and tailored to fit any budget, and is the perfect gift of wellness to help bring balance to busy lives. Corporations both large and small have enjoyed the benefits of having well balanced and healthy staff/team members.
Margot and her dedicated staff have provided spa services to global travelers and locals alike, and are proud to have received multiple awards throughout the years. She also celebrated again winning the Spa, Massage, Facial, and Manicure/Pedicure of the Year Award from the readers of HOUR Magazine for the ninth consecutive year.
As part of its celebration, Koehler recently hosted a gala to commemorate the milestone as well as to introduce Dr. Wendy McFalda, D.O., Margot's newest specialist, to the public. Dr. McFalda joins Dr. Karaca, a plastic surgeon, who joined Margot in 2009.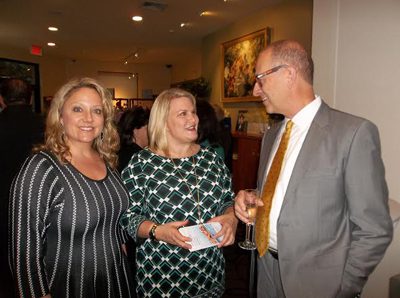 Dr. McFalda is Margot's Dermatologist partner and Medical Director who specializes in Syneron UltraShape permanent fat destruction body treatments. She also offers advance skin care education to Margot's staff and is a guest speaker for client educational events at the spa.
Dr. McFalda exclusively offers the recently FDA cleared UltraShape Fat Cell Destruction body treatment at Margot's for the Metro Detroit area.
"With the addition of Dr. Karaca in 2009, adding Dr. McFalda and her fat reduction treatments, as well as the myriad of excellent skin and body care treatments/products from around the world throughout the years, we can help make anyone feel more young and beautiful," Koehler said. "We've worked very hard over the years to hire only the finest, most educated staff possible to give our customers the best in all types of spa treatments."