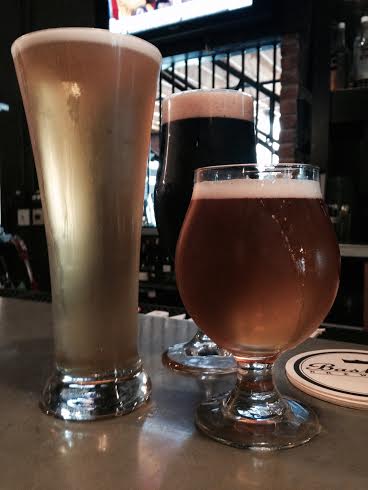 With the nation's birthday at hand, Americans across the land will celebrate the Fourth of July with fun, food and family. Oh, and one more thing: beer.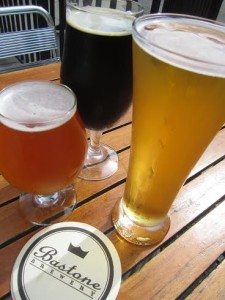 Specifically, craft beer. Craft beers have become one of Michigan's biggest commodities with a huge selection made across the state. There also are a huge number of other craft brews available on tap throughout the area, giving local connoisseurs a chance to taste just about every kind of beer available on the market.
America has fully embraced craft beer. On average, a new brewery opens its doors every single day in the U.S., according to NPR. Craft brewers now account for one out of every 10 beers sold in the U.S. And higher learning institutions are adding brewing minors, certificates and even four-year programs.
With the Fourth in mind, here are some recommendations on brews new and old to try during the holiday weekend.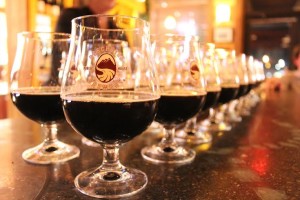 •    Deschutes Brewery with Powers Distributing of Orion Township recently brought one of its newest offerings into Michigan. Twilight Summer Ale will be available through September. Brewers describe it as a "vigorous, yet easy drinking" with a great hop flavor. Twilight Summer Ale is said to have a crisp body with a medley of four hops and malts. Sounds like an ideal summer flavor.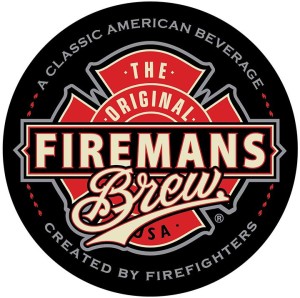 •    Fireman's Brew is another Michigan newcomer. The craft-beer company founded by firefighters in Canoga Park, Calif., has three signature beers: the Blonde, Brunette and Redhead. How's that for red, white and blue? These micro-brewed beers are said to be bold, full flavored and easy drinking. The Blonde is a Pilsner-style Lager; Brunette is a German-style Doublebock and the Redhead is an Amber Ale. Even better, every beer purchased creates a donation to the firefighter community; Fireman's Brew donates a portion of the company's net income to the National Fallen Firefighters Foundation, a non-profit organization that honors fallen firefighters and helps their surviving families.
•    If you want to feel good with your beer, there are few places better than the Feel Good Tap at Batch Brewing Co. in Detroit. Every month, this Batch tap gives a portion of its proceeds to a community group that benefits the city in some way. This month, $2 from every pint of The Four Hops goes toward the Motown Museum. It's a great way to pay it forward with this tasty nanobrewery and its craft beers.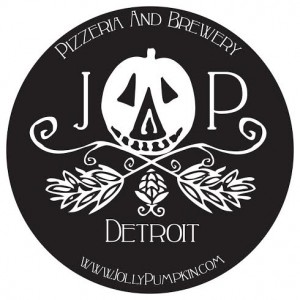 •    One of Midtown Detroit's newest places to eat and drink also has many summer brews on tap. Jolly Pumpkin Pizzeria and Brewery is adding Artisan Ales like La Roja du Kriek and Rojzilla. Master Brewer Ron Jeffries described La Roja as a brew with the flavors of sour cherries within the mix. Partner these with some of the restaurant's fresh food offerings, and you are sure to feel the fireworks.
•    Union Brewery LLC has plenty of places and tastes available this holiday. This group operates Monk Beer Abbey, Bastone Brewery, Vinotecca and Craft in Royal Oak, Mich.  Monk is the latest opening with a from-scratch kitchen style and unique European cuisine. Plus, its beers pay tribute to the brewing history of Belgium monasteries and the monks who invented these venerable styles.
•    No summer brew list would be complete with Bell's Brewery, Inc. And with the Bell's Brewery Bayview to Mackinac race as a Detroit-Mackinac Island summer tradition, you've got to raise a glass to these longtime craft-beer brewers. The Kalamazoo-based company also has a second facility in Comstock to produce its signature line of Bell's beers. Bell's also has a brewpub called the Eccentric Café that's well worth trying.