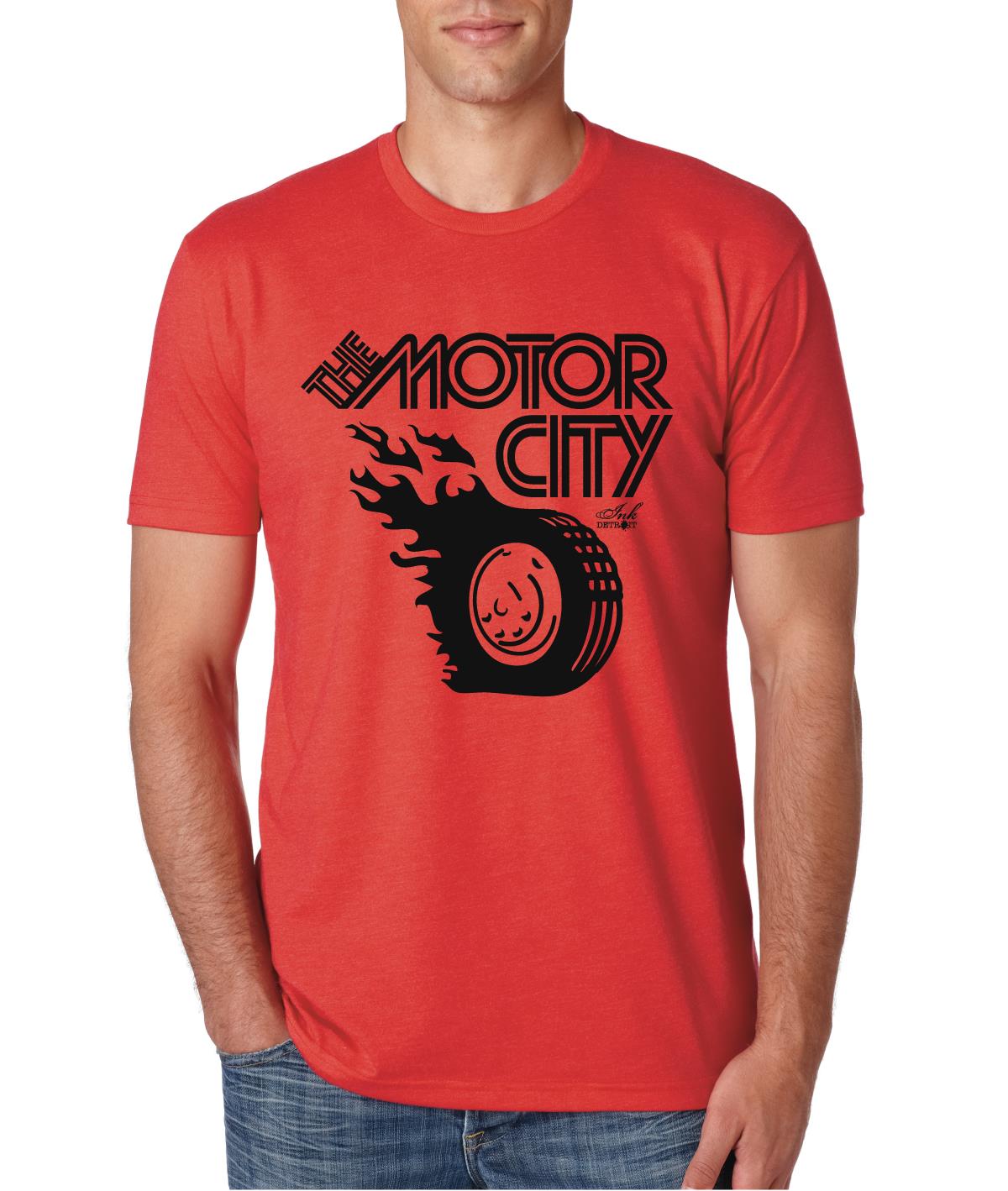 When asked, Steve Mansour admits that his popular Ink Detroit clothing and accessories business is a hobby turned fashion sensation.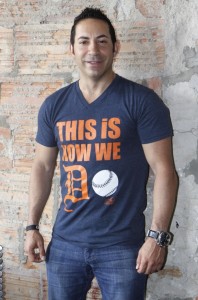 It started in 2005 when he and partner Paul Marcial decided they wanted to start a company together. Paul, who owned a landscape business, wanted to do something that brought in Steve's retail background with Paul's interest in graphic design. A T-shirt company seemed to fit the bill.
The company designs stylish men's and women's clothing, plus accessories such as bracelets, hats and tote bags that are embellished with Detroit Style, Detroit Love, Detroit Humor and Toughness.
A few shirts for a Royal Oak retailer resulted in website, which led to a fashion show attended by about 700 people. Its products have grown over the years, adding new themes such an automotive-inspired line for the North American International Auto Show (think: a Detroit Burn Rubber shirt and the Detroit Michigan Nuts & Bolts design) and a St. Patrick's Day line for the big parade in Detroit's Corktown.
Its sports-related designs also have been big sellers, grabbing people who love baseball, the Detroit Tigers and the atmosphere downtown around the stadium. The Michigan market never fails to embrace Ink Detroit's designs, and that ups the company's creative juices, Mansour said.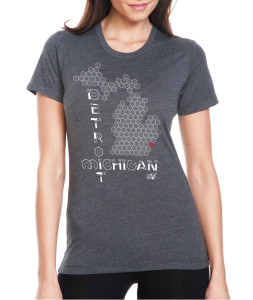 This year, Ink Detroit is adding another platform with the name The Great Lakes State. The company also is adding pet supplies to give animal lovers something for their pooches to wear. We needed some Detroit doggie gear, so we came up with 'I Ruff Detroit.' It's a great concept, Mansour said.
As the company grows, one thing is for sure: Ink Detroit's products will always highlight what is best in the Motor City and throughout the state.
Our goal is eventually to have a retail store. One side will be Ink Detroit with all of our Detroit-themed products. The other side will be for our Michigan products, Mansour said.