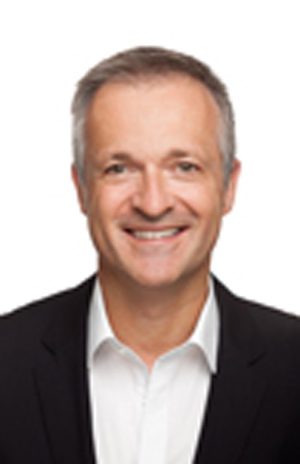 Photography and the resulting photos hold huge power in telling stories, defining issues and controlling the narratives of the news cycle. That is why in 2015 Marcus Schmitt in part created COPYTRACK, a service that monitors the global online use of images, taking care of worldwide subsequent licensing and rights enforcement.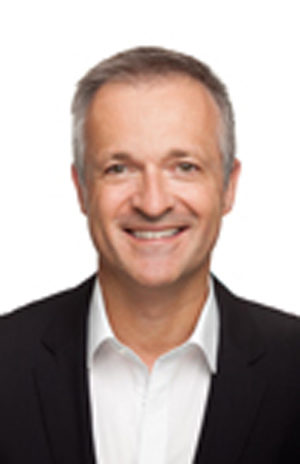 Two years later, Schmitt took the next step to found CONCENSUM, the Global Copyright Register, a service based on blockchain technology that connects the copyright of digital content with its authors to protect their assets worldwide.
The goal of COPYTRACK in particular is to help people of all levels understand how to use photos correctly and with the right context. It is an issue that seems to grow more pressing every day, and COPYTRACK is right there to assist.
Schmitt, CEO of COPYTRACK, is a serial entrepreneur and executive manager with more than 20 years of experience in founding, scaling, and management of SMEs and enterprises in an international environment in Europe, the U.S., and Asia.
Schmitt spent three years as vice president for the European Market at an international consultancy and many years as a consultant for internationalization. He operates his private investment companies, FRONT EQUITY in Europe and TOKYOMARU in Asia, and was founder and CEO of several ventures, including flightright, the leading legal platform for compensations that arise from flight delays and cancellations as well as vjsual, one of the leading animated video production companies.
Corp! magazine talked to Schmitt about COPYTRACK and related issues when it comes to using images for your personal lives on social media, on business websites and the like.
Q: Photography copyright affects everyone — bloggers, newspapers, magazines and businesses. Why should businesses care about this issue?
A: Content means value. The creation of high-end corporate and product photography is quite expensive, and in addition to brand value and competitive advantage, it is the most of the time directly linked to revenue. Therefore, it should not be a question, but a no-brainer to track the illegal use of these assets.
Q: What should you do before you use a photo?
A: First register your Copyright at www.concensum.org then track the use of your images with www.copytrack.com.
Q: What should you do if you use a photo incorrectly?
A: Get a valid license ASAP.
Q: What else do you want people to know?
A: We encourage every photographer and company that owns image copyrights, to use the free tracking at www.copytrack.com, and as soon as they discover an illegal use, they can submit the case to Copytrack without any financial or legal risk.