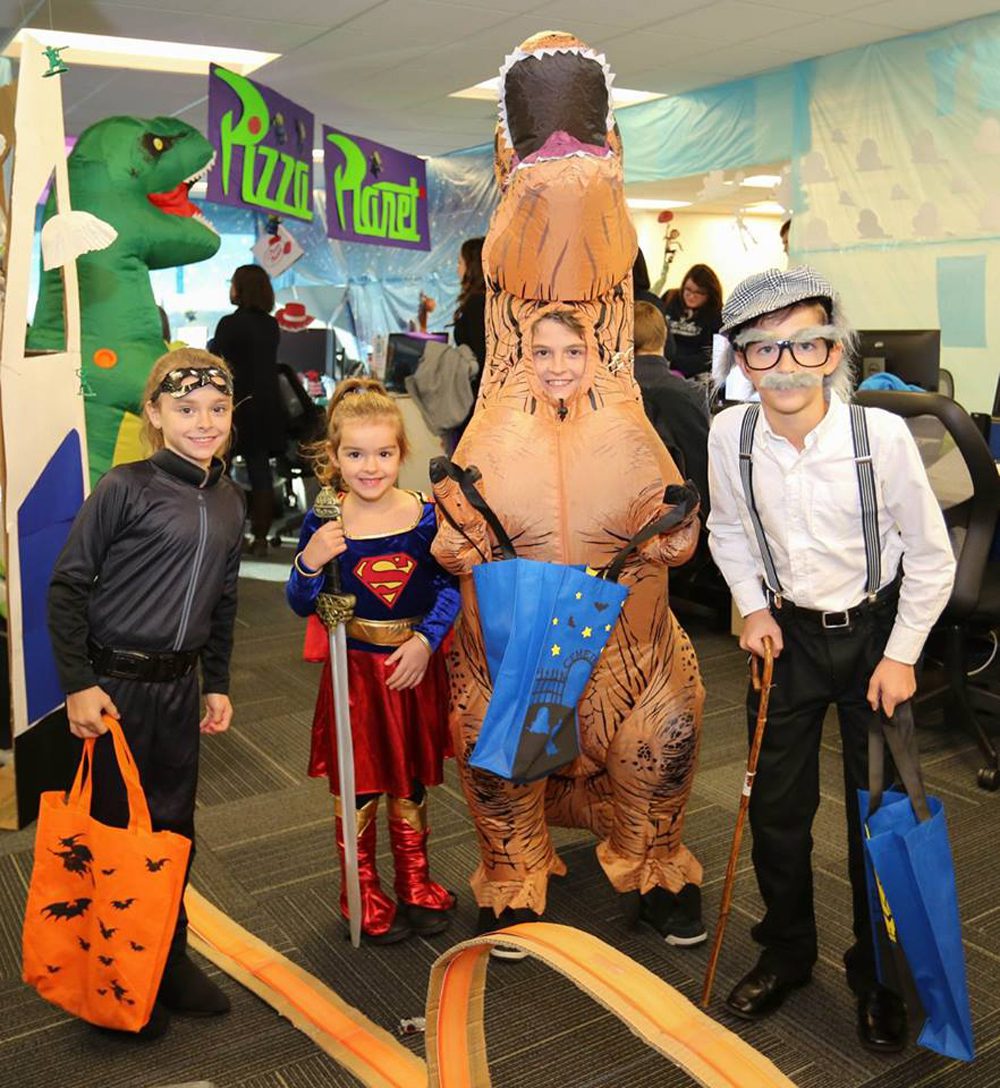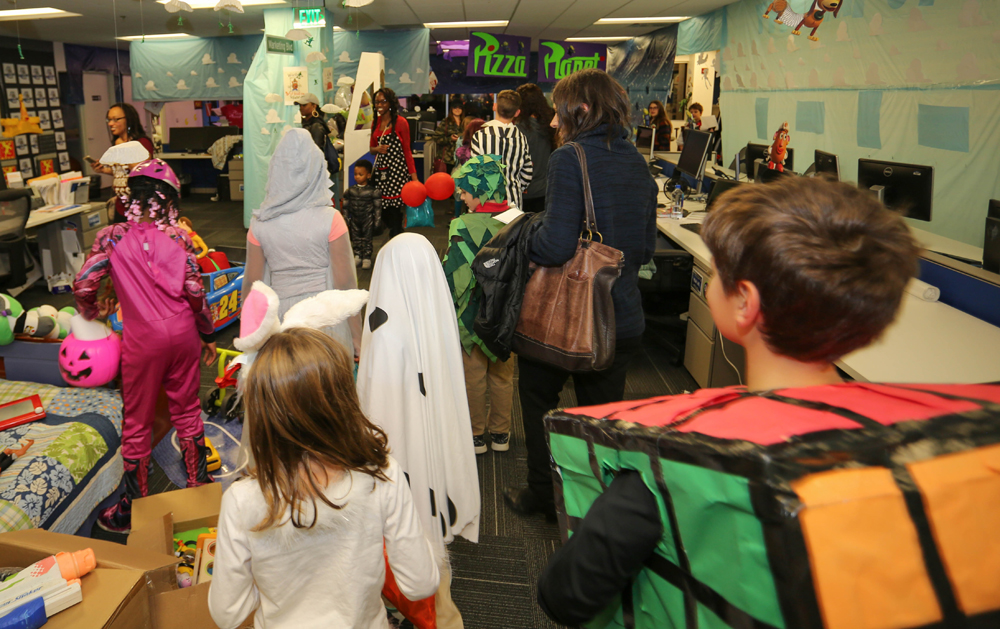 If you thought your home was busy with Trick or Treaters during the recent Halloween holiday, just imagine having more than 1,000 ghosts, witches and Minnie Mouses comes to your front door looking for candy.
That is just about what happened when United Shore celebrated Halloween by opening the doors of its Troy headquarters to host its annual "Boonited" trick-or-treating event for more than 1,000 children.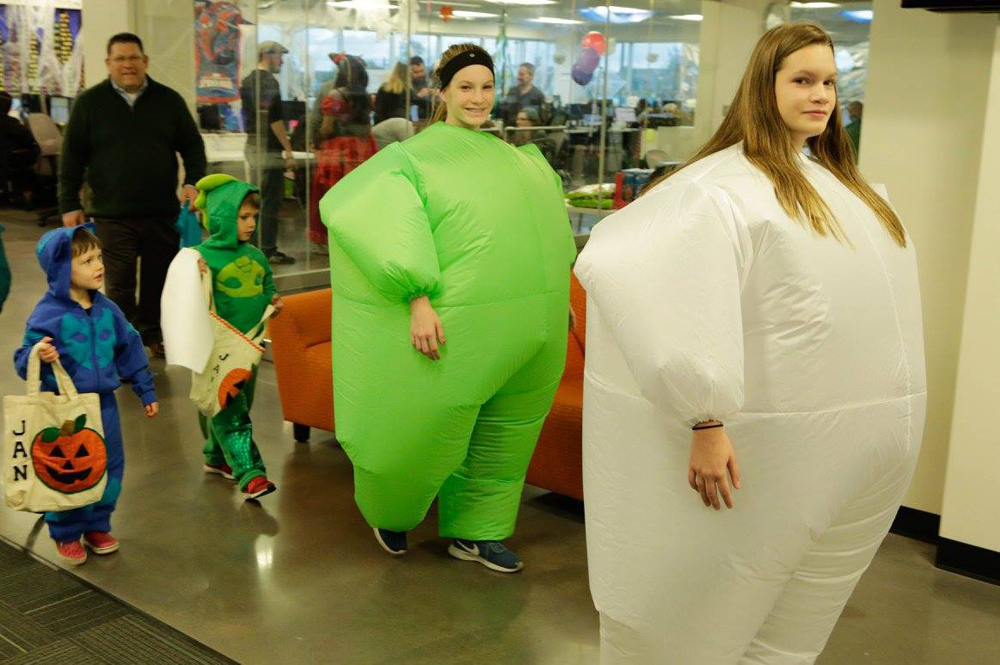 "Our 'Boonited' trick-or-treating event is one of the most exciting events of the year," said Mat Ishbia, president and CEO of United Shore. "It's a special night for all of our team members and their families to come together and have a fun time. All the effort that goes into decorating our building and making it an awesome experience is a testament to the fun and family-oriented culture that we have here at United Shore."
This is the fifth consecutive year that United Shore has hosted a trick-or-treating event for children, with attendance climbing each year. Four hundred kids attended the inaugural Boonited event in 2013. Last year, more than 700 kids roamed the halls of the 275,000-square foot building, before attendance skyrocketed again this year. Those ascending numbers correlate with United Shore's rapid growth rate, as its number of team members has more than doubled since 2013 (from 1,100 team members to more than 2,200 team members).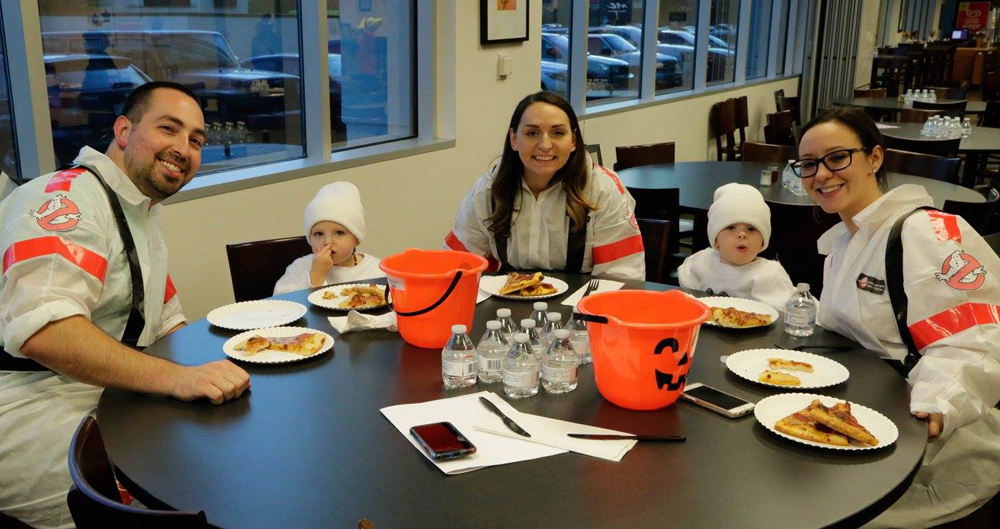 In addition to several candy stations throughout the building, the kids were provided pizza in United Shore's "UCafe".
The "Boonited" trick-or-treating event headlined a week of company festivities, as United Shore team members also competed in company-wide contests for costumes and workspace decoration. Awards were given to individuals and teams for Most Creative, Spookiest and Best Group Theme.
United Shore is the parent company of United Wholesale Mortgage, one of the nation's top wholesale mortgage lenders. The company hosts several events like this each year that tie directly to one of its corporate pillars that is dedicated to fun and friendship.