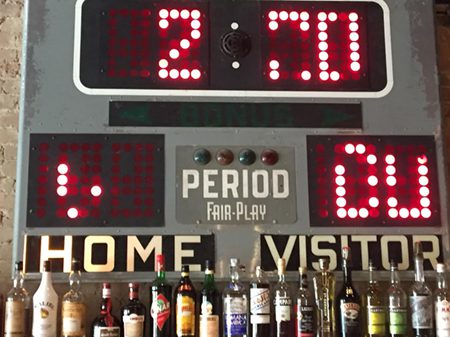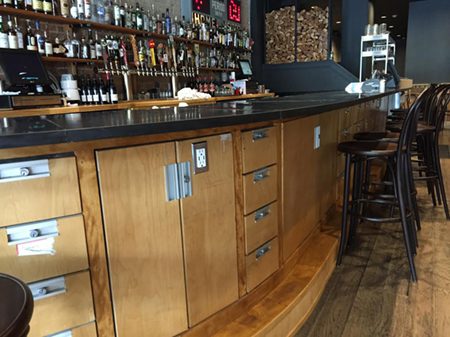 If you want to give your office, store or restaurant authenticity, all you need to do is look around you and find ways to incorporate local history and tradition into your interior design.
That's what Pontiac-based TDG Architects did when it started working on the interior design of the Flagstar Bank Strand Theatre and Slow's BBQ in Pontiac. Owner Brian Gill wanted to create an atmosphere that would be very memorable and have a local feel.
Gill had an interesting idea and approached the current owner of the closed Pontiac Central High School to ask if he could see what great "found objects" he might want to repurpose for the Theater and for Slow's BBQ.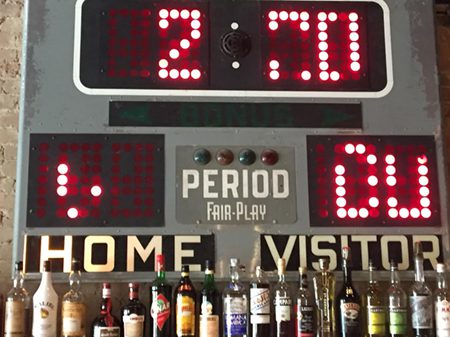 The owner was gracious and allowed him to take old bleachers, science room cabinets and lab tabletops, the gym scoreboard, and a variety of other materials, all of which have been used in both venues. Those that attended Pontiac Central will recognize many of the items used.
"Working on the Flagstar Strand Theatre project and Slow's BBQ was very exciting," says Gill. "It was amazing to see the designs and ideas bring the Theatre back to life, and how the items from Pontiac Central augment Slow's BBQ. We actually started both designs of the project in the fall of 2014 and completed them in January 2016."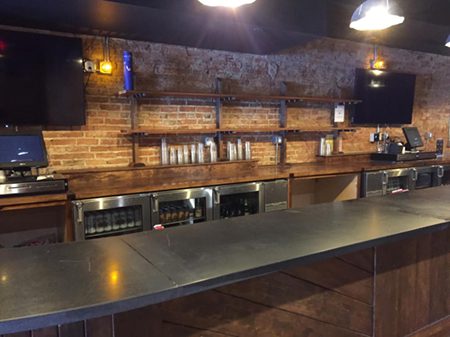 Gill started TDG Architects in October of 1996 in Troy and moved to Pontiac in April of 2006. Gill received his Bachelor of Science in Architecture from Lawrence Technological University and his Masters in Architecture from the University of Michigan.
The Theater had its grand opening in December of 2016 and Slow's BBQ officially opened in March 2017.
Slow's BBQ is part of the larger Flagstar Strand Theatre project in which the whole team was awarded the Michigan Historic Preservation Network 2017 Tax Credit Award for outstanding historic preservation project, Gill added. Pontiac-based West Construction Services was the general contractor for the project and a critical member of the team that was also awarded the Michigan Historic Preservation Network 2017 Tax Credit Award. The project was a $20M investment in the City of Pontiac.