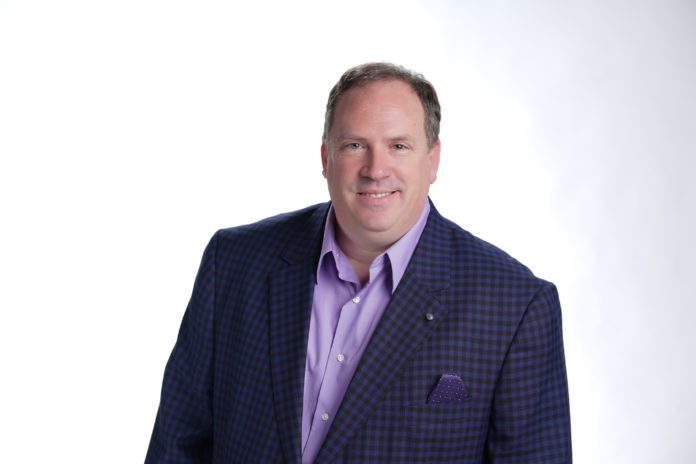 The Entrepreneur's Network will be presenting a free online conference – "Be Your Own Boss: Franchising, Financing, and Intellectual Property" Wednesday, Sept. 29 from 11 a.m. – 1 p.m. EDT.
At the event, participants can find new opportunities to start a new business or franchise, and how to finance a startup, while protecting and managing intellectual property.
Speakers include IP Attorney J. Baron Lesperance, Certified Franchise Consultants Craig and Sue Derene, and Senior Financial Consultant Kelly Krueger.
Follow this link for further details and a registration form: https://eprenz.com/events/financial-strategies-ip-for-franchise-be-your-own-boss/